Game On!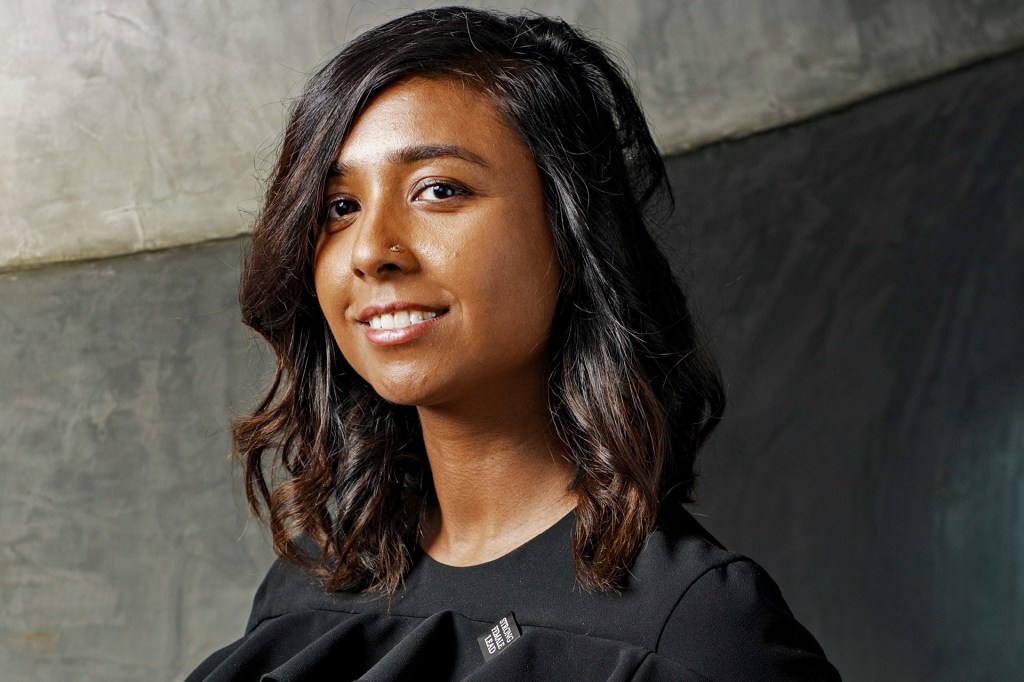 If you enjoy learning about interesting jobs, find this article and more like it on Your Hot Job, TFK's new career-focused website for kids. What does your future hold?
Do you enjoy playing video games? Have you ever thought about what it would be like to design them for a living? TIME for Kids spoke with Mitu Khandaker about her career. z
"I'm a game developer," she explains. "I'm someone who codes and designs games. And I'm a game-design professor, so I also teach games." (Khandaker is an assistant arts professor for the NYU Game Center, at New York University's Tisch School of the Arts.) "I'm an entrepreneur, too," she says. "I started my own game-development company."
Read on to learn about Khandaker's work.
How do you become a game designer?
These days, you could actually go straight to school for game design and development. But if college isn't for you, for whatever reason, there are lots of ways to get training in making games.
What's it like to be a game designer?
It's like wearing a lot of different hats at once. One minute, I might be fixing some code. Another minute, I might be solving a design problem, or creating art. The other part of the job is working with people. It's very collaborative.
What makes a great game designer?
The best game designers are people who have a wide range of interests, because you want to bring those into games. So yes, you might love playing games. But you might also be someone who loves painting or writing stories, or making music, or even just listening to music. Whatever your interests, there is a space for that in games to tell these amazing new stories.
What impact can you have as a game designer?
I would love for my work to change the way people think about representation in games. I'm all about telling stories that make people feel seen. For me, growing up as a little brown girl, I didn't see any characters who looked like me. That's something I really want to change.
What's your advice for future game designers?
If you want to be a game designer, I would say absolutely follow your passion and believe in yourself. Don't take no for an answer. That's how I got to where I am.
This interview has been edited for length and clarity.