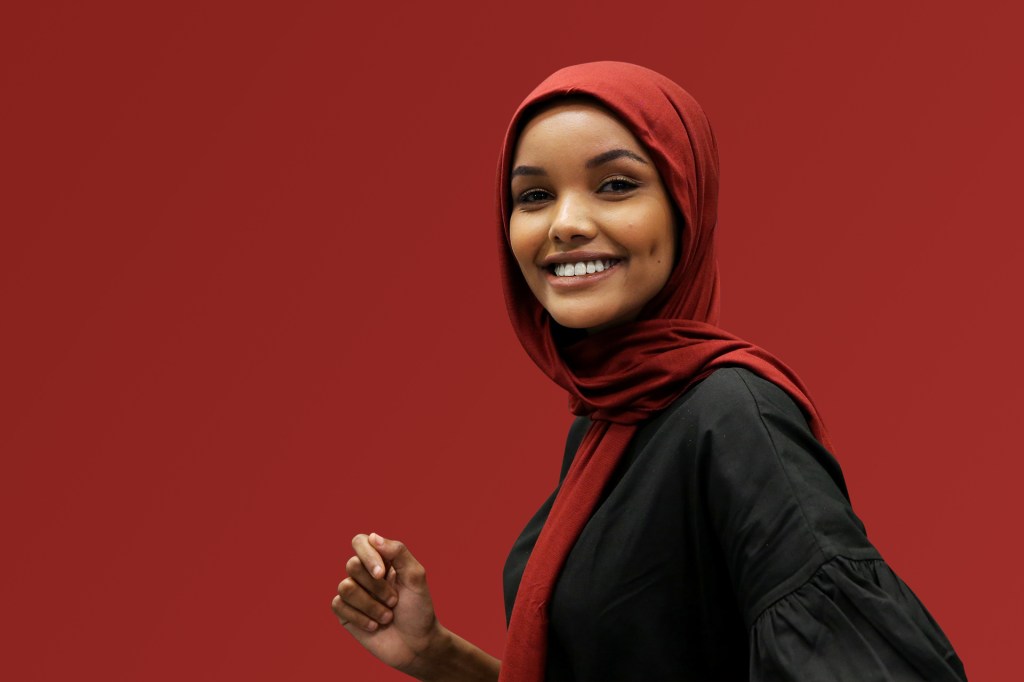 Halima Aden is the world's first hijab-wearing international runway model. She spoke with TFK Kid Reporter Maria Suarez about being a fashion model, a role model, and an ambassador for UNICEF, the United Nations Children's Fund.
1. Your story spread quickly when you wore a hijab in the 2016 Miss Minnesota U.S.A. pageant. What is a hijab?
In Arabic, the word hijab means "covering," so it can look different for each individual. It's my scarf, but I also wear a turban. Sometimes, I like to wear hats and other stuff to cover my head. I like to have fun with it. A hijab is whatever a person interprets it to be.
2. You're often described as a "hijabi model." Is that how you describe yourself?
I would definitely describe myself as a hijab-wearing model. But it's also important that I'm not just a label. I'm a friend. I'm somebody's daughter. There are many other characteristics I use to define myself. It's nice to own your identity, but I'm more than just a girl who wears a hijab.
3. In 2016, you were a college student and pageant contestant. Now you're a famous model. What changes have you seen in the modeling industry in that time?
I was the first model to wear a hijab, but after two short years, there are now eight or more other hijab-wearing models. It shows that everybody's ready for change and thinking about including women from around the world.
4. Why do people need to see models who look like them?
When I was young, girls who wore the hijab didn't see someone who looked like them in magazines. Everyone deserves to see someone they can relate to. It's motivating, because you see a bit of yourself in them. When you don't see someone who looks like you, it can be scary to step out.
5. You recently visited the refugee camp in Kenya where you were born. What was it like to return there?
It was extremely emotional. On one hand, I got to go back to the camp I was born in. That came with a whole whirlwind of emotions. But also, I gave the first-ever TEDx Talk in a refugee camp
refugee camp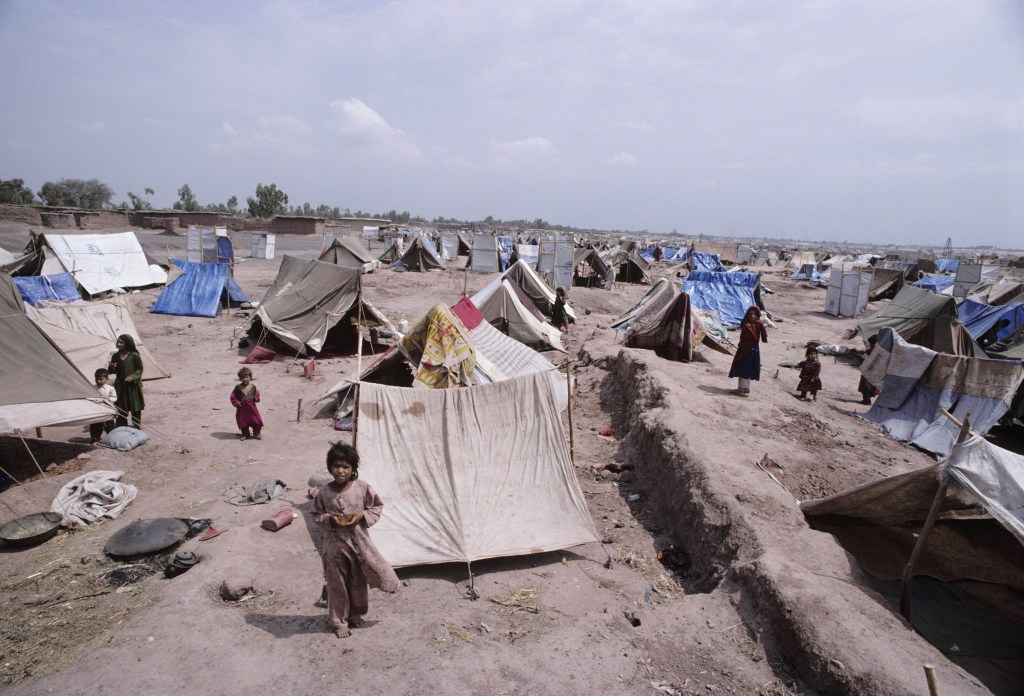 JEFF ROTMAN/GETTY IMAGES a place where refugees, or people who have been forced to flee their home country, live (noun) After leaving their home country, the family lived in a refugee camp. . That was very exciting. I felt grateful for the opportunity. I felt like I had won life's lottery.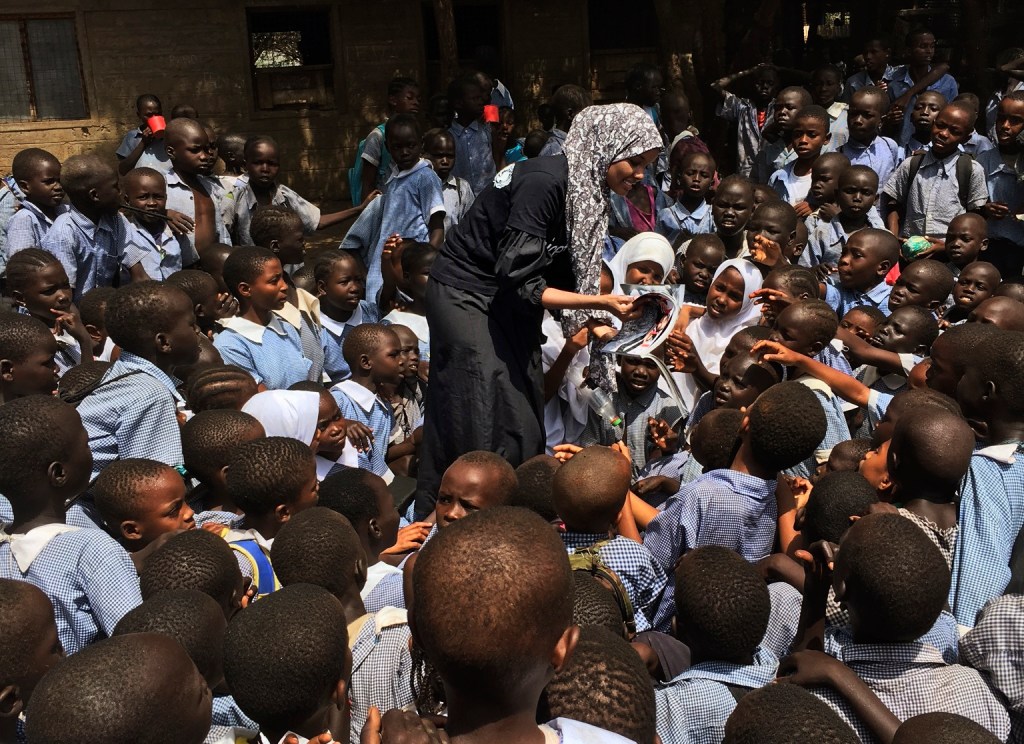 COURTESY UNICEF USA
6. Last year, you became a UNICEF ambassador. Why?
My goal is to spread the word as a speaker, on social media, and through fashion, by sharing my relationship with UNICEF. I grew up in a refugee camp and know firsthand the work they're doing. I was essentially a child like the ones they're trying to help.
7. How do you balance your career as a fashion model with your work as a UNICEF ambassador?
UNICEF is so personal to me. Even if I didn't get into modeling, whatever else I did would have included that. So I don't ever see myself just modeling. Fashion is amazing, and the industry is doing incredible things as far as diversity. But UNICEF's work is a social responsibility I can't ignore.
8. What does the future hold for you?
Maybe to write a book, and to continue working with UNICEF. For sure, I will go back to the camp. I'm always thinking, "What can I do? What causes can I work on?"