A Hard Recovery
When Hurricane Charley hit Punta Gorda, Florida, in 2004, it demolished Monty's restaurant. Owner Diane Caputo needed more than three years to get her original location open again. When Hurricane Ian made landfall, this past September, the restaurant fared much better.
"We have water in here, and we've been cleaning up ever since Ian passed," Caputo says. But she was able to reopen within a week.
That's because Monty's was rebuilt to be stronger. Florida has strict building rules. They ensure that new construction can withstand a hurricane.
But rebuilding is expensive. Unlike Caputo, many of the residents and business owners affected by Ian cannot afford it. A new house, for example, is required to have hurricane shutters or impact-resistant windows. These can add thousands of dollars to building costs.
Additions like these make the price of new homes in Florida more expensive. Overall housing costs in the state have been on the rise. Soon, only wealthier people might be able to live in Florida, Roy Wright says. He heads the Insurance Institute for Business & Home Safety, a nonprofit group. "It likely means that there will be a different demographic demographic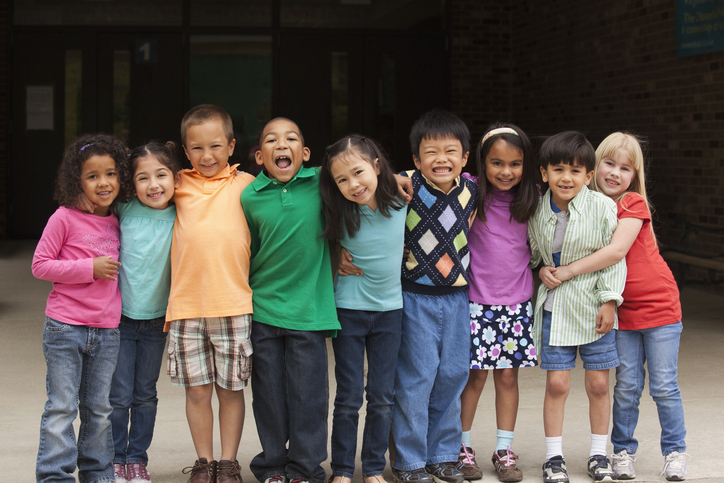 ARIEL SKELLEY—GETTY IMAGES a population considered as a group based on some quality, such as age or income (noun) Children make up the demographic that would be most affected by the town's plan to remove a playground. living there five years from now," he says, "than who may have lived there for the last 30 years."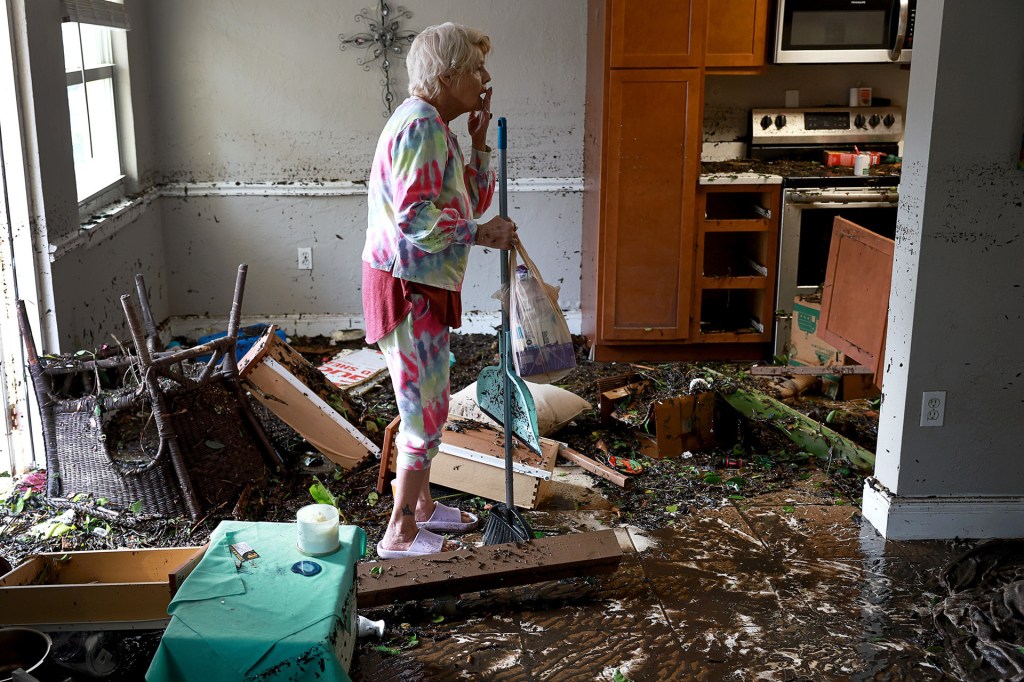 JOE RAEDLE—GETTY IMAGES
Cost of Living
Florida's rules for new buildings went into effect in 2002, following the destruction caused by Hurricane Andrew, in 1992. But those rules don't protect older homes. The most vulnerable vulnerable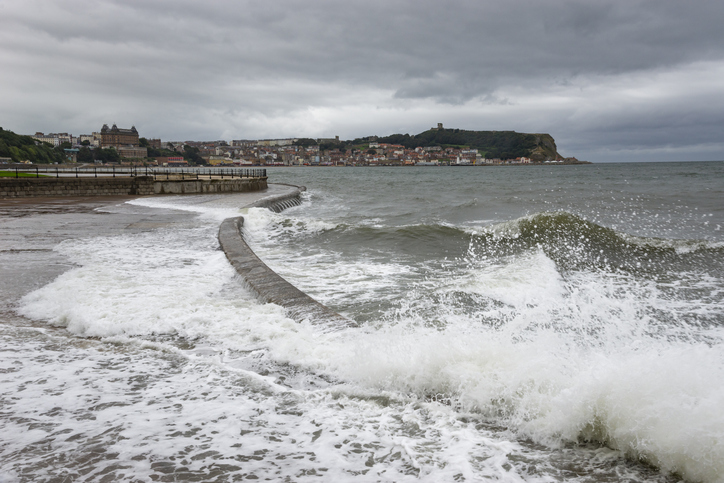 R A KEARTON—GETTY IMAGES capable of being damaged (adjective) Coastal towns are vulnerable to flooding during storm surges. of these were built in the period from the 1960s to the 1980s. They were made with cheaper materials and different methods than those used today. These older homes are what many elderly people and service workers can afford.
People like Todd Lurty could find it hard to start over. Ian destroyed his camper on Pine Island, off Florida's Gulf Coast. The camper was the base for his boat-tour business, FunShine Island Services. Since Ian, fewer tourists are coming to the island. Lurty believes that they'll return eventually. "I haven't lost hope," he says, "and that's pretty much all we have, at this point."
THOMAS O'NEILL—NUR PHOTO/GETTY IMAGES
Lessons to Learn
More than 2.5 million people were ordered to evacuate before Ian landed. Many stayed in their homes. Leaving wasn't possible for them. Transportation, housing, and food all cost money. And being away from home could last days or even weeks. According to GlobalPro, a family can spend $5,000 to evacuate during a hurricane.
WILFREDO LEE—AP
Florida is receiving federal disaster aid to rebuild. But Wright hopes there will be more state and local investment to help lower-income residents. "I would like to see them make that affordable for your average Joe, working-class guy," Lurty says, "not just a millionaire-billionaire that can come in and build these great big fancy houses."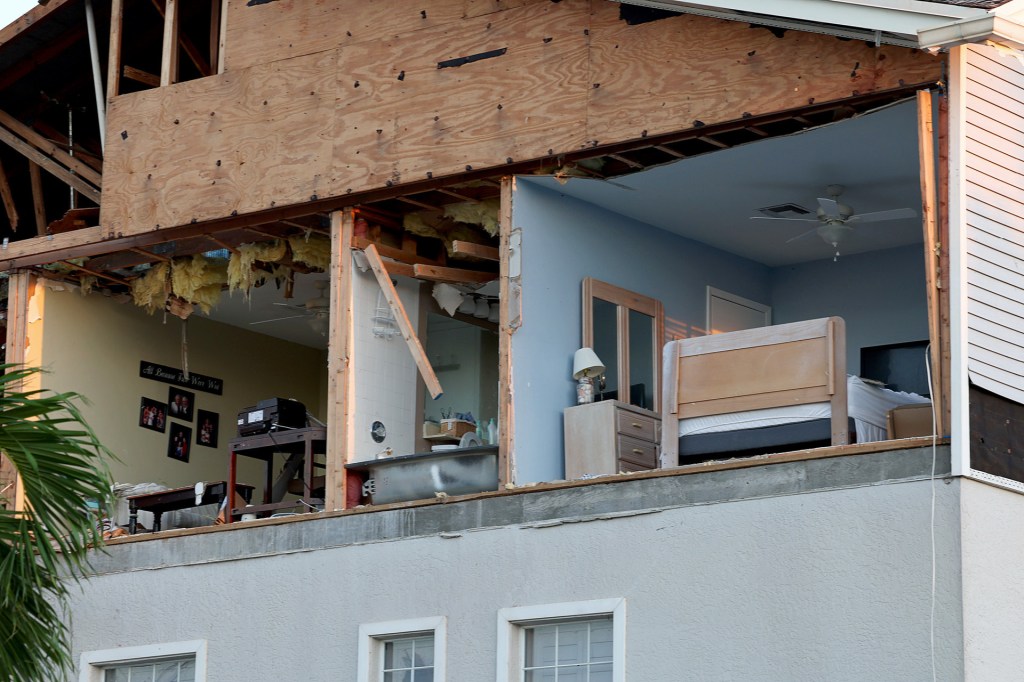 JOE RAEDLE—GETTY IMAGES
Caputo says it's vital to learn from these disasters while rebuilding. "We're going into our 40th year of business . . . It's not our first rodeo," she says. "You can't control Mother Nature. So you've just got to prepare."
Gaining Strength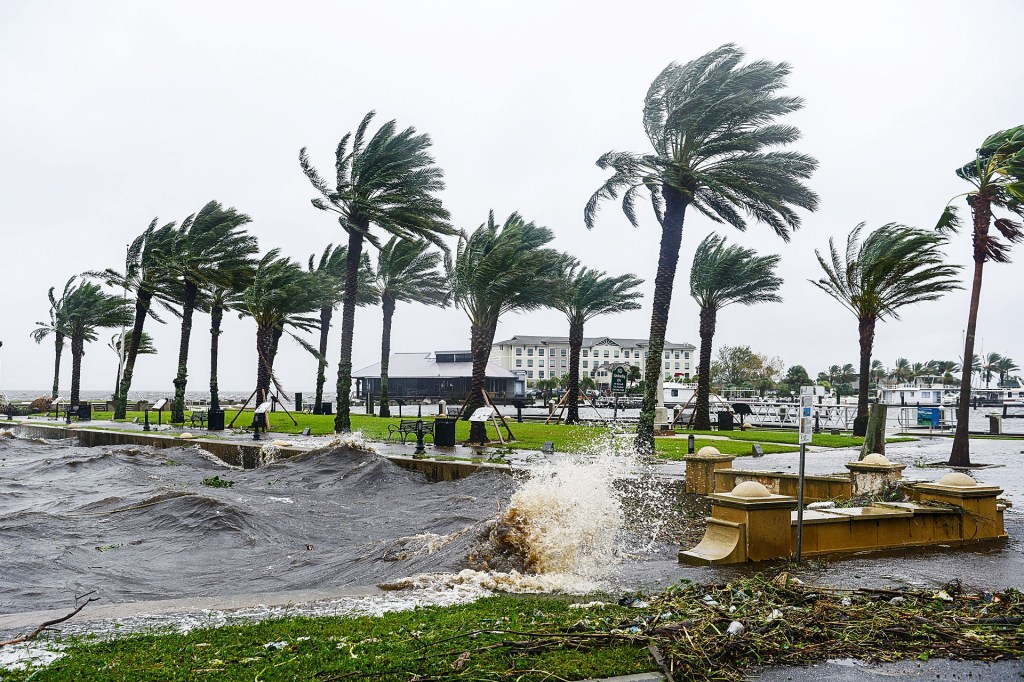 GERARDO MORA—GETTY IMAGES
Hurricanes in the Atlantic Ocean are getting stronger faster. And the likeliness of powerful storms there has increased compared to just a few decades ago.
Part of that is because our oceans are getting warmer. Hurricanes begin at sea, and they draw their energy from the warmer water. This can mean higher winds. It can also mean heavier rain. —By Brian S. McGrath