A Teen's Tribute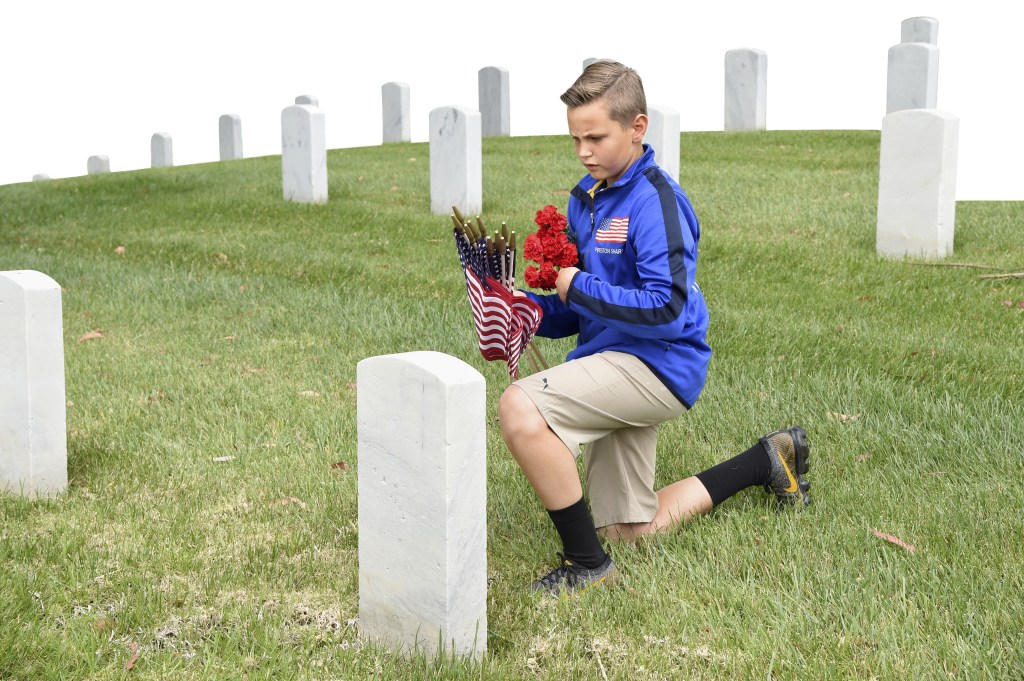 On Veterans Day 2015, Preston Sharp, then 10 years old, went to visit his grandfather's grave at a cemetery in Redding, California. George Sharp was a U.S. Navy veteran. To honor his memory, Preston placed flowers and an American flag on his grave. But as Preston looked around, he saw that the graves of other veterans were bare. It was a startling
startling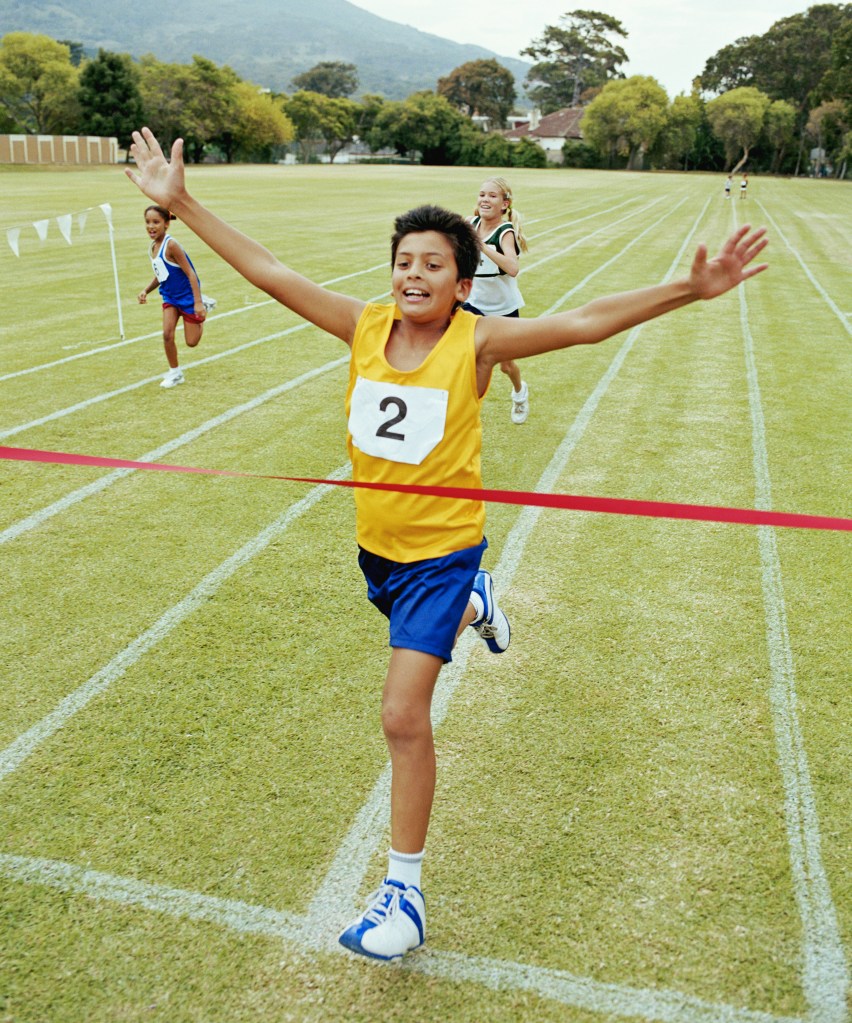 BIGSHOTS DIGITALVISION/GETTY IMAGES very surprising (adjective) Frederick was not expected to win the race, but he made a startling finish. moment, and it moved him to take action. "All veterans should be honored for what they did and continue to do for our freedom," Preston, now 13, told TIME for Kids.
That day, Preston made it his mission to pay tribute to the men and women who have served in the U.S. military. He planned to do it by using flags and flowers to mark their final resting place. But to get started, Preston needed money.
He asked his mom how much he could earn by vacuuming their house. She responded by setting up a GoFundMe campaign for Preston, with a fundraising goal of $100,000. (At press time, supporters had donated nearly $70,000.)
Preston also started the Flag and Flower Challenge on social media. Participants are asked to place flags and flowers—red carnations—on as many veterans' graves as possible. They're encouraged, while graveside, to speak that veteran's name. "Saying a veteran's name aloud keeps their spirit alive," Preston says.
Big Impact
Preston has placed more than 180,000 flags and flowers on veterans' graves in 22 states. His activism
activism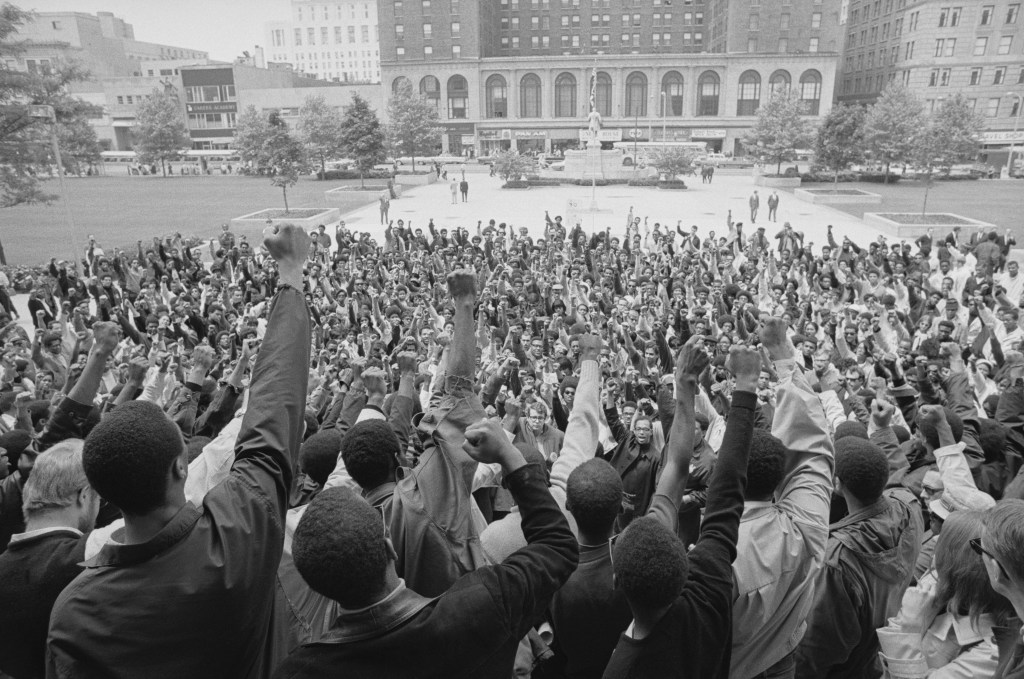 BETTMANN/GETTY IMAGES a practice that emphasizes taking direct action in order to bring about change (noun) The 1960s saw an increase in student activism across the United States, with demonstrations and protests on college campuses. has caught the attention of President Donald Trump and First Lady Melania Trump. Preston was a guest of honor at the 2018 State of the Union address, in Washington, D.C.
Preston has also impressed Randy Reeves, U.S. under secretary for Memorial Affairs. Together, they took part in the Flag and Flower Challenge at Annapolis National Cemetery, in Maryland. "I was proud to see a young person so committed to honoring veterans," Reeves says.
Preston's new goal is to place a flag and a flower at the graves of veterans in all 50 states. You can join the effort. This year, Veterans Day is November 12. "Veterans risked their lives for us," Preston says. "We need to do our part in honoring them all."