Back to the Moon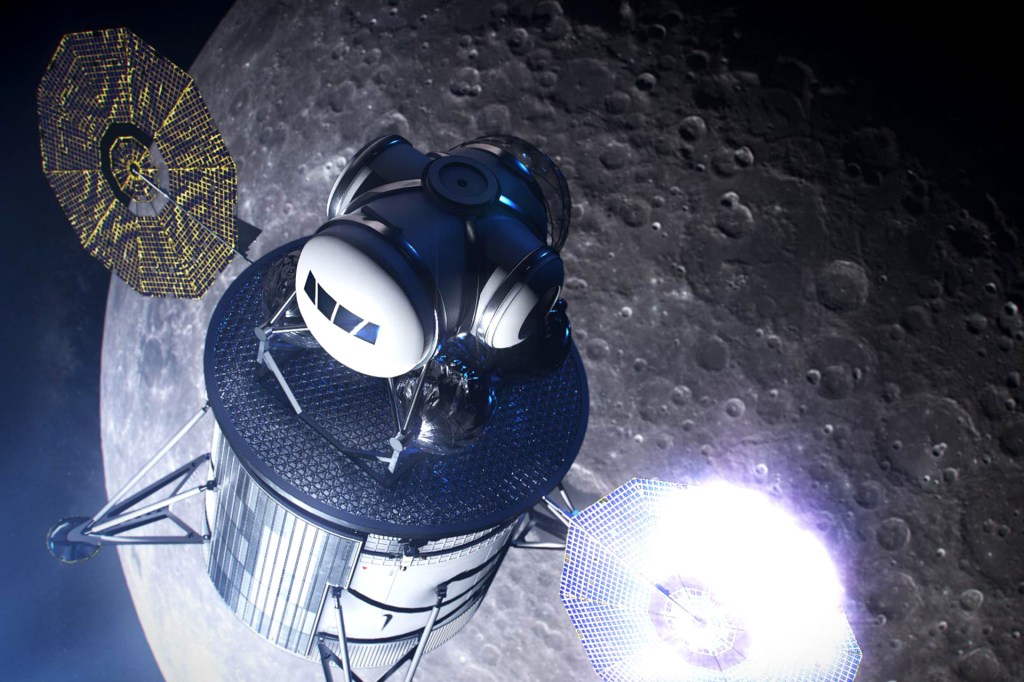 NASA is on a mission to put the first woman and the next man on the moon by 2024. On May 16, the space agency took the latest step in that process. It announced the 11 companies selected to help produce advanced human lunar landers. These spacecraft are used to transport astronauts to the moon's surface during a moon mission.
NASA has named this mission Artemis. In Greek mythology, Artemis is the twin sister of Apollo and goddess of the moon.
NASA last sent people to the moon on the Apollo 17 mission. That was in 1972. Now, the agency wants to learn if humans can live there. "President Donald Trump has asked NASA to accelerate our plans to return to the moon," NASA Administrator Jim Bridenstine notes on the organization's website. "This time, when we go to the moon, we will stay."
The 11 companies NASA has partnered with will study human landing systems and develop models. "Our team is excited to get back to the moon quickly as possible," said Marshall Smith. He is director for human lunar exploration programs at NASA. Partnering with the companies is "an important step" to achieving that goal, he adds.
The companies have been chosen from eight states. The better-known companies include SpaceX, in California, and Boeing, in Texas. Others include Blue Origin, in Washington; Dynetics, in Alabama; and Lockheed Martin, in Colorado.
NASA has awarded the companies a total of $45.5 million. Each company must also contribute to the total cost of the project. This will reduce costs to U.S. taxpayers. It will also encourage other companies to invest in NASA's lunar projects.