Back to Nature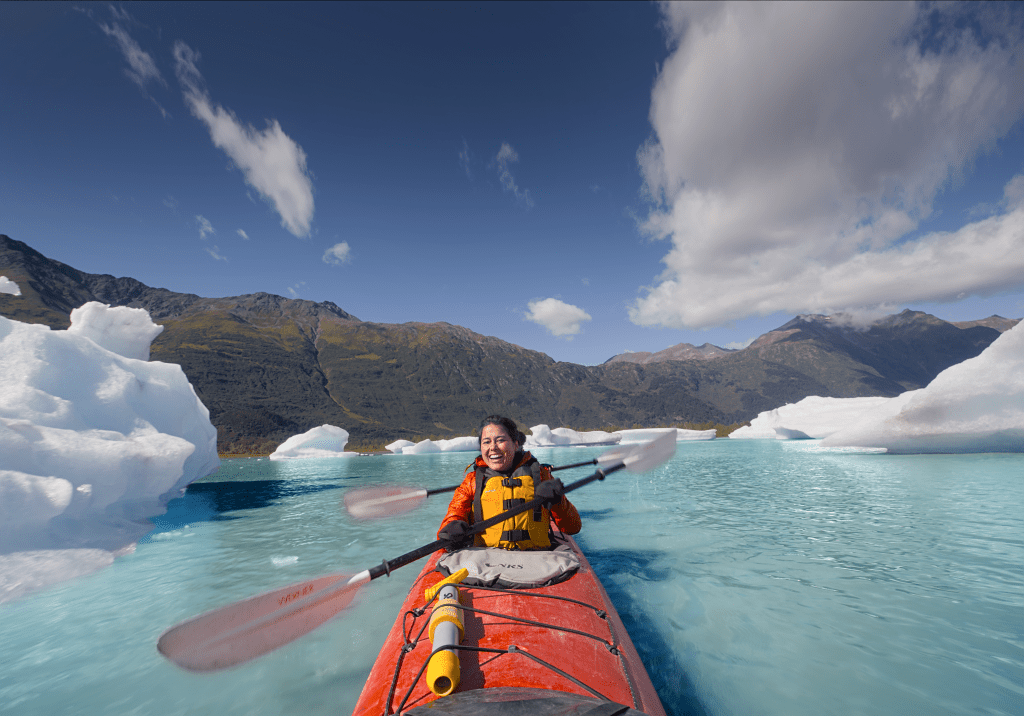 The IMAX documentary Into America's Wild highlights the natural beauty of the United States. It follows three adventure seekers—a long-distance hiker, a former astronaut, and a pilot—as they explore some of the country's stunning landscapes. These include the Pando aspen grove, in Utah; Everglades National Park, in Florida; and Canyon de Chelly, in Arizona.
Ariel Tweto is one of the adventurers in the film. She's a bush pilot who grew up in Alaska. Tweto told TIME for Kids that she has always loved spending time outdoors. And she's passionate about helping other people connect with nature. "Being outside makes you a more well-rounded person," she says.
Tweto believes that kids who spend time in the wilderness are often inspired to protect the environment. "If you're not out experiencing nature, why would you take care of it?" she says. Check the film's website to see a photo gallery, learn about featured locations, and find showtimes.