Baseball Returns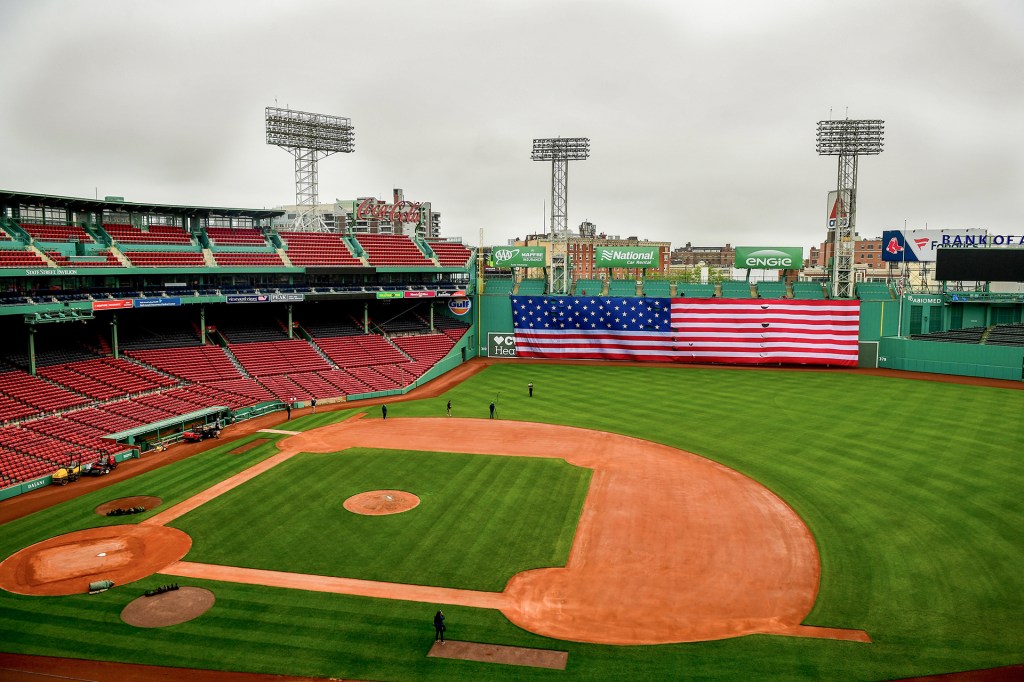 Back in March, the Major League Baseball (MLB) season was put on hold because of the COVID-19 pandemic. This week, the league announced its comeback.
The season is set to begin in late July and run until September 27. It will be shorter than usual. Each team will play 60 games over 66 or 67 days, instead of 162 games over 186 days. And they will be played in empty stadiums.
Some rule changes are also likely. Extra innings could start with a runner on second base. This will give the team at bat a chance to score right away, ending the game faster. And all teams might use a designated hitter. These players specialize in hitting. They take the pitcher's place in the batting order.
MLB hasn't seen a season this short since 1878. Back then, the pitcher's mound and catcher's mitt hadn't yet been invented. The current season could also be cut even shorter, if health conditions become unsafe for players at any time.
But a shorter season means each game counts more than usual. Any team could get on a hot streak, which would make a big difference in a brief season. John Smoltz is a Hall of Fame pitcher and a broadcaster. "There's a lot more pressure . . . in a 60-game schedule," he says. The teams aren't facing the long haul of 162 games, he adds. They can go all out.
Mike Stanton is also a former pitcher. He played in six World Series, winning three with the New York Yankees. "The teams that lose, they'll be the ones going, 'Well, it's not for real, they didn't play 162 [games],'" he told the New York Times. "But for the team that wins, it'll be just as special as any other—and in some ways even more so, because of the trials and tribulations that everybody has gone through to get to that point."
So far, 12 MLB players and staffers have tested positive for COVID-19. Players can sit the season out and still get paid if they're at high risk for the disease. Anyone else who opts out will not be paid.
Players are set to begin training on July 1. If nothing else, it will be a season for the history books. "This will be a year that everyone remembers," Stanton told the Times. "Everyone."