Coolest Inventions of 2016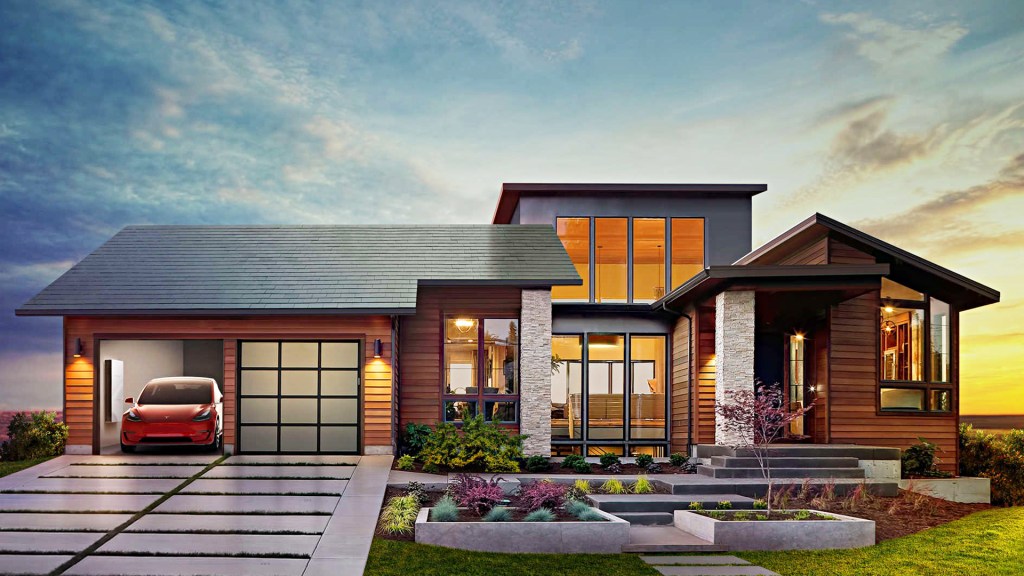 Take a look at some of the year's top innovations.
What will the future look like? You can get a peek by looking at the latest inventions. These items were created to solve problems, make life easier, or just for fun.
Every year, TIME editors put together a list of the past year's best inventions. They picked 25 favorites. Here, TFK presents the 12 innovations that had us buzzing with excitement.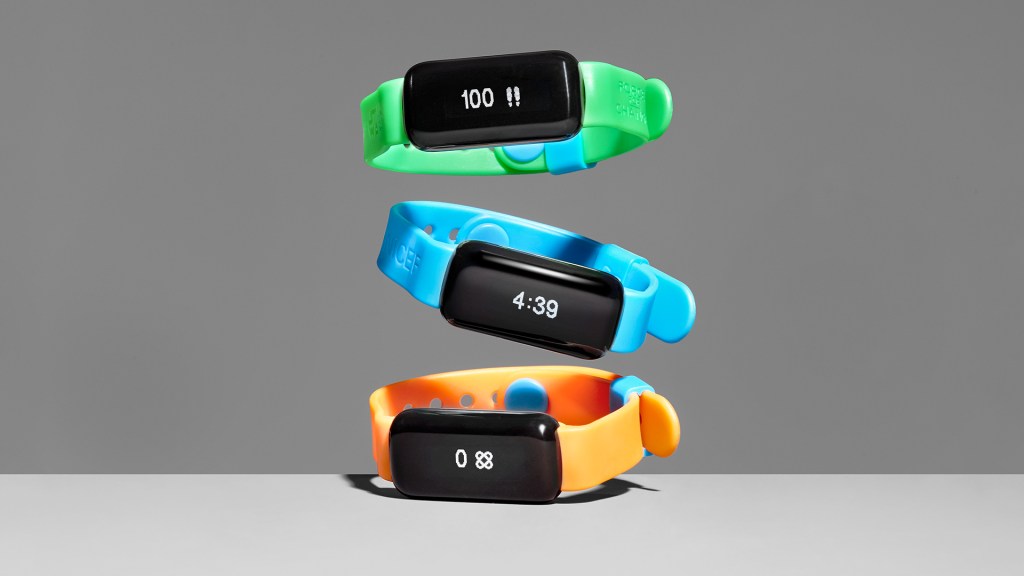 LUCAS ZAREBINSKI FOR TIME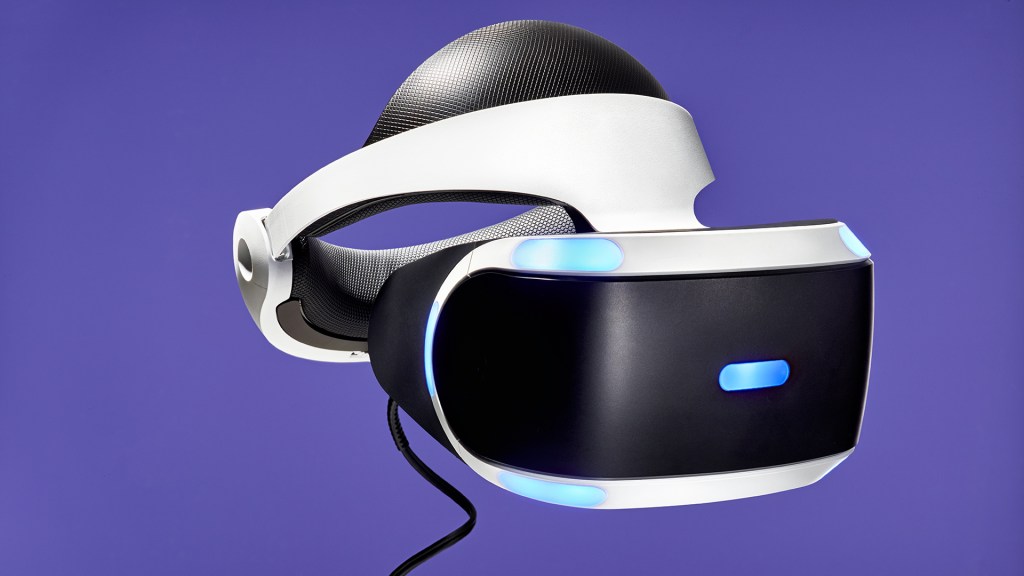 LUCAS ZAREBINSKI FOR TIME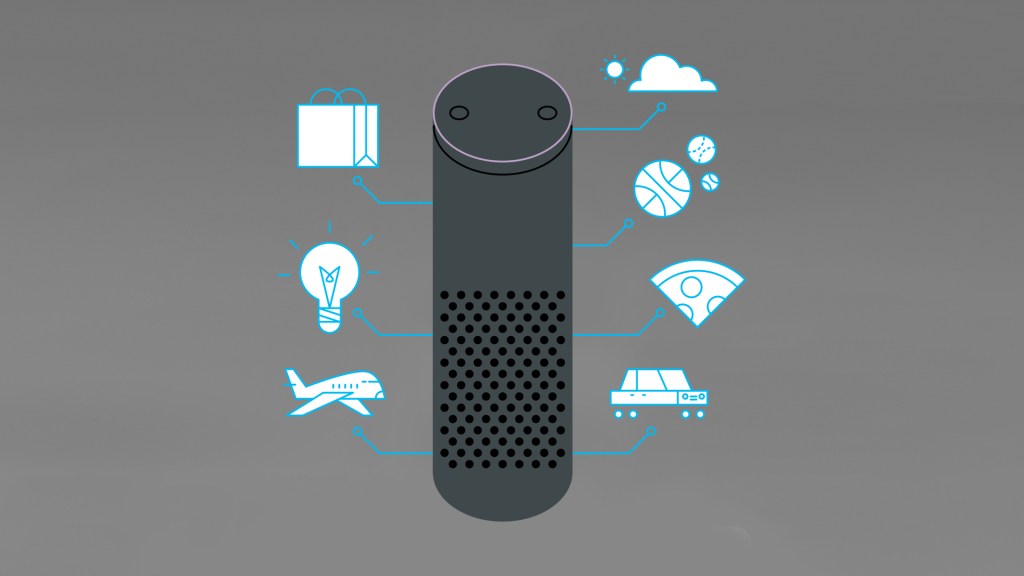 ILLUSTRATION BY MARTIN GEE FOR TIME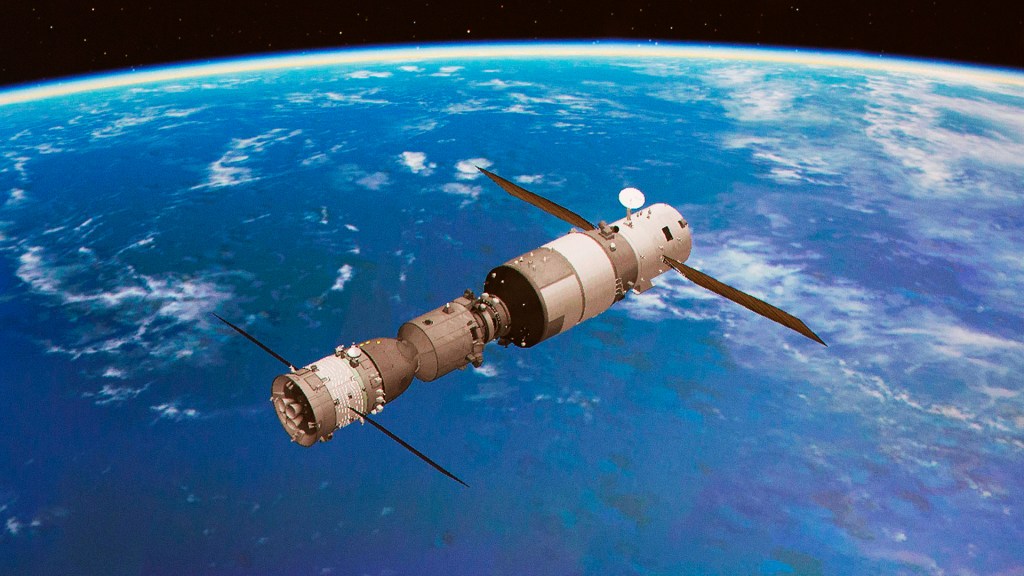 GETTY IMAGES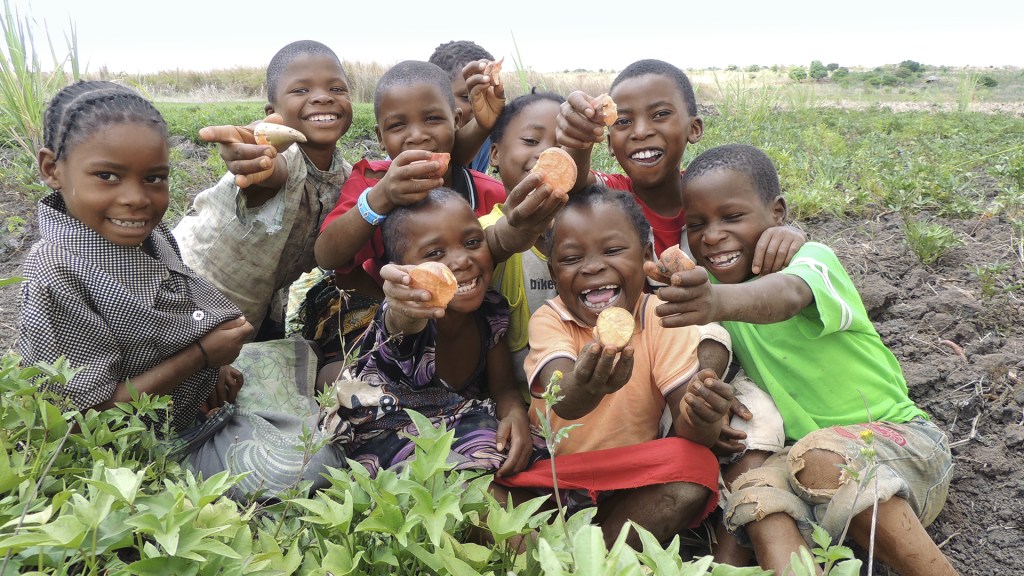 BENJAMIN RAKOTOARISOA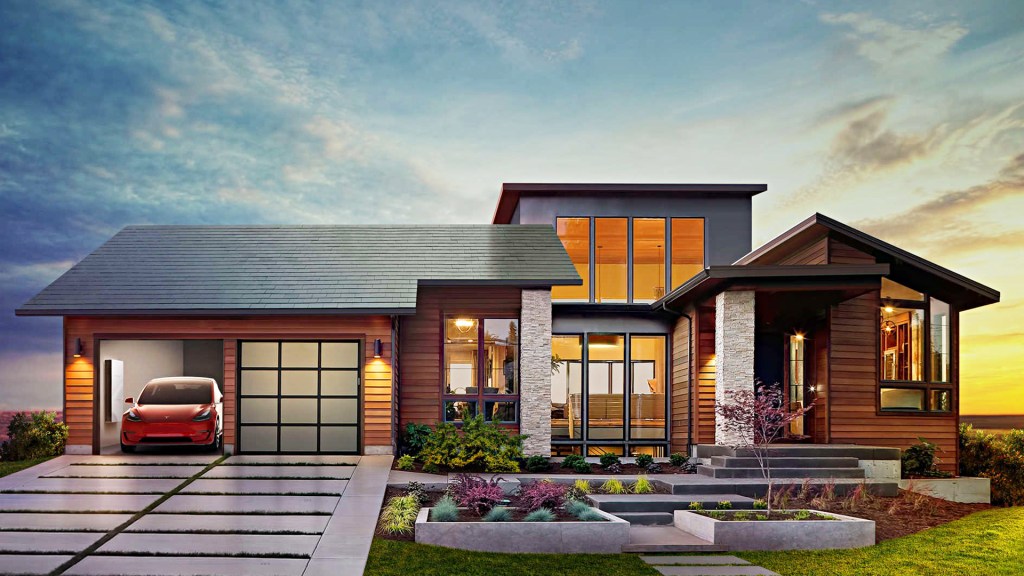 TESLA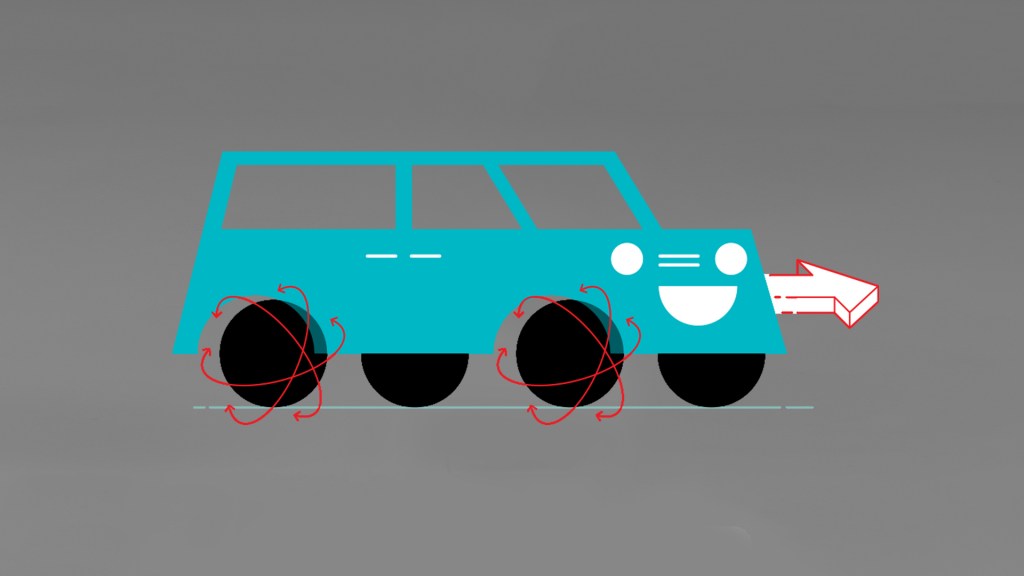 ILLUSTRATION BY MARTIN GEE FOR TIME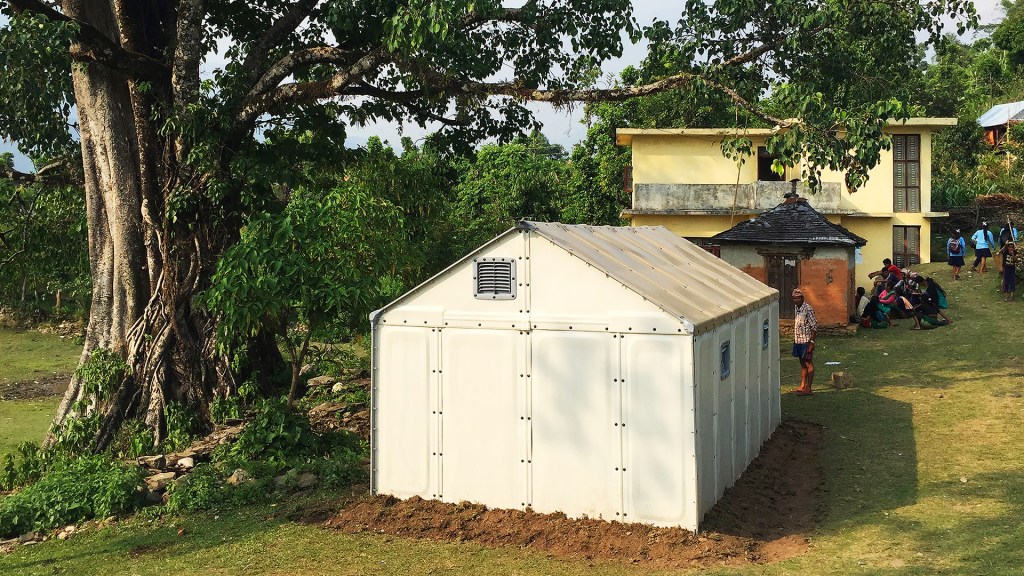 BETTER SHELTER
LUCAS ZAREBINSKI FOR TIME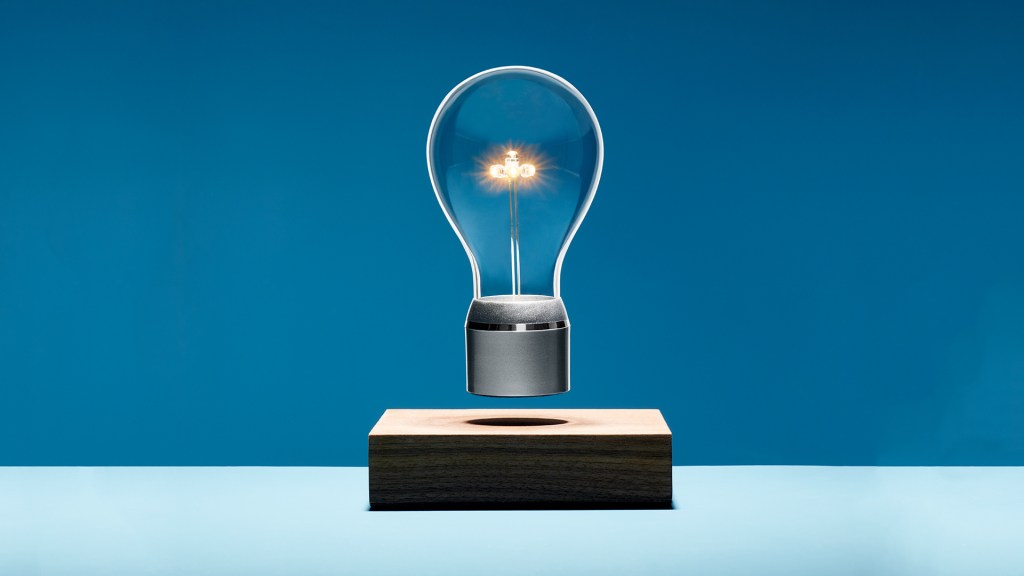 LUCAS ZAREBINSKI FOR TIME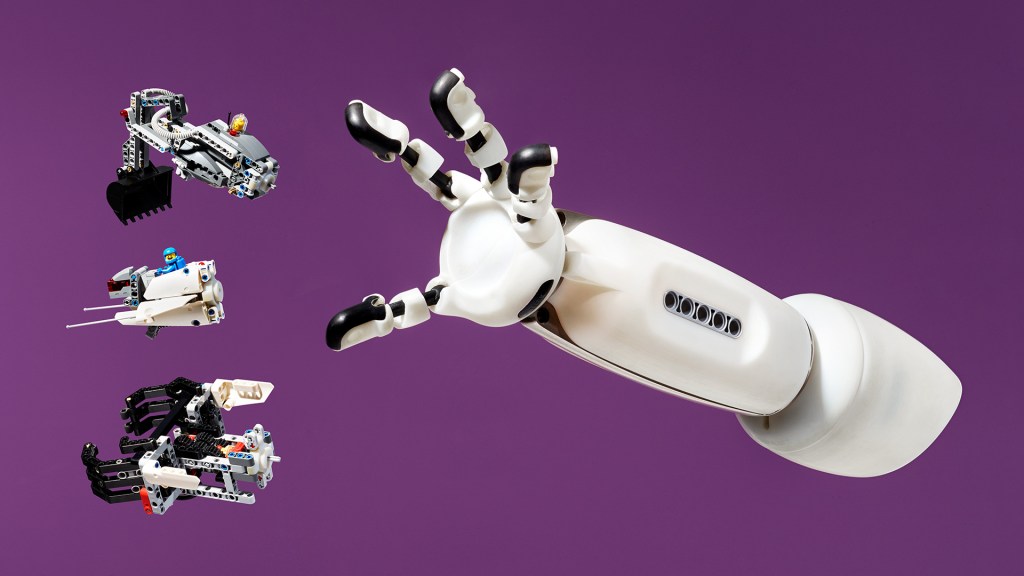 LUCAS ZAREBINSKI FOR TIME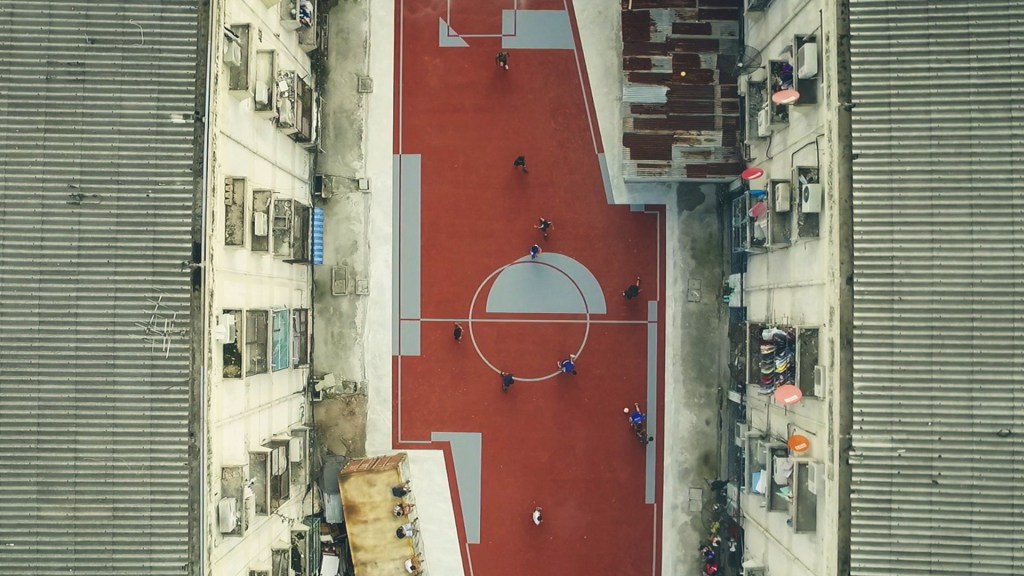 AP THAILAND