Best Inventions of 2017
Inventions have the power to change our world for the better. Some are designed for work. Some are just for fun. Others help people and the planet. Every year, TIME magazine selects 25 of its favorite inventions to share with readers.
Here, TFK presents six that have us excited about the future. Read on to learn what's special about each of them. Which invention do you like best?
A Shoe Engineered to Boost Performance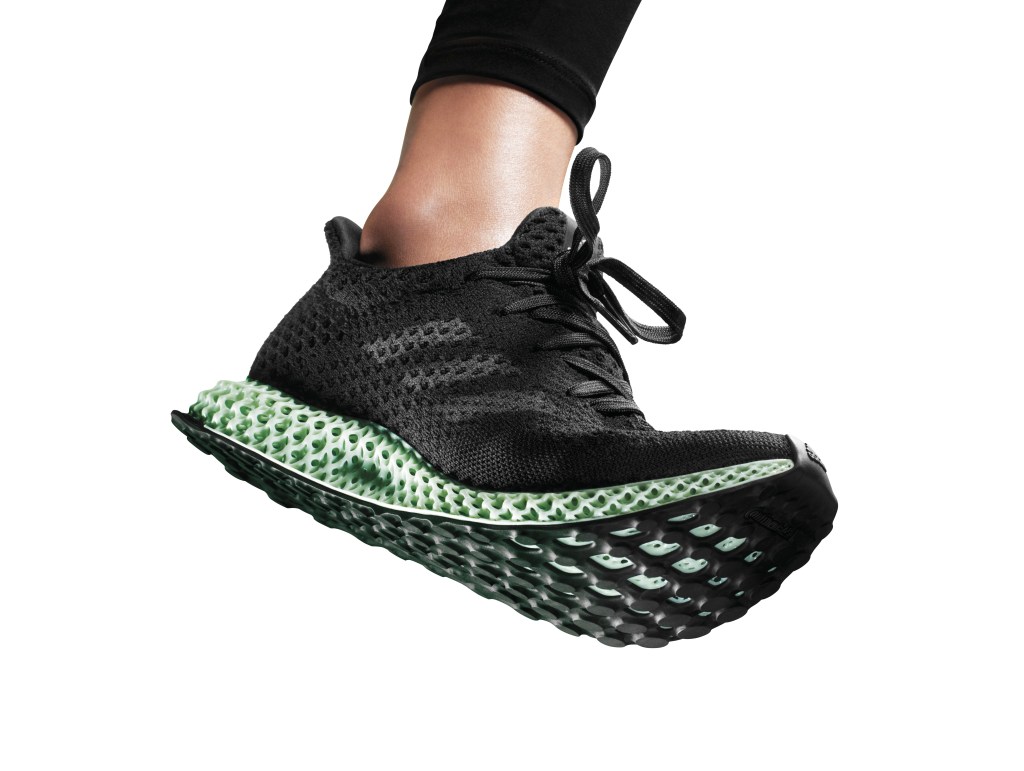 SEBASTIAN MADER FOR TIME
Imagine a shoe that lets you run faster, turn better, and jump higher. That's the idea behind the Futurecraft 4D. It's a new sneaker from Adidas. It can be expertly tailored to the needs of a wearer. It's not just the size and shape of the shoe that can be customized
customize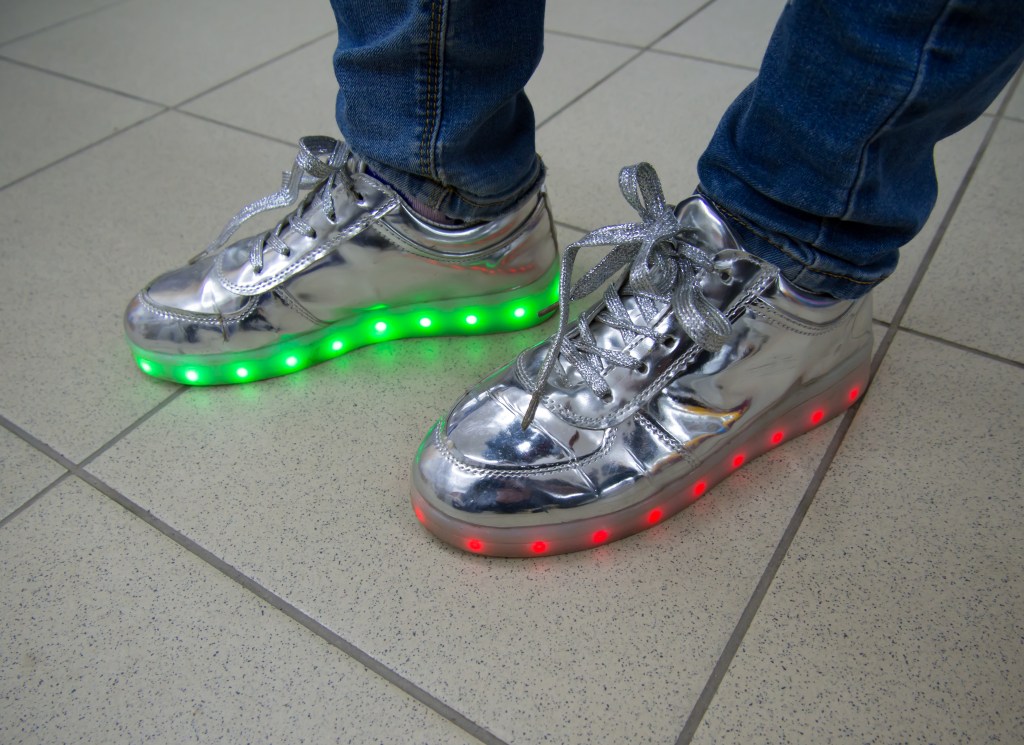 TANYSS/GETTY IMAGES to change something to meet someone's specific needs (verb) I want to customize my sneakers so they light up in different colors when I run or walk. . Its flexibility, impact
impact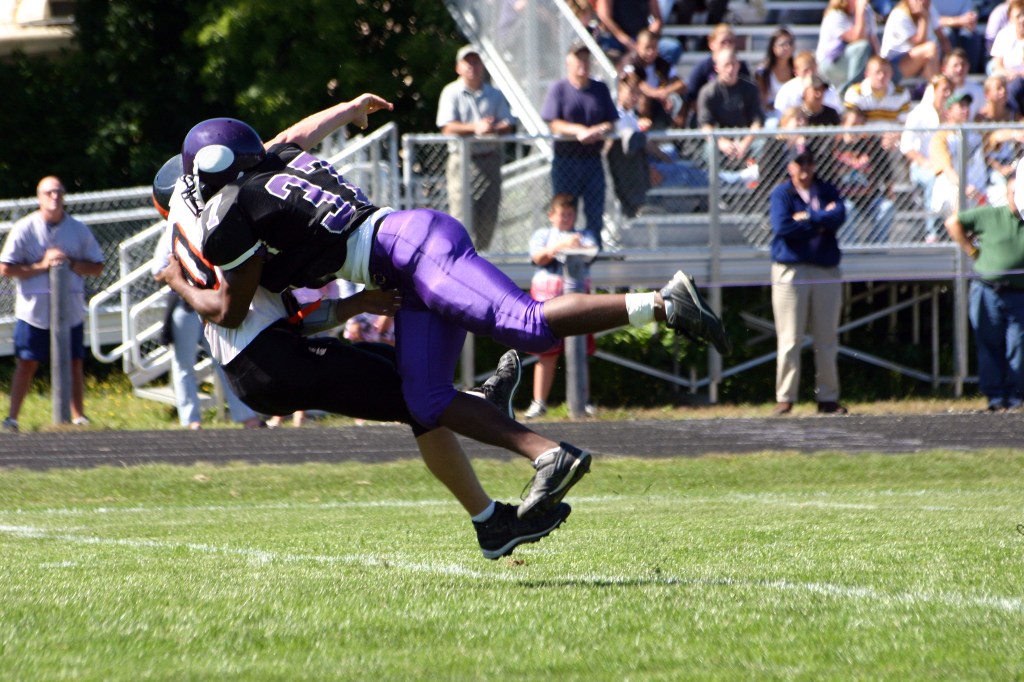 JPBCPA/GETTY IMAGES the act of one thing hitting another thing (noun) I heard the impact of the two football players crashing into each other. type, and cushioning can be tailored
tailor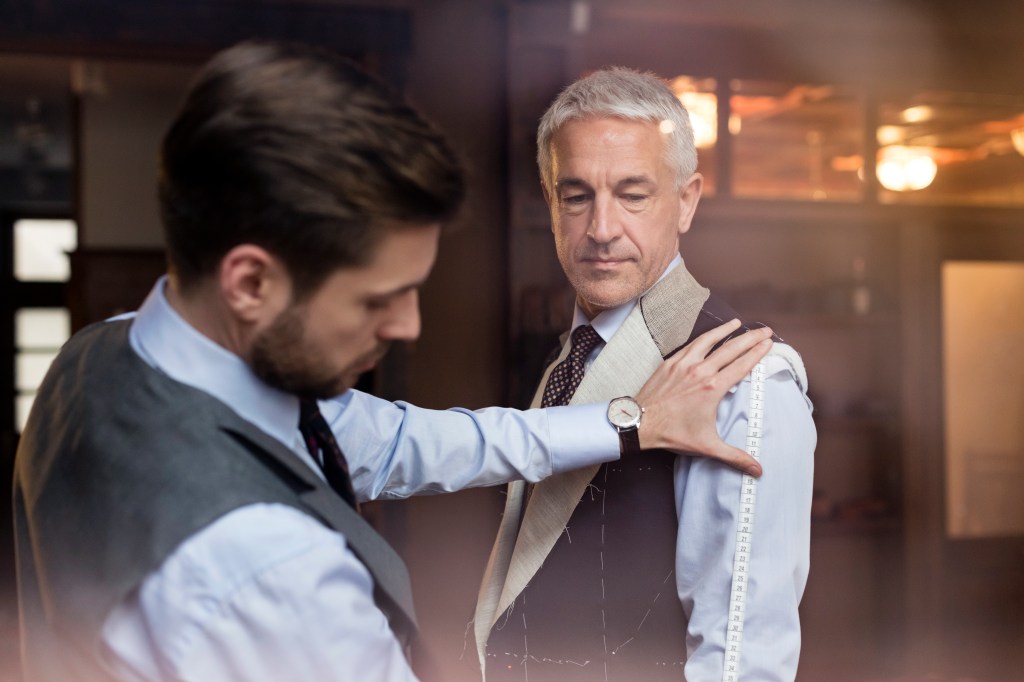 CIAIAMAGE—RAFAL RODZOCH/GETTY IMAGES to make especially to meet a unique need or purpose (verb) After buying a new suit, Frank had it tailored to fit him better. , too.
The key to customization is 3D printing. It allows Adidas to "look at every single square millimeter of a [shoe's] midsole and tune it from a performance standpoint," says Al VanNoy, who headed the project. The midsole is the padding on the bottom of the shoe. It would take weeks to make those modifications using traditional shoemaking methods. But the Futurecraft 4D midsoles can be printed in as little as two hours. This means Adidas could even produce them in stores. At least, that's a possibility for the future. Until customization is available, Adidas is rolling out a standardized version. The shoe is based on 17 years' worth of data from runners.
Super-Sustainable Crops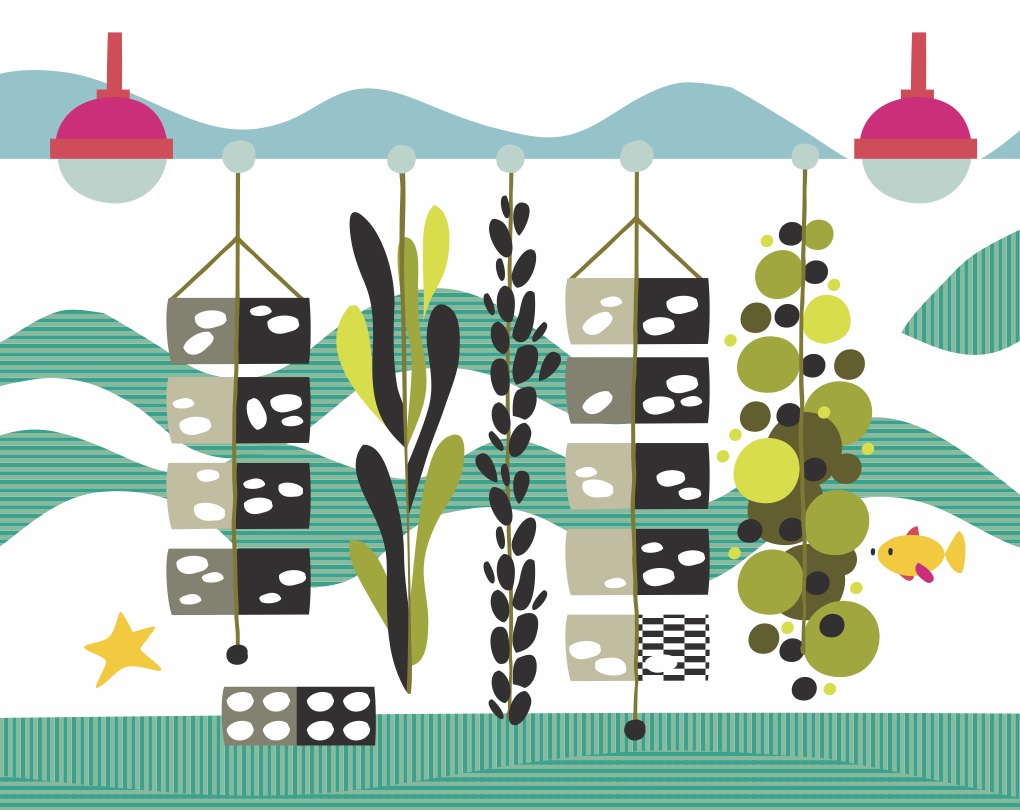 ILLUSTRATION BY ALEX EBEN MEYER FOR TIME FOR KIDS
The future of farming is growing oysters, clams, and seaweed on ropes anchored to the ocean floor. So says Bren Smith. He is the director of GreenWave, a Connecticut nonprofit that's doing just that. The idea isn't as wild as it may seem. Oceans are overfished, and farming on land is increasingly problematic. It accounts for a growing portion of the planet's greenhouse-gas emissions
emission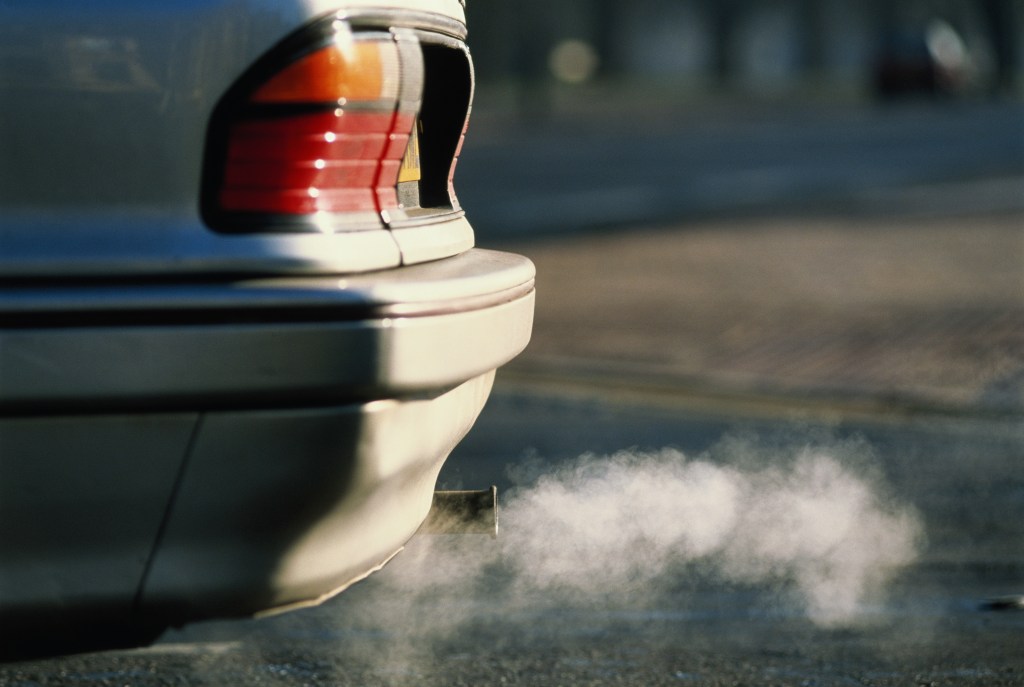 JOHN MILLAR/GETTY IMAGES something given off (as a gas, for instance) (noun) We could always tell Mom's car by the white cloud of emissions from the tailpipe. . Humans need to develop alternative food sources.
GreenWave's crops offer interesting advantages. They are protein-rich. They don't need fertilizer. They even combat
combat
PORTA/GETTY IMAGES to fight (verb) In order to combat her bad grades, Asia decided to study every night. climate change. Of course, getting Westerners to eat mostly mollusks and seaweed is a stretch. Still, GreenWave sees potential. The group has helped fishermen establish 14 farms along the coast of New England since 2013. Now it has plans to expand to California, the Pacific Northwest, and Europe.
Stronger, Safer Football Helmets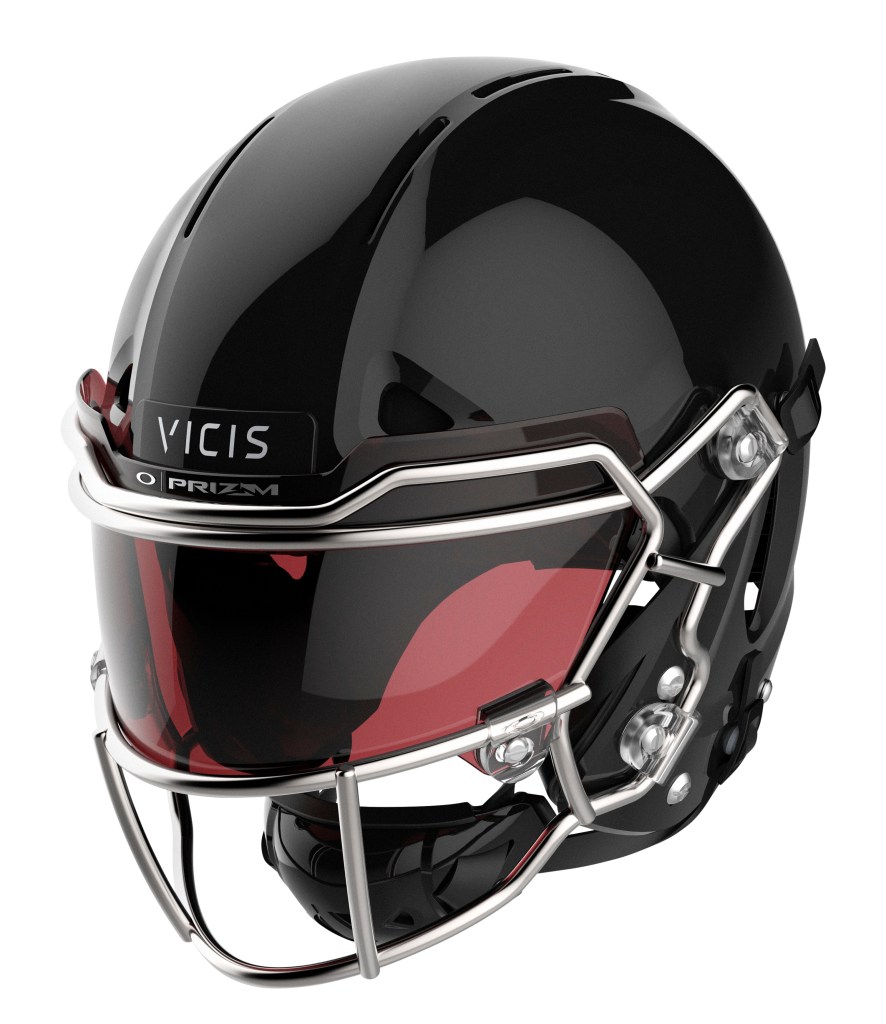 RENDERING BY VICIS
For decades, football players have worn the same kind of head protection. Picture hard, plastic helmets. About four years ago, a doctor named Sam Browd started thinking about how to make helmets differently. What if the outer shell were made of a flexible material? Helmets could work like car bumpers. This would reduce the force of a collision. It would also reduce the sound of a crash. Browd sketched a plan on a napkin. He took it to people he knew at the University of Washington. Together, they started a company, VICIS, to make the helmet a reality.
"We wanted to build the safest helmet ever made," says VICIS's Dave Marver. The result is the Zero1. The helmet was made possible by about $40 million in investments. It earned top marks in the NFL's annual helmet testing for its ability to reduce the forces that can cause brain injury. It's now being used by 18 NFL teams and about 20 college teams. Next up: versions for younger athletes.
A Robot You Can Relate To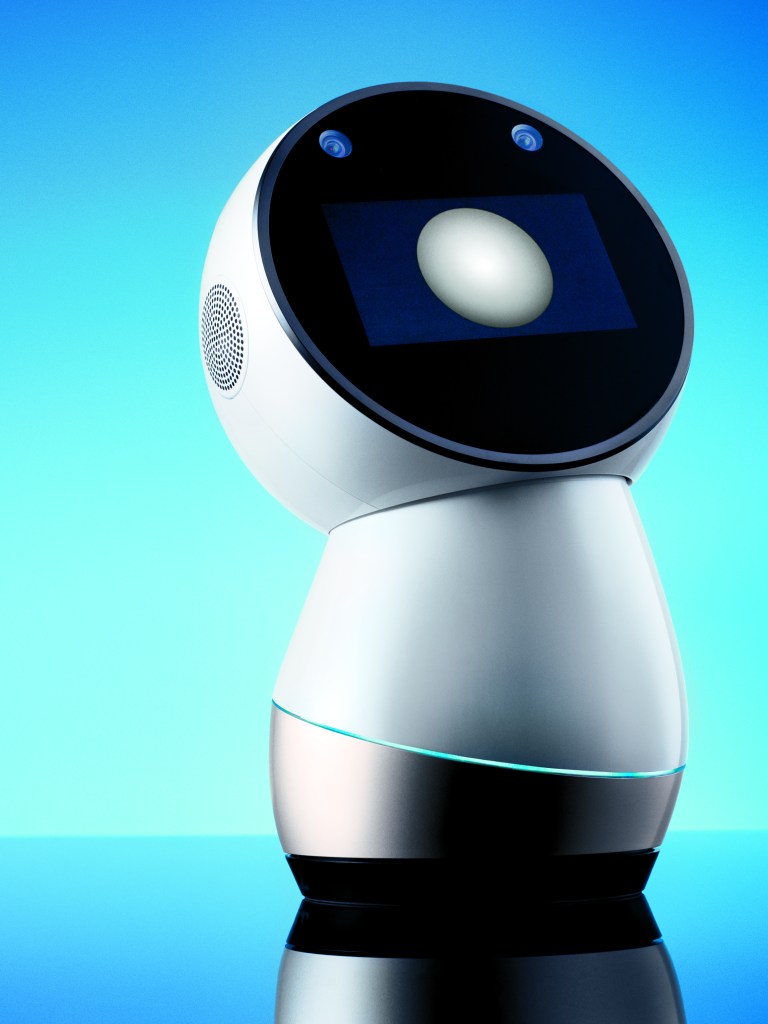 SEBASTIAN MADER FOR TIME
Personal robots have come a long way recently. Amazon Echo and Google Home are two you may have heard of. The devices can tell you the weather and order food for you. They can dim your lights and play your favorite song. But basically, they're stationary speakers with a light that turns on when you speak.
Jibo is different. It's not just that he looks like something straight out of a Pixar movie. (He has a big, round head and a face that uses animated icons to convey
convey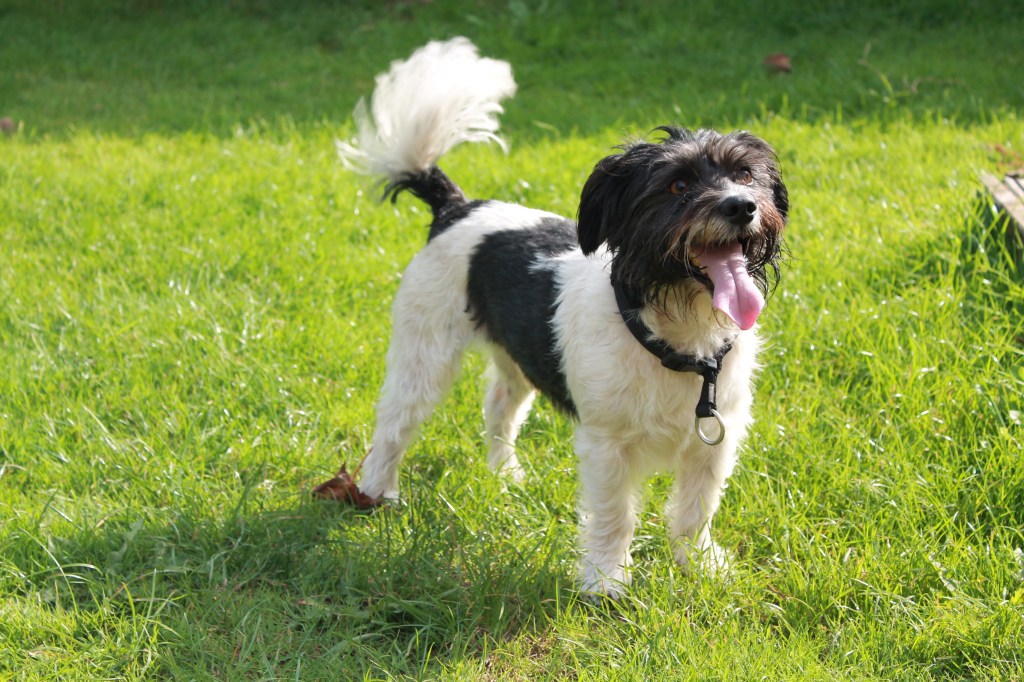 UPYANOSE/GETTY IMAGES to communicate (verb) A dog can convey its excitement by wagging its tail. emotion.) It's not just that his body swivels and swerves while he speaks. It's not just that he can giggle and dance and turn to face you, wherever you are, when you say, "Hey, Jibo."
It's that Jibo seems downright human in a way that the robots that came before him do not. (We're calling Jibo "he" because that's how he refers to himself.) "We want people to look at Jibo and realize he's a someone and not a something," says Matt Revis. He's the vice president of product management for the company that makes Jibo. And while the technology may seem amusing—or creepy, depending on your point of view—it could reshape how we interact with machines.
Glasses That Give Sight To The Blind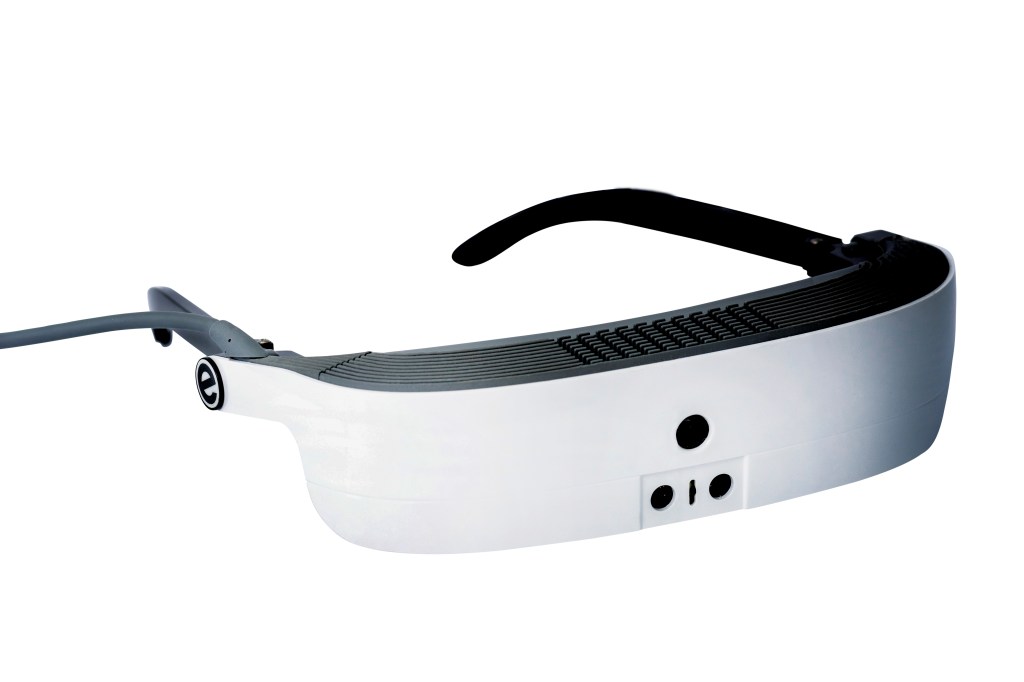 ESIGHT
Millions of people are legally blind. For them, getting around can be a challenge. Support canes and guide dogs can help. But they are no substitute for vision. ESight 3 is. Think of it as the world's most powerful pair of glasses.
Once users put on eSight, it records high-definition video. It then uses special tools to turn those images into something the blind can see. The technology lets users take part in a variety of activities, including sports, that would otherwise be off-limits.
The device costs nearly $10,000. The high price means it's not accessible
accessible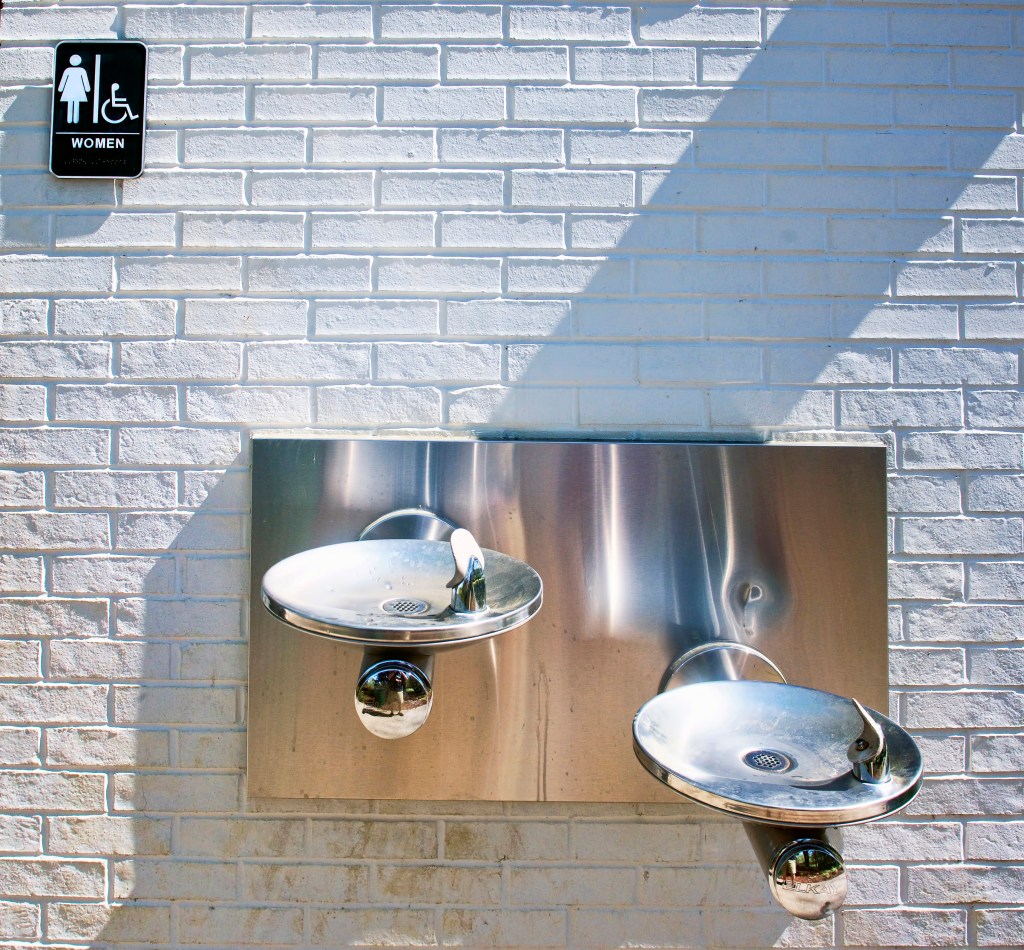 MJ0007/GETTY IMAGES able to be used (adjective) They lowered the water fountain so it would be accessible for a student in a wheelchair. to everyone. But it is cheaper than the company's earlier versions. It's also faster, lighter, and equipped with better zoom capabilities. So far, the company estimates that it has been used by more than 1,000 people.
A Gaming Console That Lets You Play Anywhere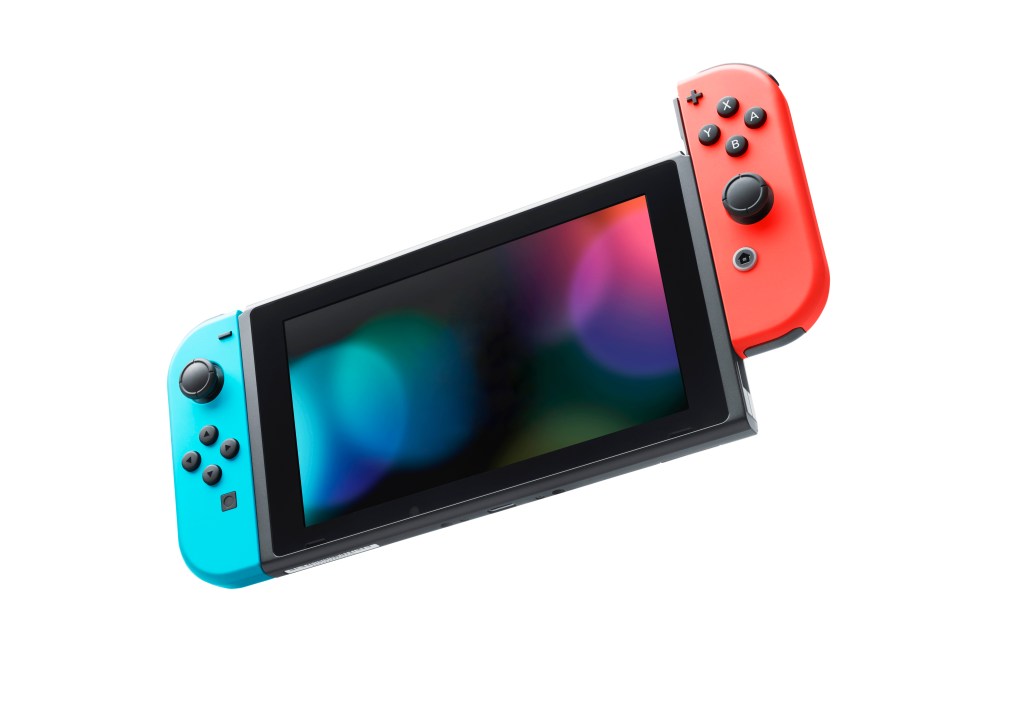 NINTENDO
"When you have a great game, that moment of disappointment is when you have to stop playing," says Reggie Fils-Aime. He is the president of Nintendo of America. And so, with the Nintendo Switch, you don't have to. In one form, it's a handheld tablet. It allows a single user to game on the go. But it has two controllers that slide off from the sides. This makes it possible for multiple users to get in on the action. Once people get home, they can plug the tablet into a docking station and continue playing on a home console. People seem to like the flexibility. The device hit stores in March 2017. In December, Nintendo announced that it had sold 10 million Switches. Sales are expected to surpass the company's previous console, the Wii U, soon.
Assessment: Click here for a printable quiz. Teacher subscribers can find the answer key in this week's Teacher's Guide.