The Little League World Series tournament began on August 15. Sixteen teams, including eight from the United States and eight from international locations, traveled to Williamsport, Pennsylvania, to take part. Ten days later, the Eastbank team, from Louisiana, shut out Curaçao 8–0 to claim the title of World Champions.
After losing to Hawaii in its first matchup
matchup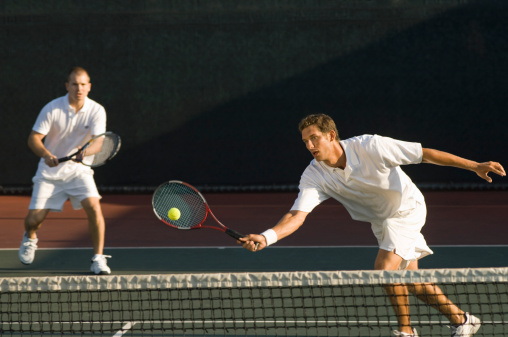 MIKE WATSON IMAGES/GETTY IMAGES a competition between two people or groups (noun) Sports fans were excited to see a matchup of two of the greatest tennis players of all time. of the tournament, the Eastbank squad won six straight games to take the top spot. It was a record achievement. Since the tournament expanded, in 2001, no other team has gone on to win after losing its first game. "People from New Orleans and Louisiana in general are very resilient," says manager Scott Frazier. "This team exemplifies the resiliency that we have."
Eastbank pitcher Egan Prather, 12, was on the mound for six innings. He found himself in real trouble just once. At the top of the third inning, Curaçao loaded the bases with only one out. But after two smart plays at the plate, Prather and his teammates were able to close the inning without a run scored.
Shortstop Stan Wiltz, 12, caught a line drive
line drive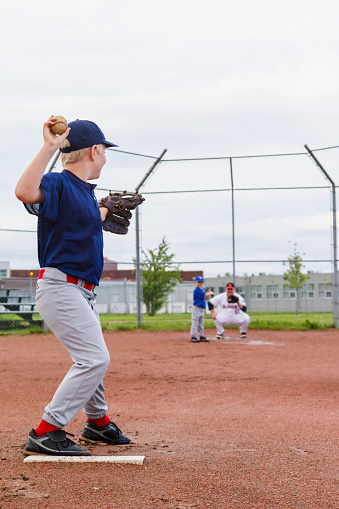 ALANNA DUMONCEAUX—DESIGN PICS/GETTY IMAGES a baseball hit low and in a straight line (noun) Jacob hit a line drive back to the pitcher, who caught the ball. to end the game. "It felt like my glove was a magnet," he says.
Stop and Think! Who are the people quoted in this article? How do the quotes add to your understanding of the story? If you were a reporter, who else might you have spoken with at the game? What would you want to learn from them?