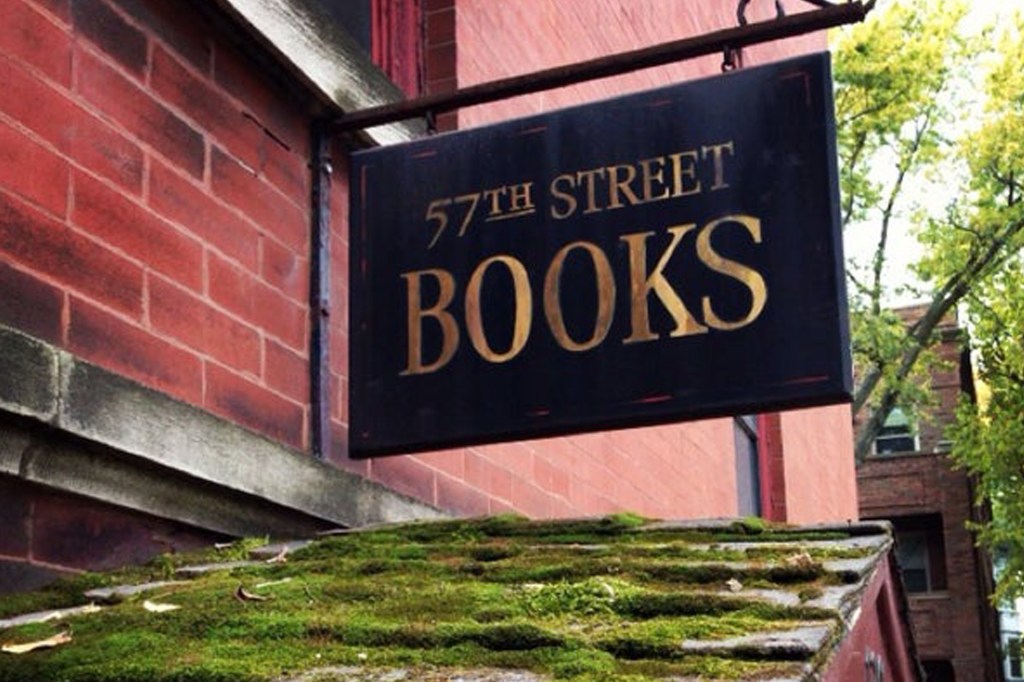 On March 14, 2020, the COVID-19 pandemic forced 57th Street Books, in Chicago, Illinois, to close its doors. The store wouldn't reopen for nearly a year and a half. During that time, director Jeff Deutsch was worried. Customers couldn't come to the shop and browse the shelves. His main advantage over online retailers, such as Amazon, had vanished overnight.
Deutsch says he and his team were lucky. Customers stepped up with gifts and support. "There was something very beautiful in the way our community came together during the pandemic," he told TIME for Kids. "[We] really supported one another's institutions and businesses and the things that mattered."
Similar stories played out over the past two years in cities and towns around the country. Though independent bookstores were forced to close during the pandemic, many found ways to connect with their customers and help their community.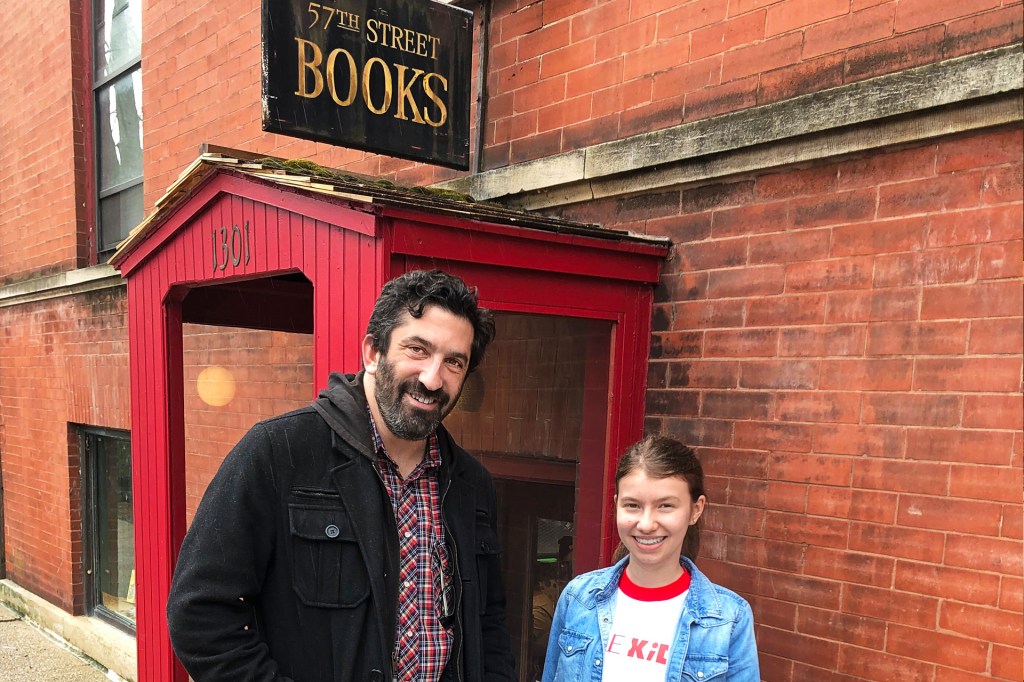 COURTESY ORLIE WEITZMAN
New Ideas
Before the pandemic, bookstores were already under financial pressure. Many had a hard time competing with Internet retailers because of the ease of purchasing books online. Then came COVID-19, which disrupted supply chains supply chain
ANDREW MERRY—GETTY IMAGES a system in which goods are made, transported, and sold (noun) Because of issues with the supply chain, certain items are out of stock. and caused labor shortages. In 2020, one in five independent bookstores in the United States was in danger of closing. That's according to the American Booksellers Association (ABA).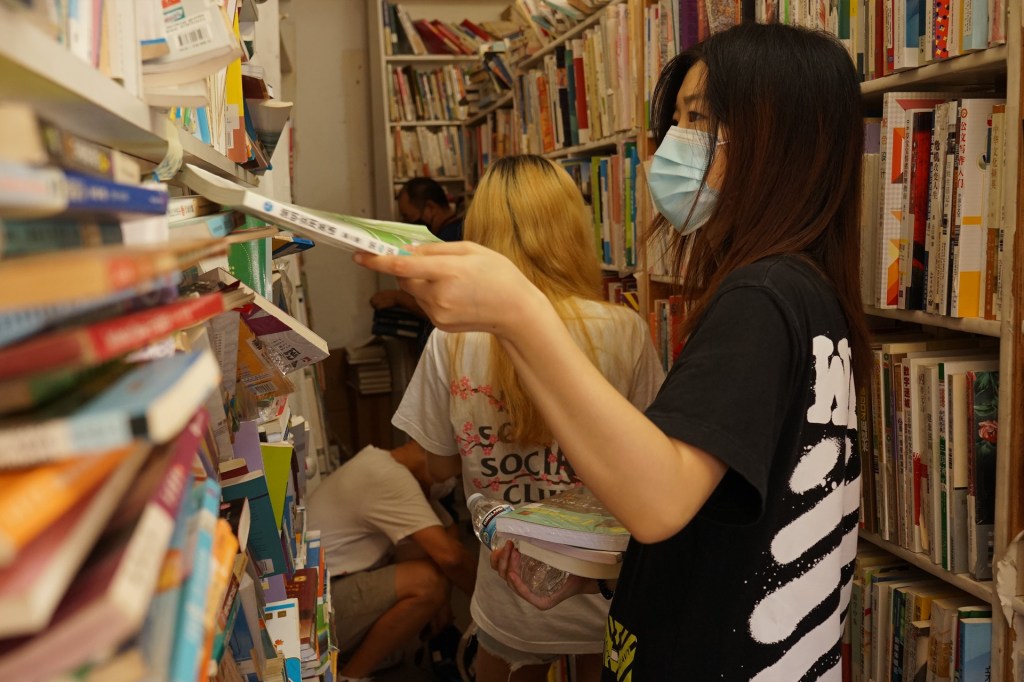 ZENG HUI—XINHUA/GETTY IMAGES
But many stores were able to turn things around with innovative ideas. Anne Holman is co-owner of the King's English Bookshop, in Salt Lake City, Utah. She says the store put books outside for customers to browse and "started doing a lot of events online, such as storytimes for young children." Other stores set up bookselling hotlines, sold books out of vans, and improved their tools for e-commerce e-commerce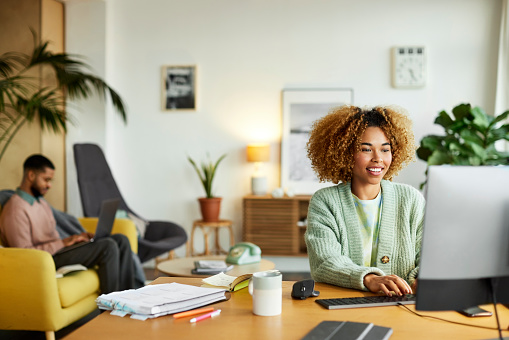 MORSA IMAGES/GETTY IMAGES the buying and selling of goods online (noun) Goldie's Yarn Shop improved its sales using e-commerce. .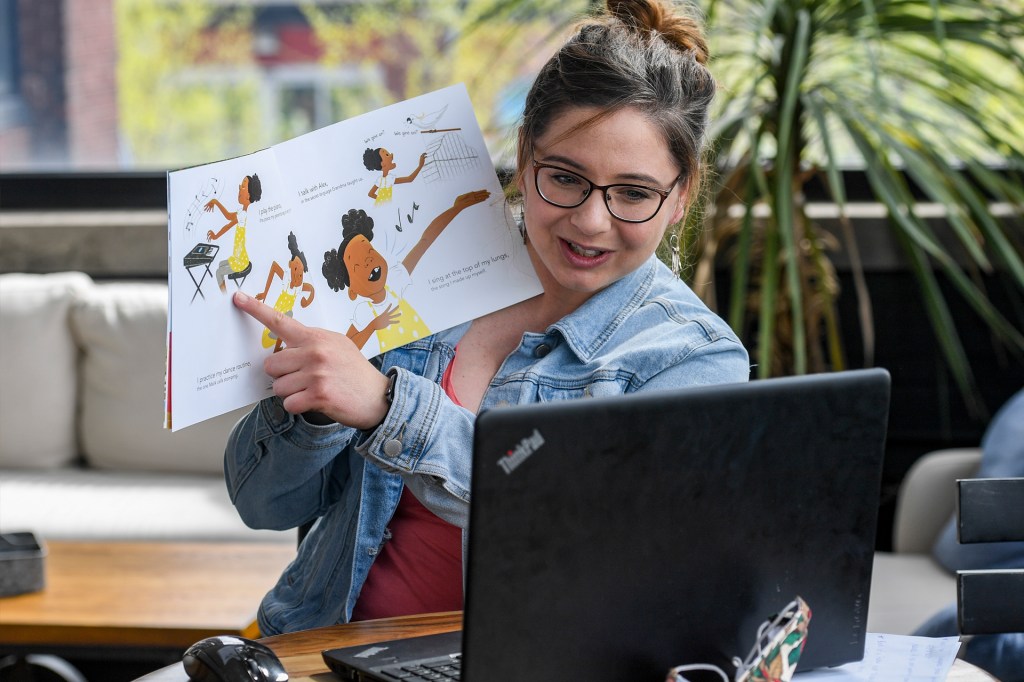 BEN HASTY—MEDIANEWS GROUP/READING EAGLE/GETTY IMAGES
The industry emerged stronger. According to the ABA, 41 independent U.S. bookstores closed in 2021. But 215 new ones opened.
For the Community
Some bookstores organized community events that went beyond bookselling. They offered COVID testing and collected food for people in need. "Having an independent bookstore in your community is almost like a town square," says Samira Ahmed, an author of books for young adults. "It's an important place to build community."
One young fan of 57th Street Books is Adele Sorkin, 11, who lives down the street from the store. She's also on its Young Readers Advisory Board. Members receive early copies of books in exchange for writing reviews that appear in the store and online. "I think of the bookstore as a cookie jar," Adele says. "It's something special and fun that is always there for you. And if my parents let me, I would gorge there for hours and hours."
Jeff Deutsch sees a bright future for independent bookstores. "We as a society care deeply about things that matter most," he says. "If we reimagine bookstores and make an effort to support [them], then bookstores can thrive."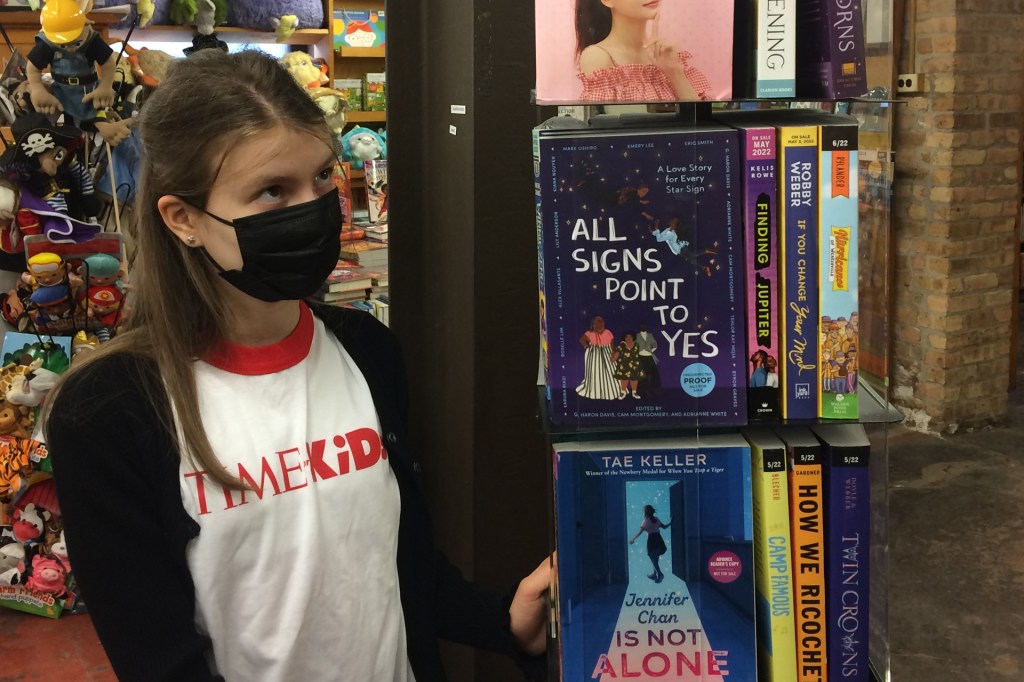 COURTESY ORLIE WEITZMAN
Supporting Bookstores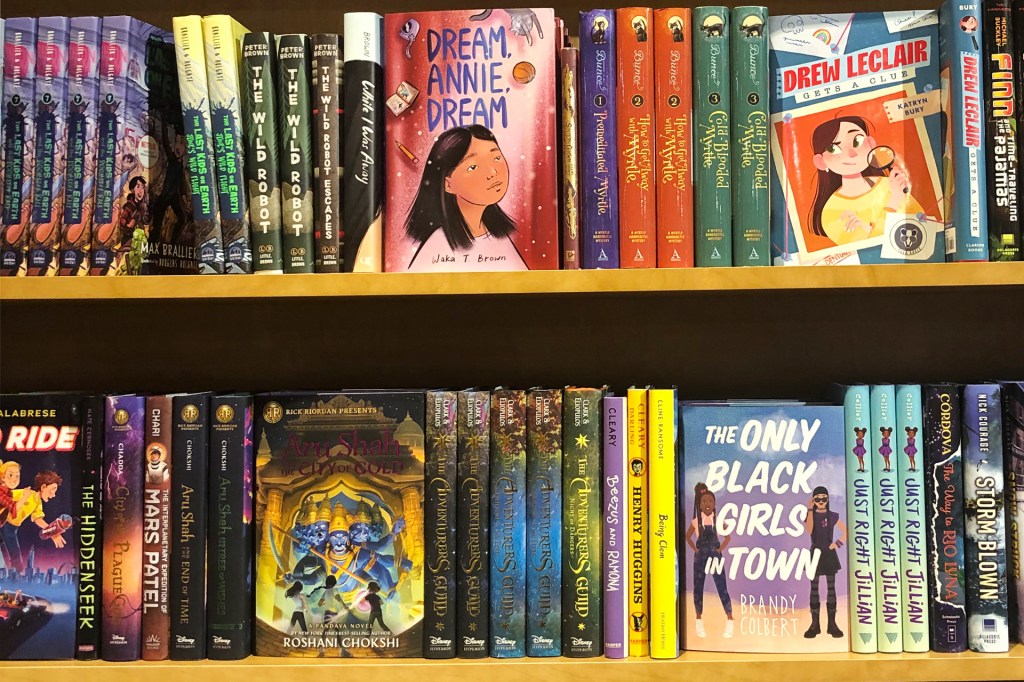 COURTESY BOOKS OF WONDER
There are many ways that kids can support their local bookstore. The first one is obvious: Buy books there! You can also support the store's events.
Is an author making an appearance there? If so, why not check it out? And spread the word. Recommend the store to a friend. "Young people are responsible for creating a society that values bookstores and a shared love of literature," Jeff Deutsch says.