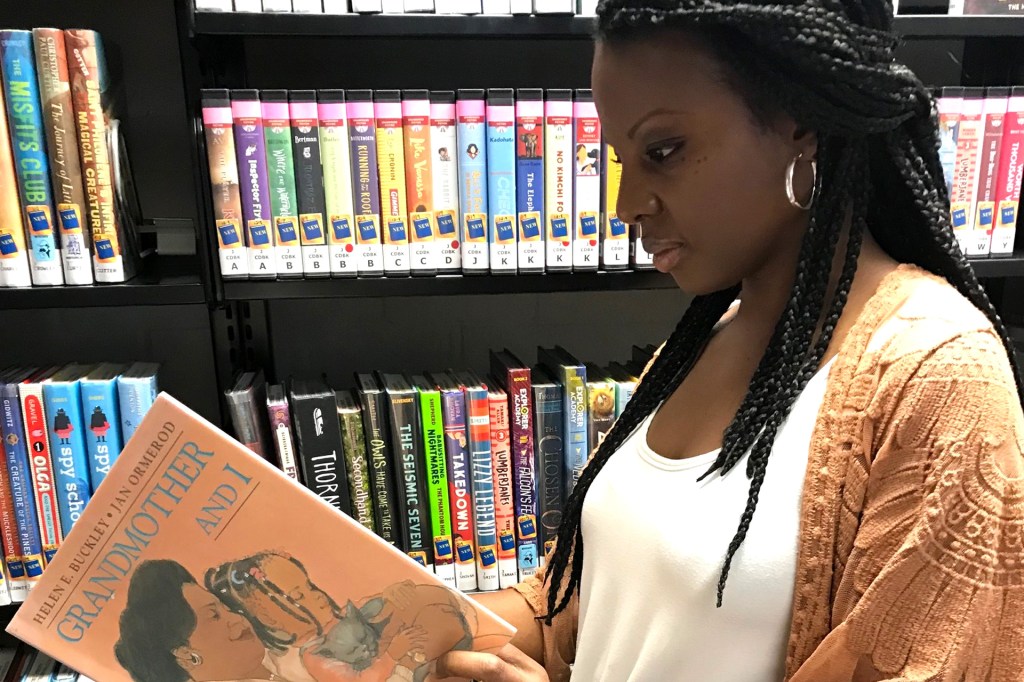 Charnaie Gordon reads a lot of books. She writes about diverse
diverse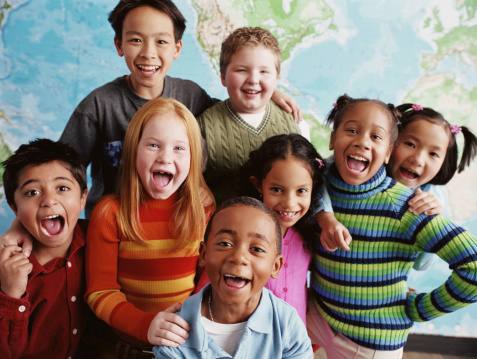 DAVE NAGEL/GETTY IMAGES made up of things or people that are different from one another (adjective) The student body is very diverse. children's books on her website, Here Wee Read. Publishers send her books to review. She reads many of them with her 6-year-old daughter, Madison, and her 5-year-old son, Barrington.
The family can't keep all the books. For a while, they donated the extras to their library. Then Madison had an idea: The family could give the books to kids who need them.
In August 2018, the family started 50 States, 50 Books. It's an initiative to donate 50 diverse children's books to every state in the country.
Diversity Matters
COURTESY CHARNAIE GORDON
Gordon says it's important to read about characters of different races, from a variety of backgrounds and cultures. "It helps kids understand they can do and be whatever they want," she told TIME for Kids. "It allows kids to see into the world of others."
Growing up, Gordon didn't read many books with characters who looked like her. "Corduroy, by Don Freeman, was it for me," she says. It features an African-American character. To her own kids, Gordon reads books about people who look like them and about people who are unfamiliar. "It's powerful for kids to be able to relate to kids in a whole different country," she says. "They can see the similarities and differences, and have more empathy toward one another."
Spreading the Word
When she launched 50 States, 50 Books, Gordon didn't know what to expect. But a week after she announced the project on her blog, book donations began arriving in the mail.
By November, her family had collected more than 700 books. A publisher, Hachette, sent 800 more. With that donation, they could send 50 books to 30 states.
In May, a final donation, from author Minh Lê and his wife, Aimee, got the family to its goal of 2,500 books.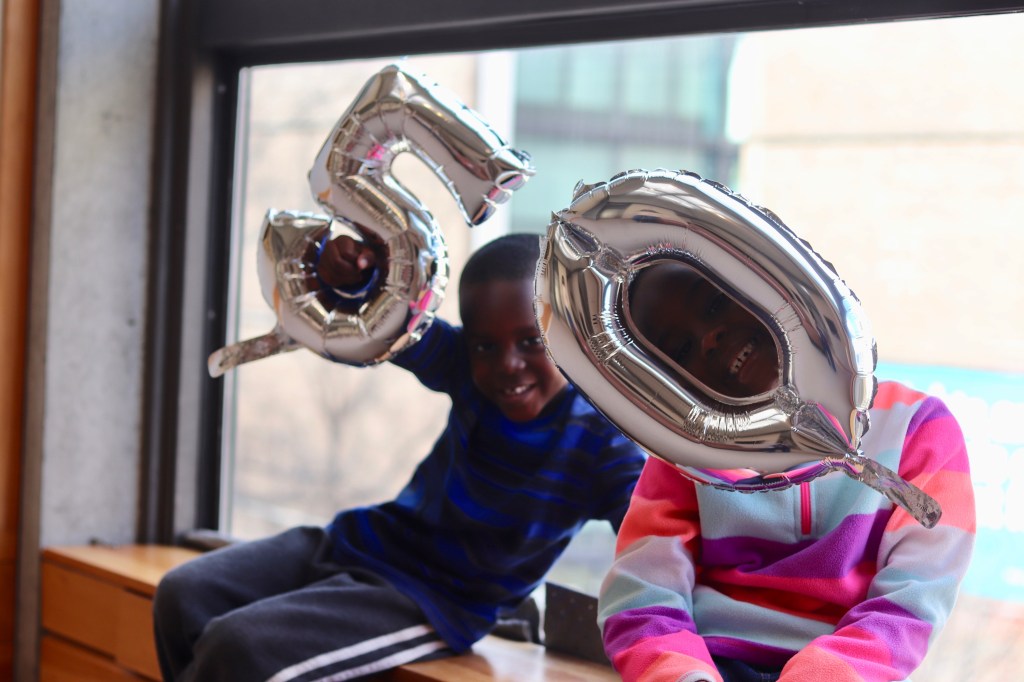 COURTESY CHARNAIE GORDON
Madison and Barrington helped their mom sort through the donations. The family mailed the books to schools, libraries, and organizations that needed them.
"It's been a journey, to go from not knowing if anyone would be interested to finishing in nine months," Gordon says. "It blows my mind."
Now that Gordon has finished her 50 States, 50 Books challenge, she's beginning another one. This summer, she's working with Pizza Hut's Book It! program to encourage children to donate 50 books to any organization or individual. The first 100 participants to submit a picture of their donation will receive a family pizza party.
"We had so many kids and families say they were inspired by our project," Gordon said. "So I wanted to see if kids would be inspired to get involved." The challenge ends August 9.