Boredom Buster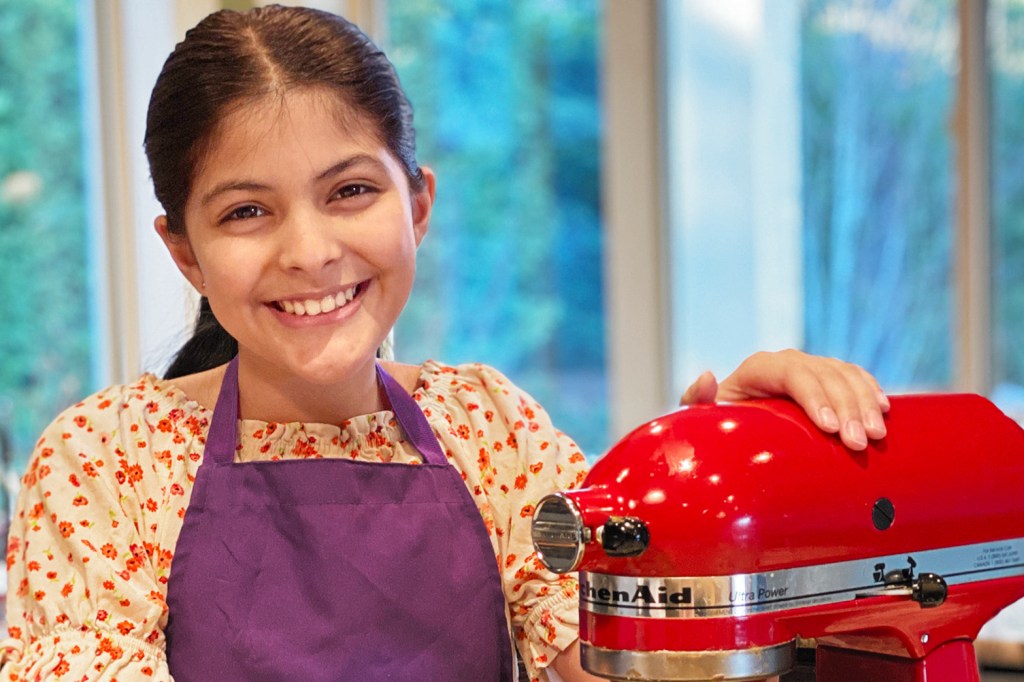 When the pandemic hit, Maya Shukla got baking. "I didn't think I'd bake every day," the 12-year-old told TIME for Kids. "But I really liked it!" Maya started a blog, posting daily recipes at The Bored Baker from her home, in Bellevue, Washington. "Sometimes, I think of an idea and try to make it," Maya says. "Or I find recipes, or use my grandma's or mom's." Maya wants all kids to join the "bored revolution" by taking up a hobby. "Don't be afraid to try something new," she says. Check out Maya's biscotti recipe below.
Cranberry-Orange Biscotti
Ingredients:
1-1/2 cups all-purpose flour

1/2 cup granulated sugar

1 teaspoon baking powder

1 egg

1/3 cup orange juice

2 tablespoons orange zest

1/4 cup chopped dried cranberries
Steps:
Preheat your oven to 350°F and line a baking sheet with parchment paper. In a bowl, whisk the flour, sugar, and baking powder together. Stir in the egg, orange juice, orange zest, and cranberries. Knead the dough and form a ball.

Form the dough into a 12-inch-by-4-inch rectangle. Bake for 30 minutes.

Cool for 5 minutes and cut 1-inch-thick slices from the biscotti block. Lay the slices on the parchment paper and bake for another 20 to 30 minutes. You can tell that the biscotti are done when the middle is crunchy.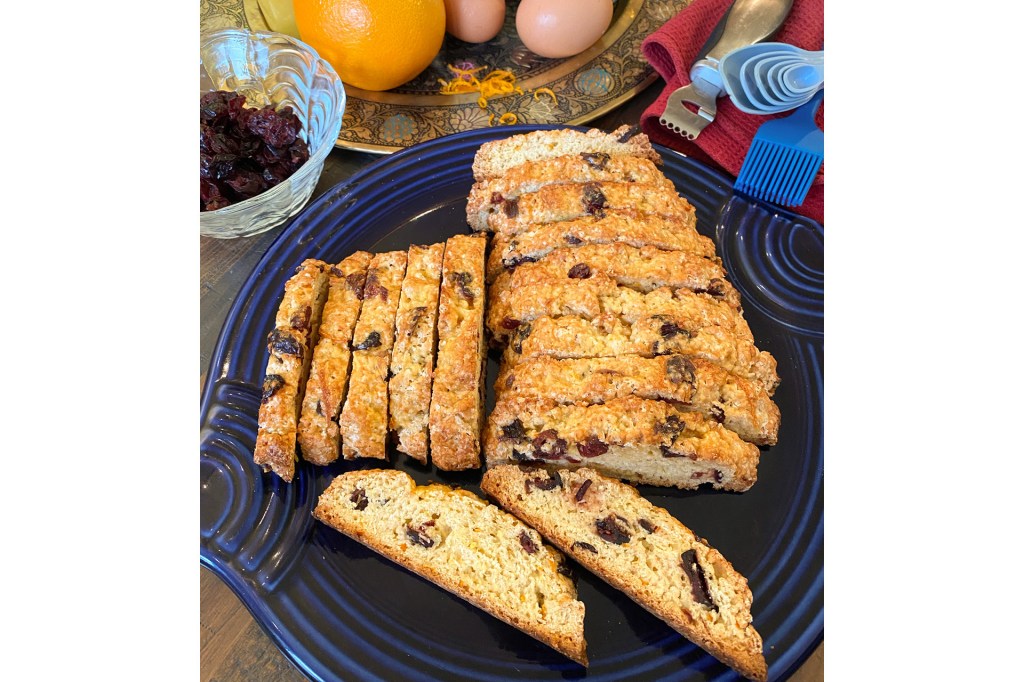 STEPHEN BLUE FOR TIME FOR KIDS
Stay safe and always cook with an adult.