Building to the Beat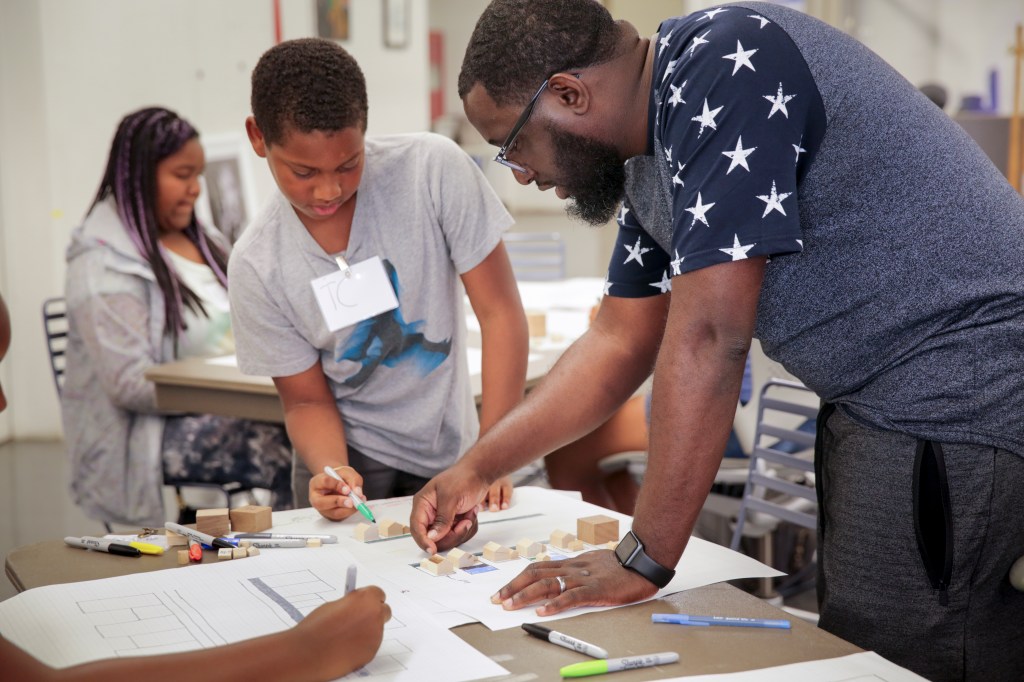 When Mike Ford was a kid, he dreamed of being a car designer. But when he was 11, things changed. That's when he went to a car-design program and ended up learning about architecture instead.
"As a youngster, I was lucky enough to have some conversations with the people running that summer program," he told TIME for Kids. Talking with designers there sparked Ford's interest in architecture. He went on to pursue it as a career.
Now Ford hopes to spark the same interest in other young people. Last year, he launched his own architecture program for kids ages 10 to 17. But his program has an unexpected twist. Campers base their designs on hip-hop lyrics. (Read on to learn how this works.)
Ford's goal is to inspire a new generation of architects from underrepresented communities. "Only 3% of architects are African American," he said. "Most of our buildings, most of our parks [and] public spaces, have all been designed by white males. If we can increase diversity, the entire world will now start to experience space from a totally new perspective."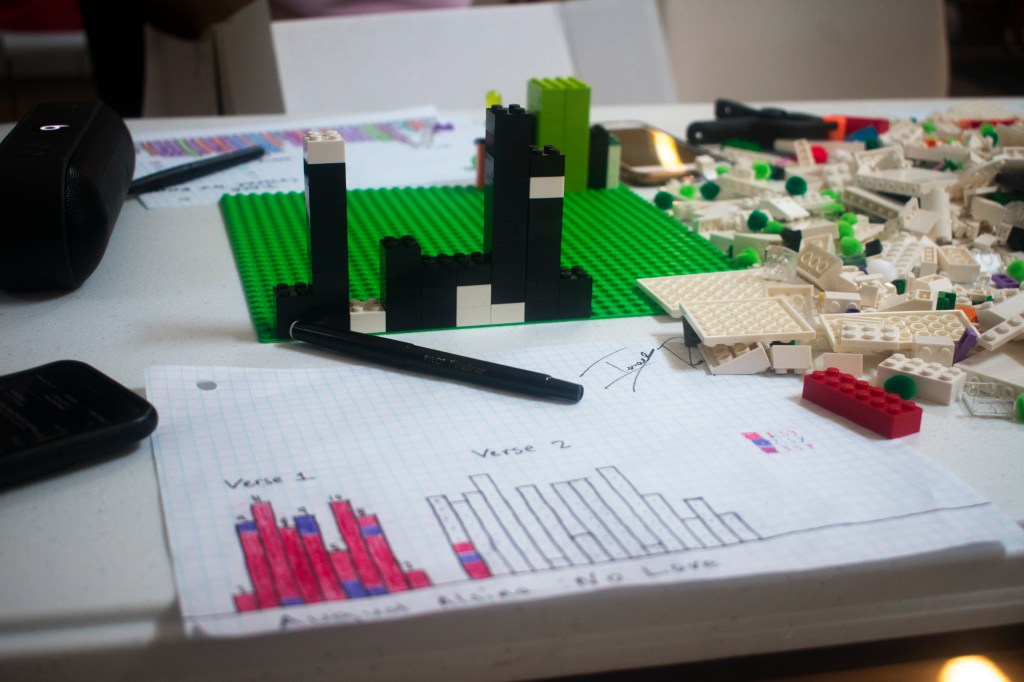 JOSH BERRY—AUTODESK
Musical Connection
Ford calls his program the Hip Hop Architecture Camp. The one-week camp is offered to students around the country. This year, there were locations in 13 states. These included Maryland, Illinois, and Oregon.
At the camp, students listen to and read the lyrics of hip-hop songs. Then they use some of those lyrics to guide them in planning a city block. On graph paper, each square represents a word. Students stack Legos on each square based on the number of syllables in each word. In the end, they have what looks like a city skyline.
Kids then use a design program called Tinkercad. With it, they transform their Lego models into 3D digital versions. They are encouraged to fill their model cities with buildings and structures that they say are missing from their hometown.
Ford believes this approach helps campers learn that architecture is about more than just construction. "The architect's Number 1 job is to serve people's needs," he says. "[Architecture] plays a critical role in determining [or] challenging how people live in certain communities."
Camper Christian Adams, 9, certainly got the message. He attended the camp in Detroit, Michigan, and was the youngest in his group.
In his design, Christian added a stadium because he wishes his city were a "more exciting" place to visit. "I learned that architecture is not just about building things," he told TFK. "It's about designing."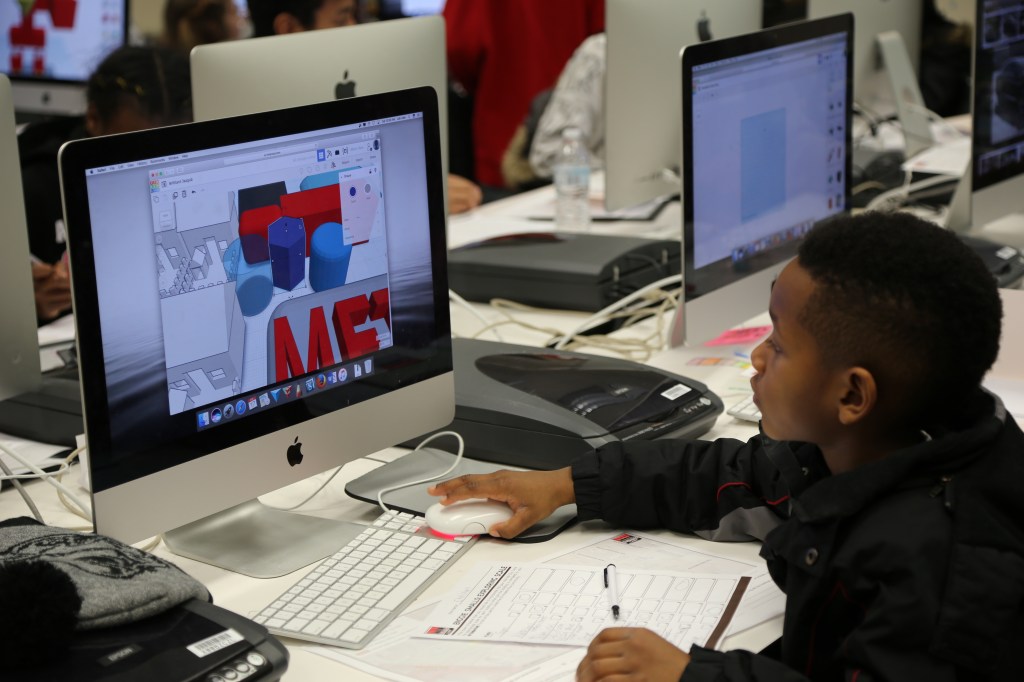 ROLANDA MASSEY—HIP HOP ARCHITECTURE
The Power of Design
Besides learning the practical skills of 3D modeling and city planning, campers learn about the history of architecture in historically black neighborhoods. Take Detroit's Black Bottom neighborhood. It thrived from the 1930s to the 1950s. Then the city built a freeway through it. As a result, African-American businesses closed. Many residents had to move.
By teaching this history, Ford hopes to motivate campers to become architects who advocate for diverse communities.
"My ultimate goal [is] to give the entire world the ability to experience space through other people's eyes," he says. "We build buildings based on a number of cultures, so why can't we build spaces that are based on hip-hop?"