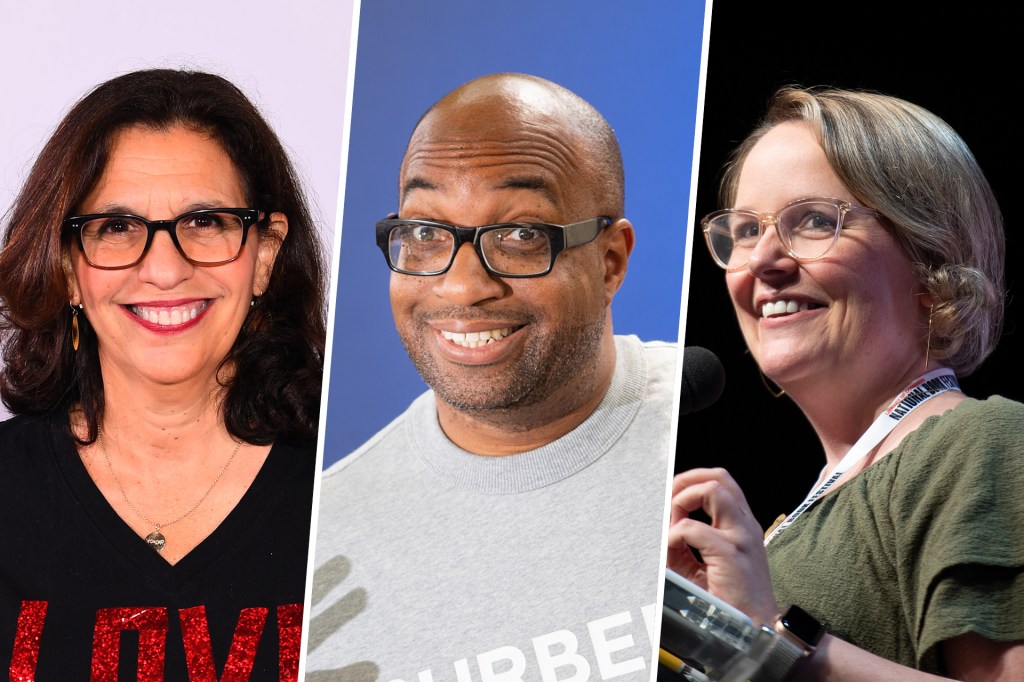 Wondering what book to start next? You're in luck! The 2020 Children's Choices Reading List was announced on May 1. This collection of nearly 100 fantastic books was chosen by 12,500 students. They are in kindergarten through sixth grade. They come from all over the United States. They read lots of newly published books. Then they voted for their favorites.
The list includes books for kids of all ages and reading levels—from picture books such as Little Taco Truck, by Tanya Valentine, to novels like Carolyn Mackler's Not If I Can Help It. A number of graphic novels made the cut, too. These include New Kid, by Jerry Craft; The Crossover, by Kwame Alexander and illustrator Dawud Anyabwile; and Guts, by Raina Telgemeier. Fans of Jeff Kinney's Wimpy Kid series will be pleased to see Diary of an Awesome Friendly Kid on the list. It's told from the perspective of beloved sidekick Rowley Jefferson.
"The Children's Choices list is such a fun project for all involved, especially teachers and kids across the country who get to read and keep amazing books for their classrooms," Laura Peraza told TIME for Kids. She's a senior manager at the Children's Book Council (CBC).
The Children's Choices Reading List is sponsored by the CBC and the International Literacy Association. Both groups promote reading and literacy. Along with releasing a Children's Choices list each year, they compile a Young Adults' Choices list. Those titles are chosen by teens in grades 7 through 12.
Many authors and illustrators with titles on the Children's Choices list took to Twitter to express their excitement. "What an honor! Thank you!" wrote Joe McGee. He's the author of Peanut Butter & Santa Claus: A Zombie Culinary Tale.
Josh Allen is the author of Out to Get You: 13 Tales of Weirdness and Woe. He also shared his thanks online. "A big thank you to the Children's Book Council," he wrote. "And a zillion thank yous to all the kids who voted for me!"