A Closer Look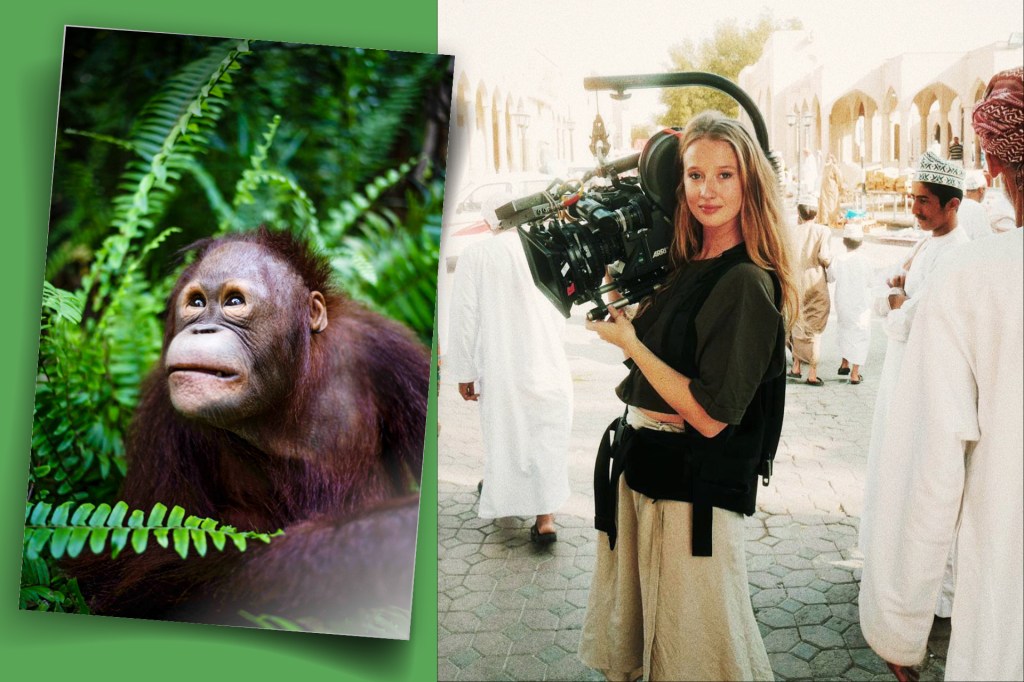 When you think of a journalist, do you see a reporter with a pen and paper? Writing is one way to tell a story, but some stories are told without words.
Photojournalists are reporters too. Instead of a pen and paper, they use a camera to capture a story in photographs. You can see their work in the pictures that appear with an article. Pictures help readers visualize the people and places being described. Photojournalists also create photo essays, which tell a story with few or no words.
Meet Alice Aedy
Alice Aedy is a photojournalist and documentary filmmaker based in London, England. She specializes in stories about social justice and human rights, but she also covers environmental issues. Aedy told TIME for Kids that she's "passionate about climate change" because of how it affects people's lives.
Photojournalism helps people understand current events and gives context to important moments in history. So photojournalists aren't just photographers. They're storytellers. Like other reporters, they need to be on the scene and able to interview people about what's going on.
Aedy has traveled the world to do her reporting. While working, she spends as much time as she can in the country where a story is taking place and does lots of interviews to get the full story. "I want my photos to build empathy," she says, "and make people care."
A Critical Eye
Aedy says that photography, like all forms of media, should be viewed "with a critical
critical
PABLO BENITEZ LOPE/EYEEM—GETTY IMAGES using careful judgment; looking for faults (adjective) As a tennis player, Josh looked at other players with a critical eye. eye." Viewers should ask themselves questions like "What is the context of the photo? When and where was it taken? Was the photo taken with the permission of its subjects? Why was it taken?"
It's also important for viewers to take time to think about how a photograph makes them feel. "We're bombarded with images every single day," Aedy says. "So my hope is that whatever you're looking at, you just truly engage
engage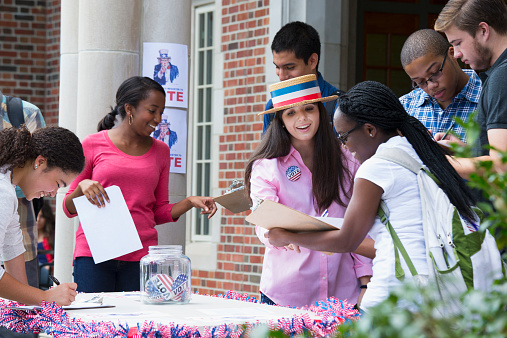 ARIEL SKELLEY—GETTY IMAGES to get involved with; to pay attention to (verb) Even though Martha is too young to vote, she is engaged in politics. with it."