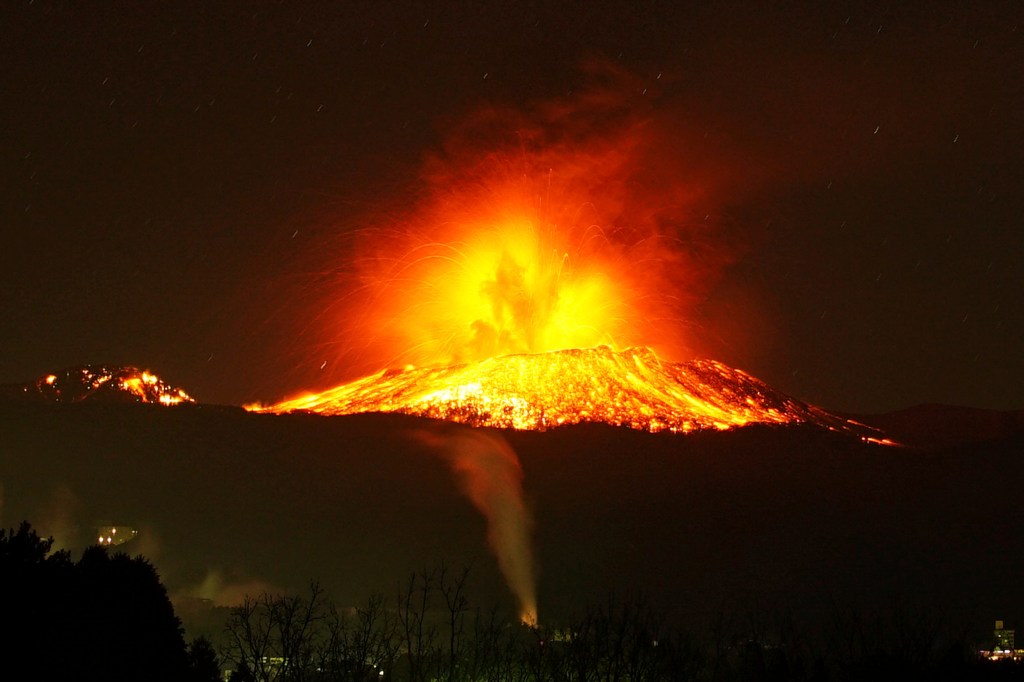 On March 7, the Japanese volcano Mount Shinmoedake had its largest eruption since 2011. Billows
billow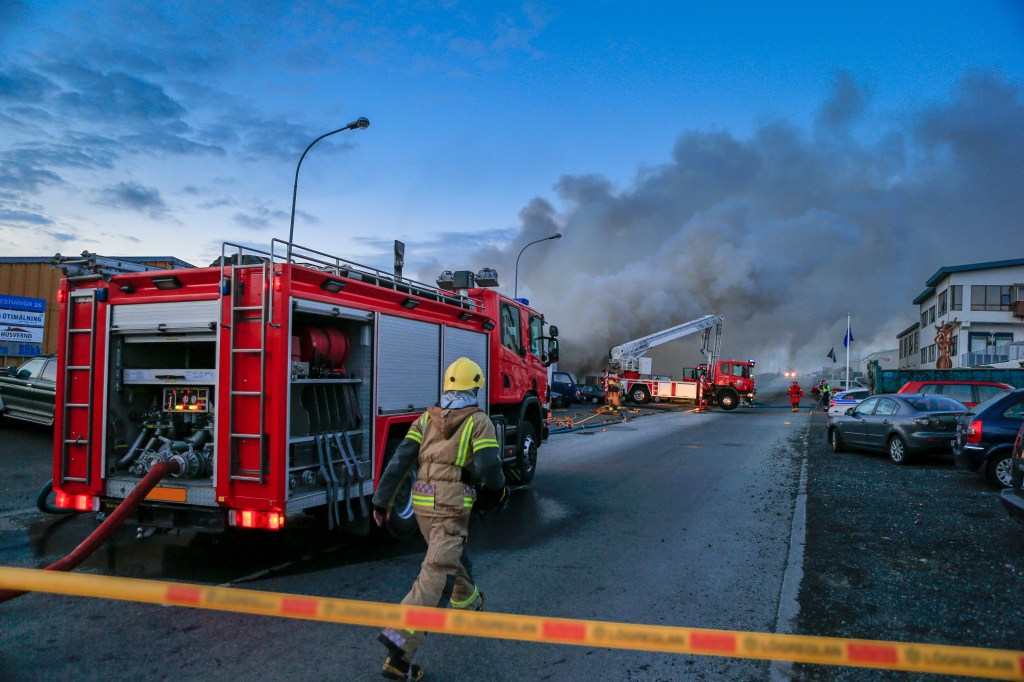 ARTIC-IMAGES/GETTY IMAGES an expanding cloud of smoke, steam, etc. (noun) The fire truck raced toward the burning building as a billow of smoke filled the sky. of smoke and ash filled the sky at heights of up to 7,500 feet, grounding dozens of flights at a nearby airport. For a few days, the volcano spewed
spew
NICOLEVANF/GETTY IMAGES to spit something out in a forceful way (verb) The garden hose spewed water all over the yard. ash. Then, on March 10, the eruptions once again turned explosive, causing buildings in the surrounding area to vibrate as lava cascaded
cascade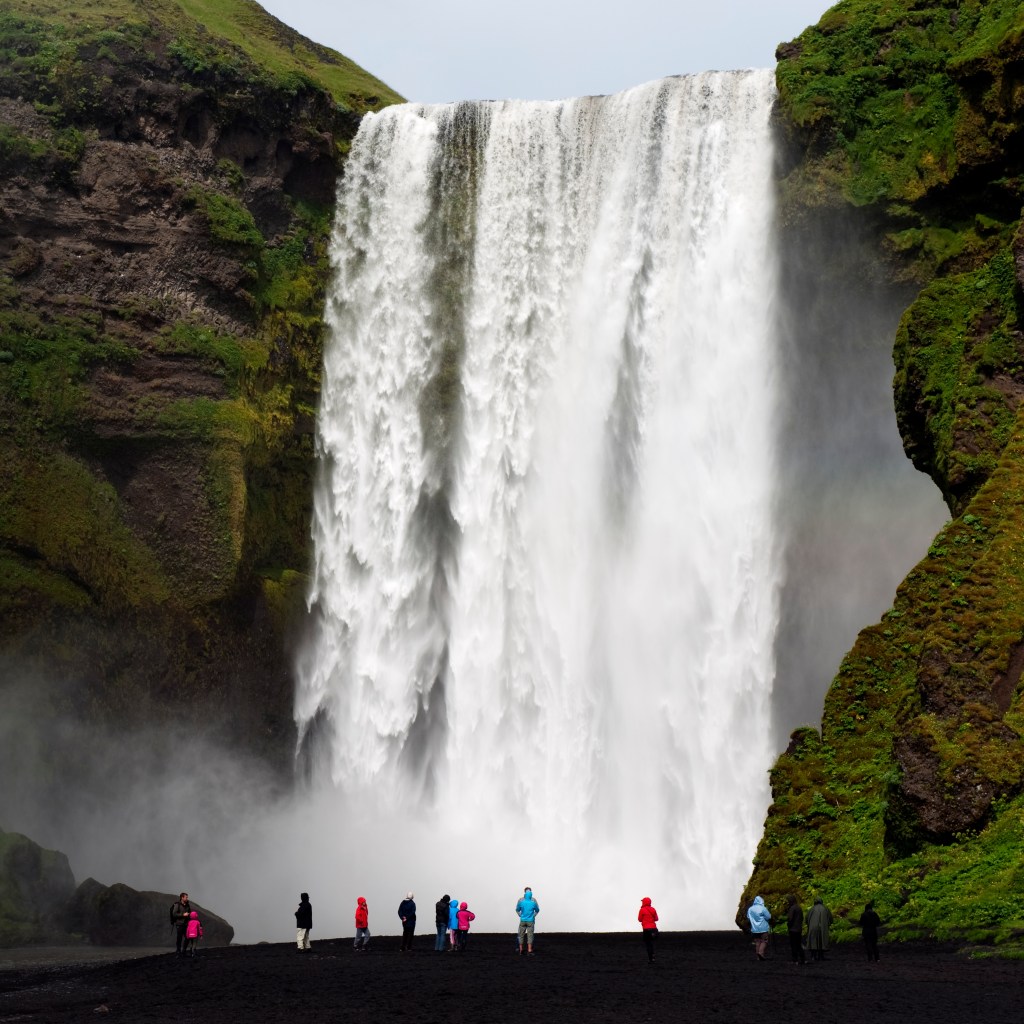 ROINE MAGNUSSON/GETTY IMAGES to fall or pour down in large amounts (verb) Water cascaded over the cliff. down the mountainside.
There are no reports of injuries or damage from the eruptions, and officials have not issued an evacuation order. But the Japan Meteorological Agency is warning people to stay away from Mount Shinmoedake. The agency says volcanic activity may continue for months, and major eruptions could send rocks flying as far as two and a half miles from the crater.
There is also a risk of superheated gas and volcanic debris racing down the slopes. The city of Kirishima sits at the foot of the volcano. Some people there are carrying an umbrella for protection from falling ash. Others are wearing a surgical mask or covering their nose with a towel.
Mount Shinmoedake sits on the southernmost of Japan's main islands. Japan is on the Ring of Fire. The 25,000-mile "ring" runs around the Pacific Ocean, along the edges of the massive tectonic plates that make up the Earth's crust. Sometimes, when these plates shift, liquefied rock, called magma, squeezes through. Gas bubbles form, forcing magma out of a volcano.