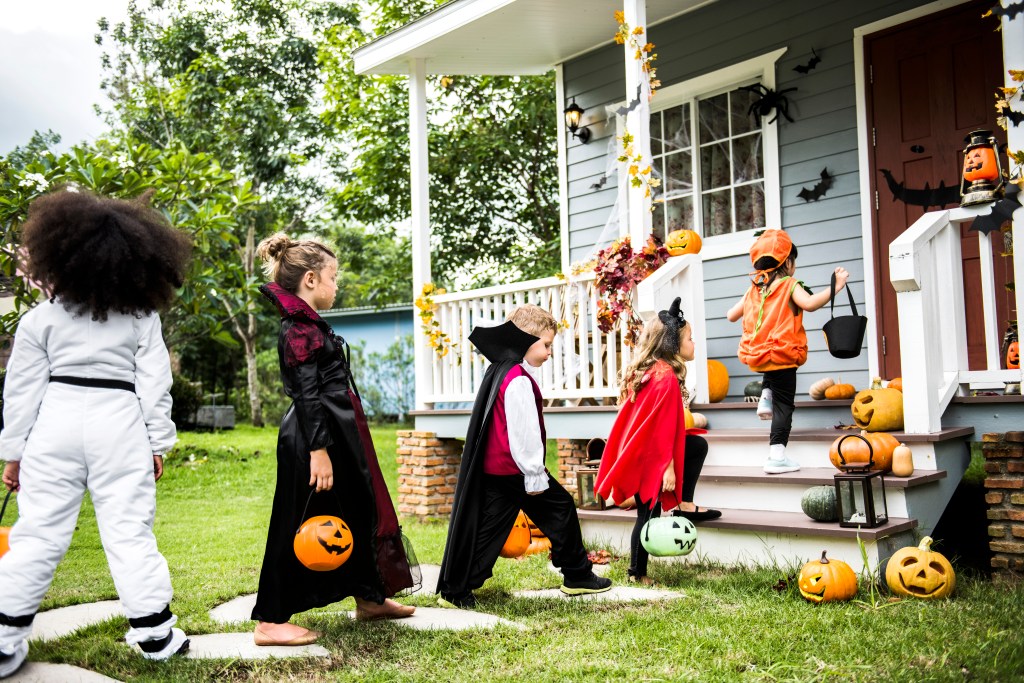 Jack-o'-lanterns, trick-or-treating, and all things eerie: It must be time for Halloween. This spooky celebration takes place each year on October 31. But in 2018, a petition was started to change that. Tens of thousands of people signed it. The petition, created by the Halloween & Costume Association, argued that the holiday should be moved to the last Saturday of October.
The petition has changed since then. Now, it seeks to establish a special Saturday trick-or-treat event and keep Halloween where it is. But the original petition got us wondering: Would permanently moving Halloween to a weekend make it more fun? Or would changing the date be too big of a break from tradition? We asked two TFK Kid Reporters to weigh in on our debate question.
Yes!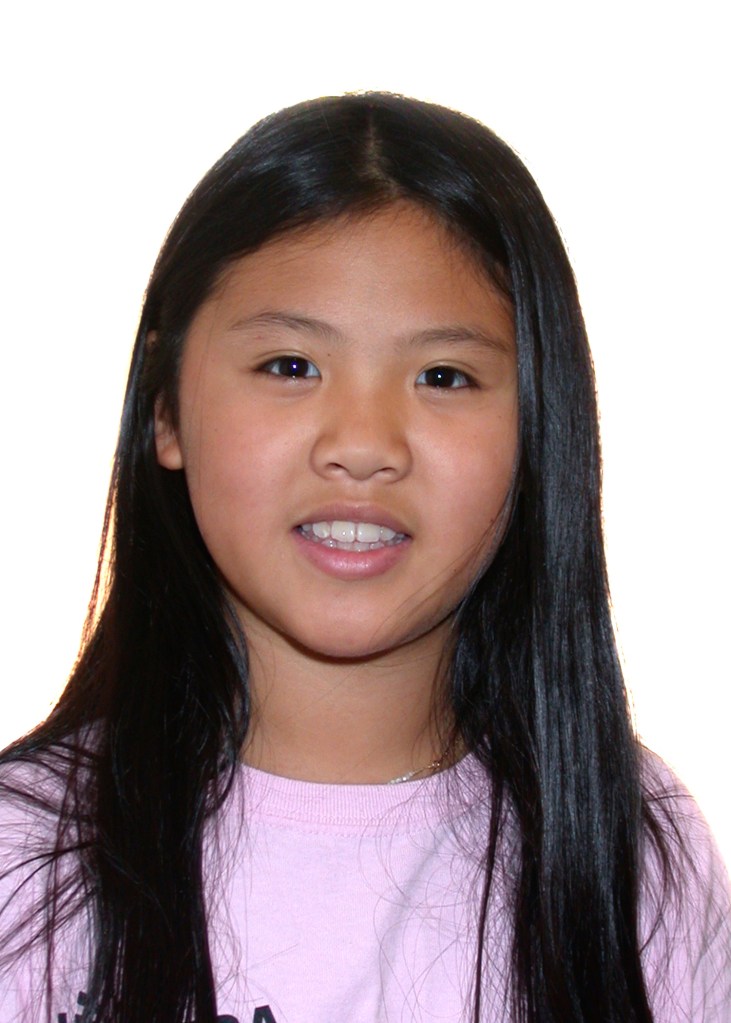 by Priscilla L. Ho, 11
Glendale, California
Moving Halloween to the last Saturday of October would benefit kids and parents. Kids would have more time to celebrate, and parents wouldn't have to worry about their kids' bedtimes or homework. Instead, the whole family could sleep in on Sunday morning.
Halloween is a fun holiday, but it has its dangers. A study was published in JAMA Pediatrics in 2018. It said that from 1975 to 2016, pedestrians had a 43% greater chance of being in a fatal traffic accident on Halloween than on nights near that date. On a Saturday, there'd be less work-related traffic. Plus, more parents could go trick-or-treating to ensure kids' safety.
Finally, moving Halloween to a weekend would mean more parades and parties. It'd make the holiday more relaxing, safe, and fun.
No!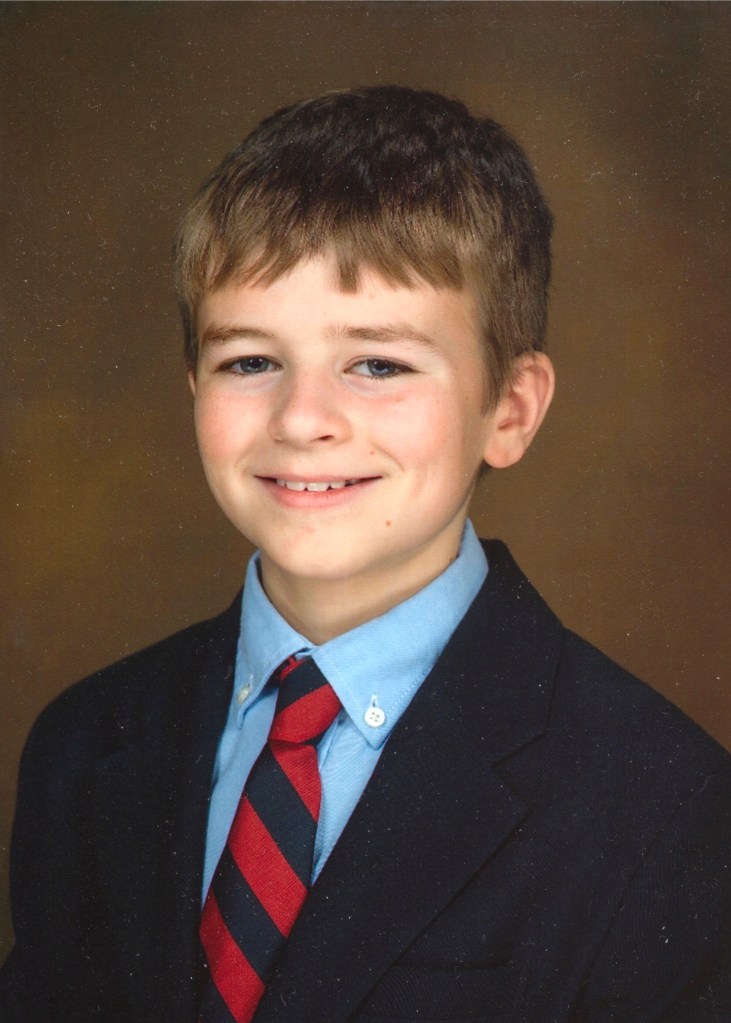 by Jack Doane, 12
Rex, Georgia
Halloween is magical and exciting. Ask any kid what he or she looks forward to most during the year, and I bet Halloween will be on the list. You can eat candy and hang out with friends on any night, but Halloween is special. Why?
Halloween has its roots in different historical traditions, all of which are linked to October 31. That date is what gives Halloween its value and importance. If Halloween were celebrated on a different date, it would lose some of its magic and mystery.
Even though Halloween has changed over the years, we need to respect its long and ancient history. If people were to celebrate Halloween on a date other than October 31, the holiday just wouldn't be as sweet.
The next debate: Should kids have to wear uniforms to school? Email your opinion to emailbag@timeforkids.com. Your response might be featured in an upcoming issue.
Correction: A previous version of this story incorrectly noted Priscilla L. Ho's age. She is 11, not 12.