Disaster's Cost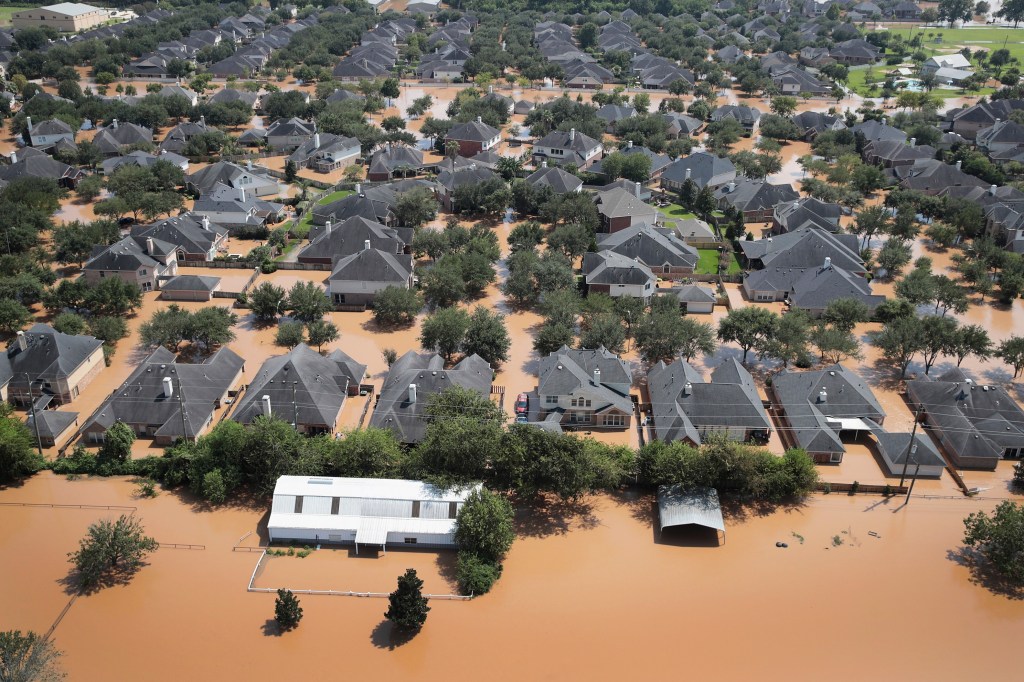 Monster hurricanes. Ferocious
ferocious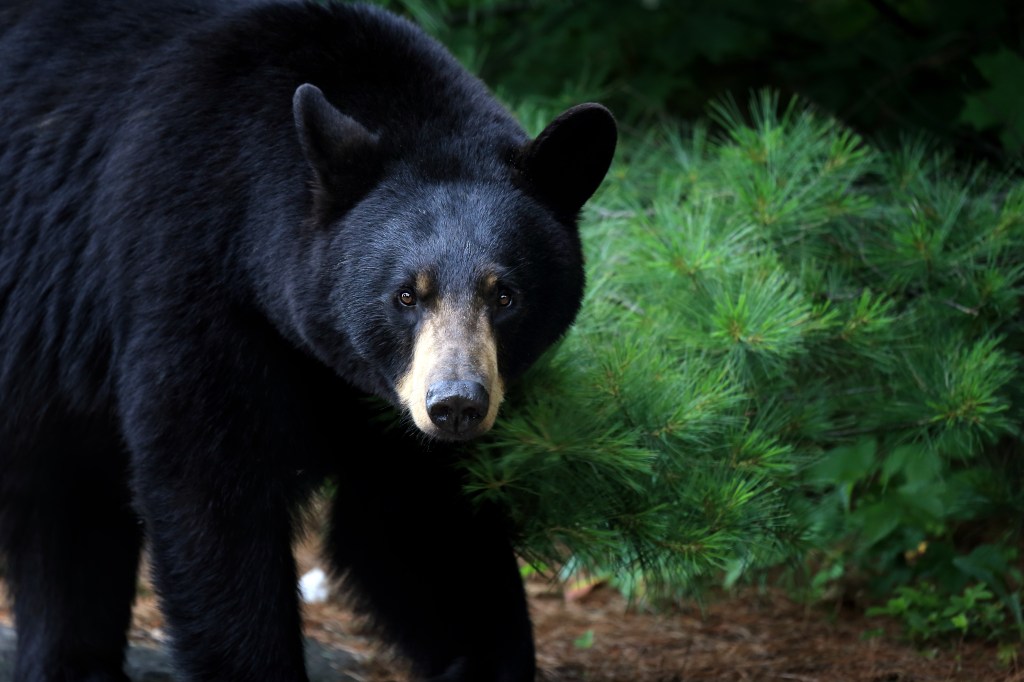 MLORENZPHOTOGRAPHY/GETTY IMAGES extremely wild or violent (adjective) A black bear is a ferocious animal that can hurt or kill humans. wildfires. They helped make 2017 the costliest year ever for weather 
disasters in the United States. Last year, the nation was hit by 16 disasters that each topped $1 billion in 
damages. The total cost came to $306 billion, according to the National Oceanic and Atmospheric Administration (NOAA). The previous record of $215 billion was set in 2005.
"The U.S. experienced a historic year of weather and climate disasters," says Adam Smith. He is a scientist at NOAA. The 2017 events occurred in six of the seven categories NOAA tracks. They included "three tropical cyclones, eight severe storms, two inland floods, a crop freeze, drought, and wildfire." The only thing 2017 didn't have was a
$1 billion winter storm.
Hurricanes caused the most ruin. Harvey hit Texas in August, causing $125 billion in damages. Then Irma struck Florida and Puerto Rico, and Maria struck Puerto Rico. They raised the hurricane toll
toll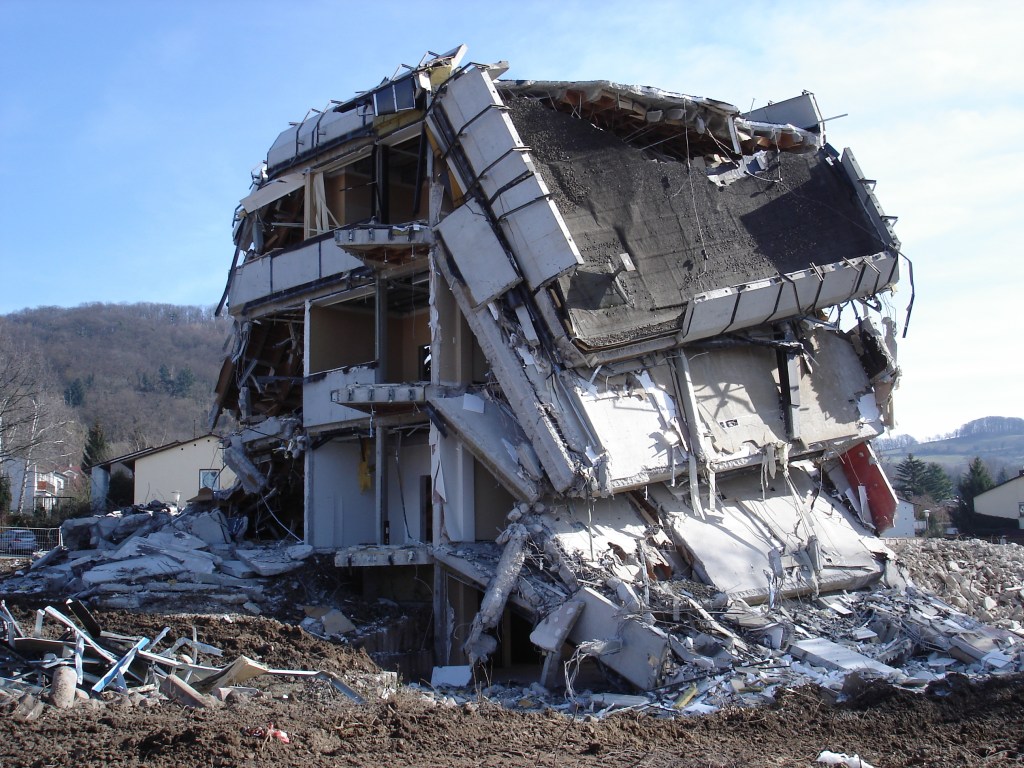 MIRGA GNTER/EYEEM/GETTY IMAGES a cost or amount (noun) The toll of people injured in the earthquake was over 100. to $265 billion.
Wildfires devastated the American West, totaling $18 billion in losses. In June, storms in Minnesota and the upper Midwest brought hail 
and high winds, causing more than $2 billion in damages.
Why are weather events causing so much destruction? Smith says one reason is a growing population. More people are living near areas prone to flooding and fires. "Climate change is also playing an increasing role in the frequency of some types of extreme weather," he says.