TFK Explains: The Midterm Elections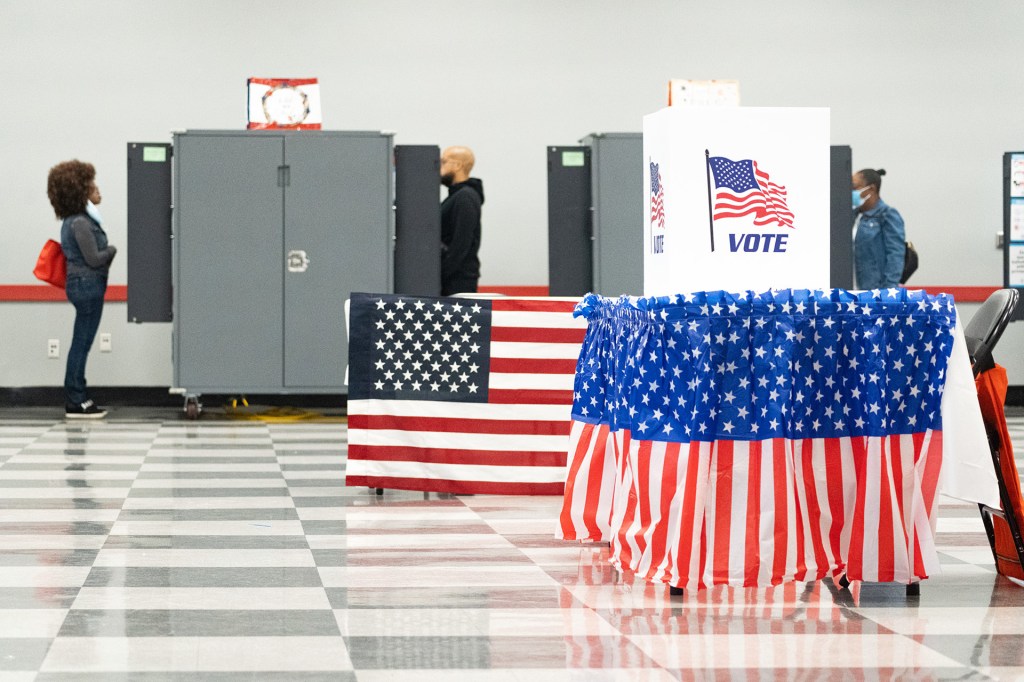 On November 8, Americans will vote in midterm elections. Here's why these elections are important, and why voters are eager to head to the polls.
What is a midterm election?
Midterms are held almost halfway through a president's four-year term, in order to elect members of the United States Congress. This year, there are 470 congressional seats up for election. All 435 seats in the House of Representatives are on the ballot, as well as 35 of 100 Senate seats. There are also numerous state and local elections. Governors will be chosen in 36 states.
What's at stake in this election?
Midterm elections decide which political party has the majority in Congress. In the elections of 2020, Democrats held the majority in the House of Representatives. They split the Senate 50–50 with Republicans. But with Vice President Kamala Harris as the tiebreaking vote, Democrats have had the advantage.
Most forecasts say Republicans could win a House majority this year. The balance in Congress will determine the extent to which Republicans are able to block new policies that President Joe Biden, who is a Democrat, tries to pass.
How many people will vote?
Many observers expect a record number of voters. Some polls suggest that more than 50% of registered voters will cast a ballot in these elections. That's in line with recent trends. In the 2018 midterms, voter turnout was more than 53%. It reached more than 66% in the 2020 presidential election.
What is early voting?
Election Day is November 8. In most states, people can vote before then, either in person or by mail.
What are the big issues in the 2022 midterm elections?
According to recent polls, the biggest issues are the economy and inflation. Prices on everything from food to energy have been rising. This could be bad news for Democrats. In a recent New York Times/Siena poll, 44% of likely voters said the economy was a top concern. Most of those voters favor Republicans in this election.
What about the local races?
Governors' races are important to watch. These races don't affect the balance of power in Congress. But a governor runs a state's government, and can enact certain state laws that are different from what the majority of congressmembers want.
Stop and Think! What numbers do you see in this article? How do numbers help us understand elections? Which other numbers would you like to see?