Fish for Lunch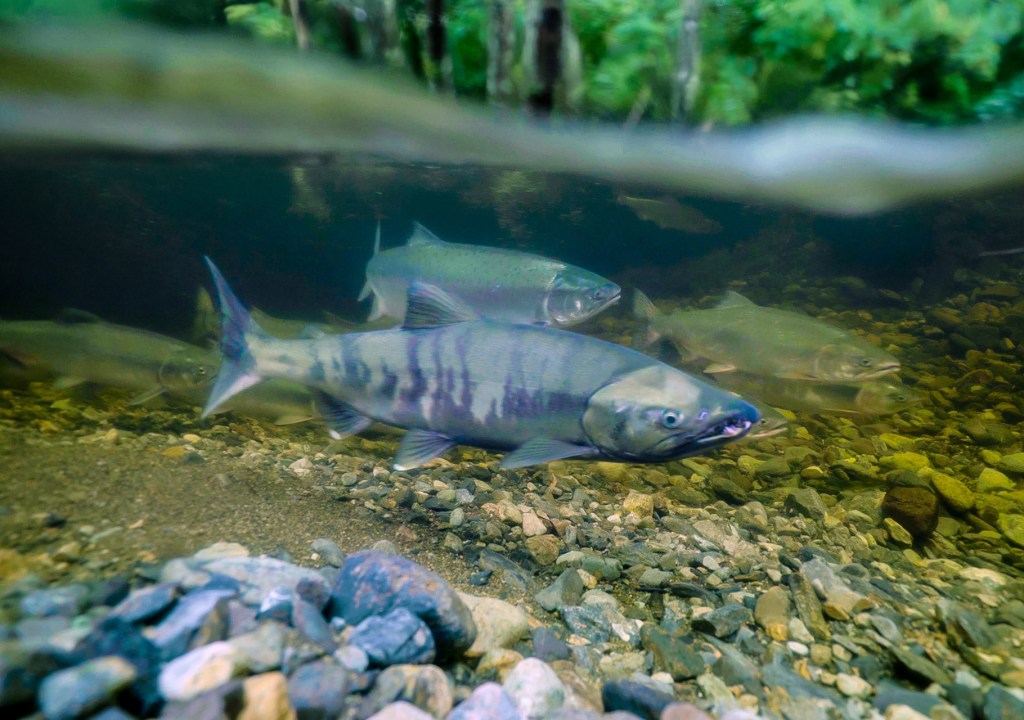 Salmon burgers, salmon mac-and-cheese, and king salmon corn dogs are served in schools in Sitka, Alaska. In Sitka, it's easy to hook kids on fish. Fresh and locally sourced, the fish tastes great. Thanks to the Fish to Schools program, it's on the weekly school-lunch menu.
Sitka is located on an island in the Pacific Ocean. Nearly 20% of its 9,000 residents are involved in fishing. "Fishing is part of the community and culture here," Sitka fisherman Tad Fujioka told TIME for Kids. He donates 50 to 100 pounds of fish each year to Sitka's Fish to Schools program. His daughters—Alexandra, 10, and Mari Frances, 6—attend Sitka schools. "My classmates get Fish to Schools lunch because they think it's pretty tasty," Alexandra says.
Alexandra and her peers also learn about fish through the program's stream-to-plate curriculum. They study the salmon life cycle and peer through a microscope to study developing eggs. They trek to salmon streams. They connect with local fishers to learn about the commerce
commerce
GARY HERSHORN/GETTY IMAGES the activity of buying and selling (noun) New York City is a major hub of commerce. of fishing.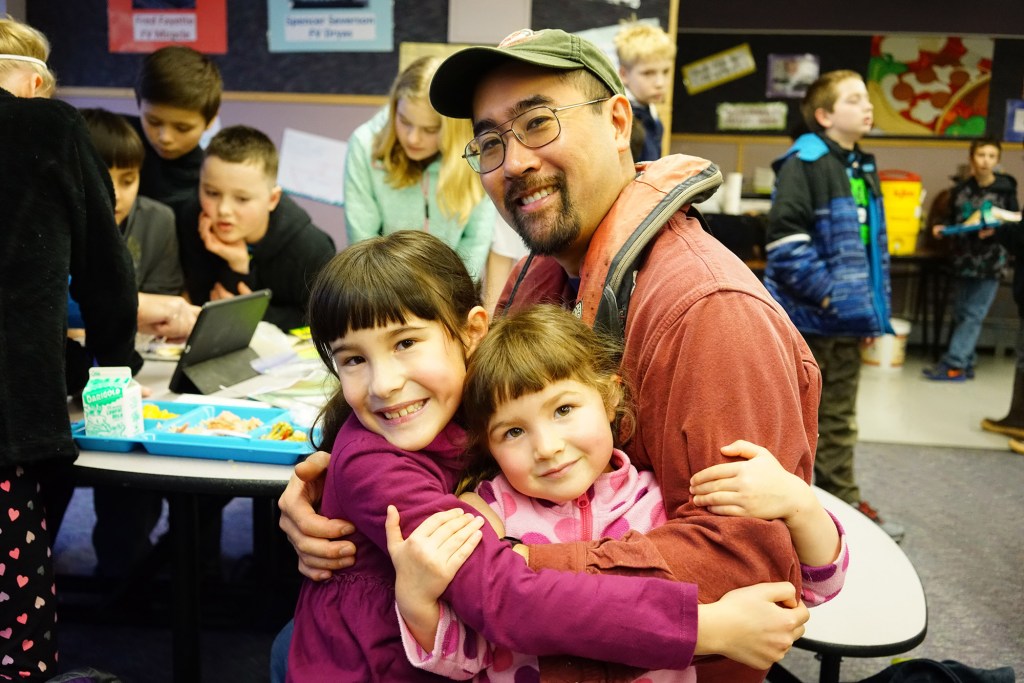 COURTESY BETHANY GOODRICH
Some stream-to-plate lessons are taught by members of Sitka's Native population, a group that has been fishing in the area for 10,000 years. "Students get a hands-on education with the people and the environment that surround them," Andrew Thoms says. He is executive director of the Sitka Conservation Society, which launched the Fish to Schools program in 2010.
Thoms has seen the program's impact on Sitka's youth. "Kids are a lot more excited about the fishing sector
sector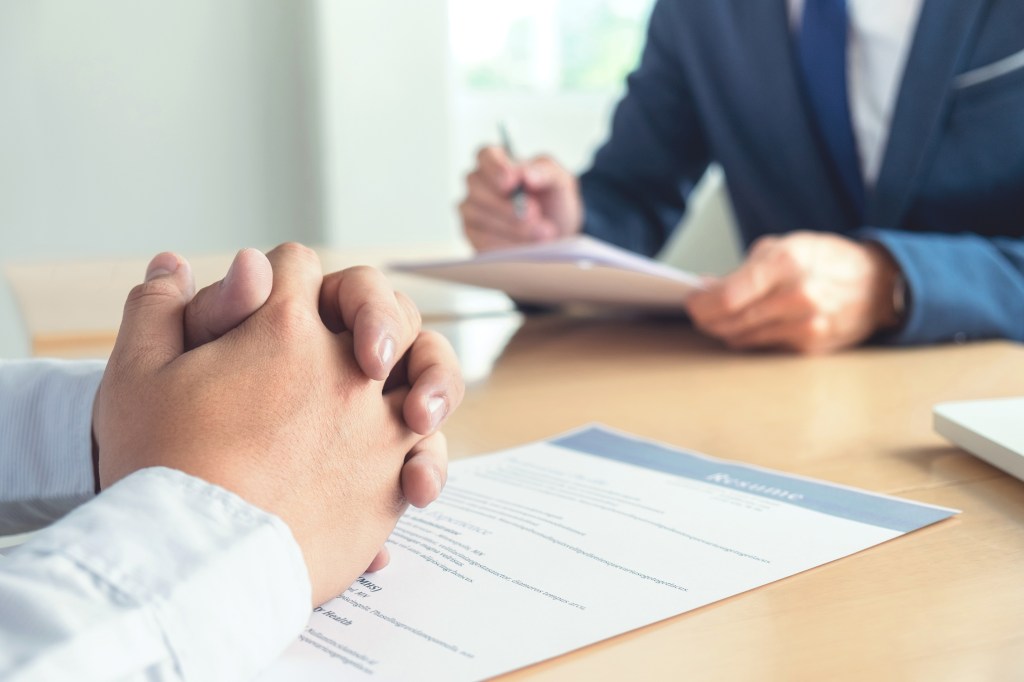 PATTANAPHONG KHUANKAEW/EYEEM—GETTY IMAGES one group that forms part of a society (noun) When the mayor lost reelection, he began interviewing for jobs in the private sector. in our community," he says. "Many more kids want to work in our fisheries."
Getting Hooked
Sitka isn't the only school district bringing wild-caught fish to kids. The city of Dillingham, Alaska, receives donations of more than 8,000 pounds of sockeye salmon annually for its Salmon to Schools program. Seaside states, such as Oregon and Massachusetts, have similar efforts.
Sitka's Fish to Schools program is part of a growing trend toward supporting local foods. According to the National Farm to School Network, 42% of U.S. schools participate in activities that bring fresh, local foods into schools and teach healthy eating habits. "School lunch doesn't have to be the same menu everywhere in the country," Fujioka says. "If you want kids to eat it, you should serve the kinds of foods they're used to eating."