Food Gone to Waste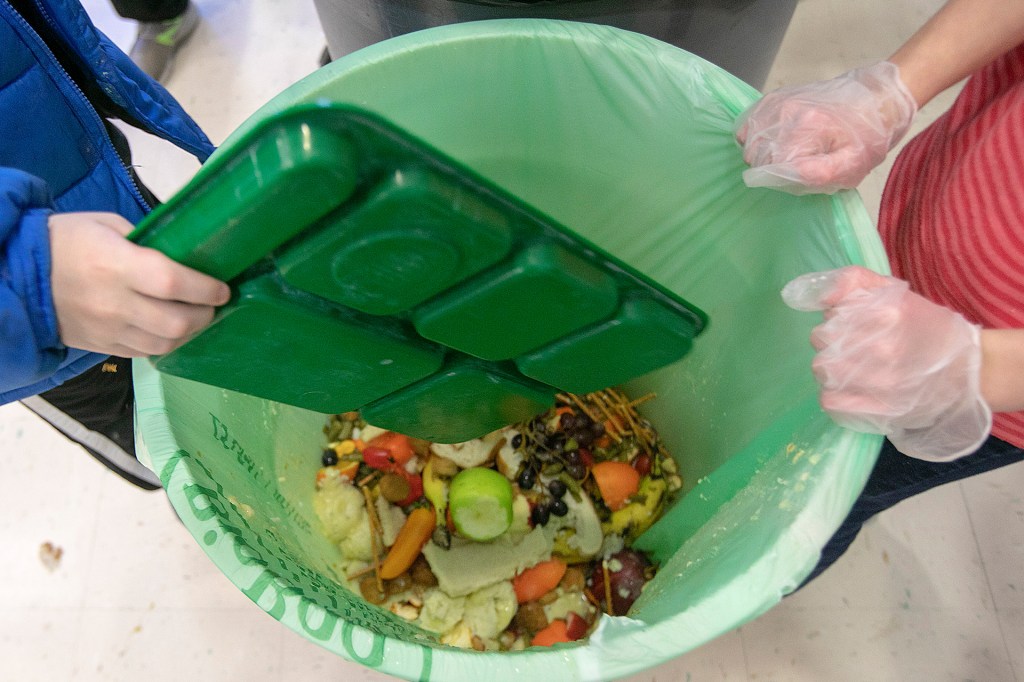 More than 1 billion tons of food are wasted each year, according to a new report from the United Nations. That's 17% of the food produced globally in a year.
Most waste happens at home, the report says. People buy too much food, or they throw it away too soon because of the date on the package. To a lesser degree, waste also happens in restaurants and stores. Concern about food waste has grown because of the toll food production takes on the environment. Farming, packaging, and transporting food all produce greenhouse-gas emissions.
Experts say governments need to do more to track food waste and promote better habits. Richard Swannell is one of the report's authors. He hopes awareness will lead people to value food more. "Food is too important to waste," he says.