Georgia Votes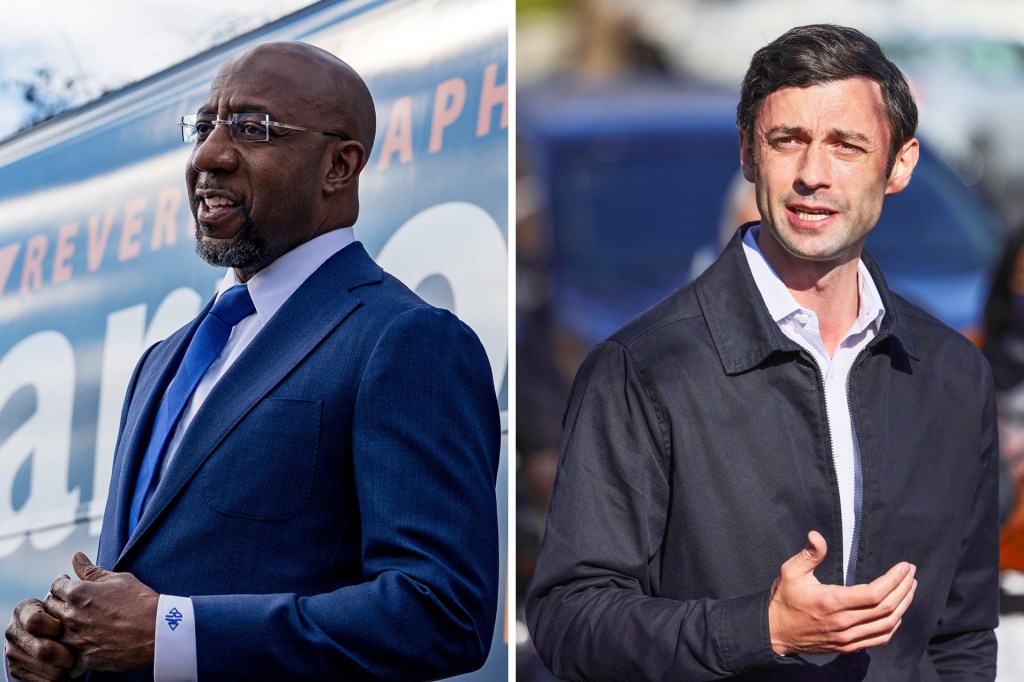 The Democratic Party will control both chambers of the United States Congress for the next two years. That is the result of two runoff elections for the U.S. Senate in Georgia. They took place on January 5.
Democrats Raphael Warnock and Jon Ossoff were declared winners in those races on January 6. Each defeated a member of the Republican Party.
Both wins are historic. Ossoff will be Georgia's first Jewish senator. Warnock will become the state's first Black senator. "We proved that with hope, hard work, and the people by our side, anything is possible," he said in a victory speech.
Democrats already have a majority in the House of Representatives. Now the Senate will have 50 Republicans and 50 Democrats. As vice president, Democrat Kamala Harris will be able to cast tiebreaking votes. This will make it easier for President Joe Biden, a Democrat, to enact his policy agenda. Biden takes office on January 20.
The runoff elections were held because none of the candidates earned a majority of the votes in November's general election. When this happens, Georgia law says the two candidates with the most votes must face off in another election.