Getting the Vote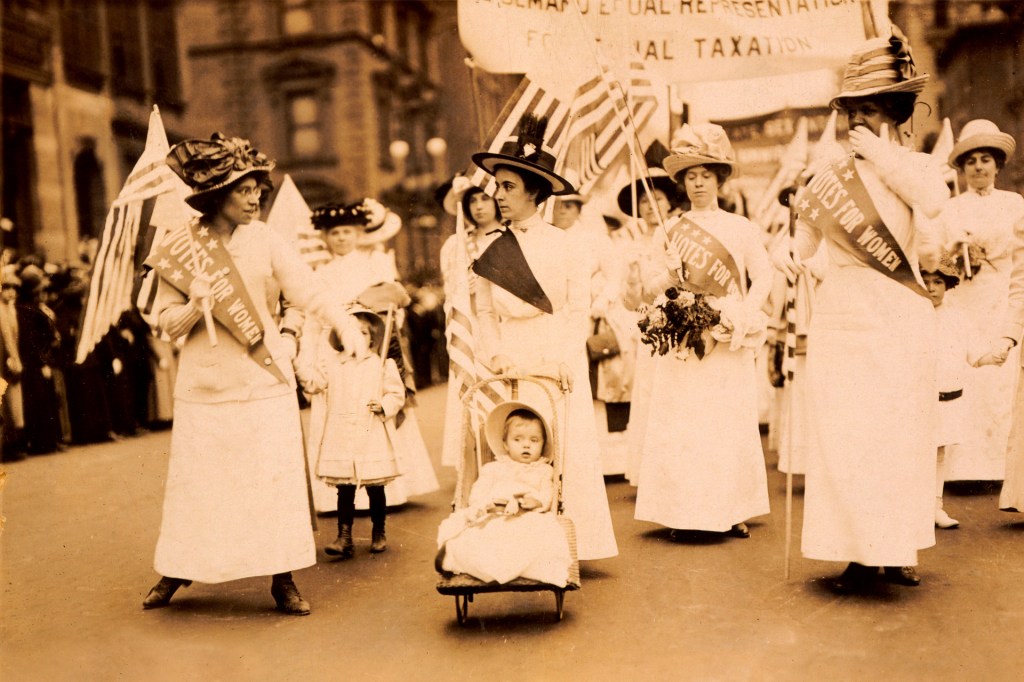 Next week marks 100 years since the ratification of the 19th Amendment to the U.S. Constitution. The amendment, which became law on August 18, 1920, gave women in the United States the right to vote.
The amendment came only after many years of activism by suffragists. These were people who advocated for women's voting rights. In fact, the fight for female suffrage began soon after the U.S. became a country.
In 1776, the Founders wrote in the Declaration of Independence that "all men are created equal." But when the Constitution was ratified, in 1788, it gave the right to vote to white men only.
The first convention for women's rights was held in Seneca Falls, New York, in 1848. Sixty-eight women and 32 men signed a document: "We hold these truths to be self-evident; that all men and women are created equal." It demanded voting rights for women.
Members of the suffragist movement did not always agree. In 1865, the Civil War ended. It put a stop to slavery in the U.S. Suffragists began to argue about the 15th Amendment, which was ratified in 1870. It gave Black men the right to vote. Some suffragists did not support the amendment because it didn't include women. Others argued that it could help suffragists reach their goal.
As a result, two organizations were formed. One worked for suffrage by pressing for changes to the Constitution. The other worked to change laws in individual states. In 1890, the two groups joined forces to form the National American Woman Suffrage Association.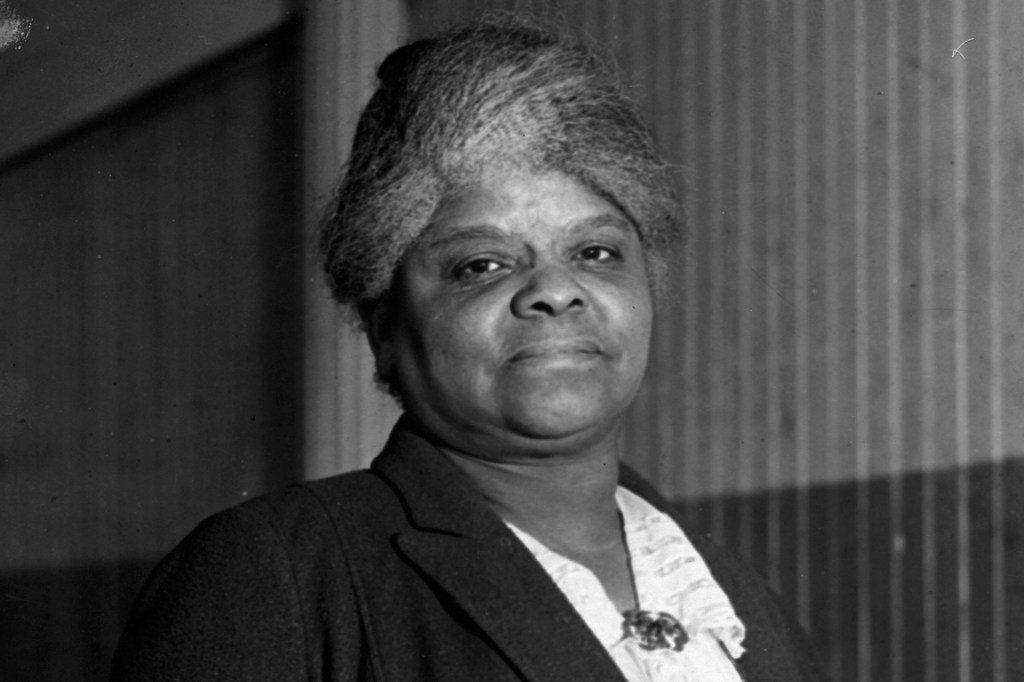 CHICAGO HISTORY MUSEUM/GETTY IMAGES
Black women fought for the vote, too. They came up with strategies for the movement. They organized meetings and participated in demonstrations. But they were often excluded by white organizers. At a parade in 1913, the Black suffragist Ida B. Wells-Barnett was asked to march in the back. She refused, and marched at the front with white activists.
In 1878, the 19th Amendment was introduced in Congress. It called for women's suffrage. But the House of Representatives and the Senate did not pass the amendment until 1919. It then went to the states for ratification.
On August 18, 1920, the 19th Amendment was finally signed into law.
At a celebration, suffragist Carrie Chapman Catt spoke about the victory. "Women have suffered agony of soul which you never can comprehend, that you and your daughters might inherit political freedom," she said. "Prize it!"