On Strike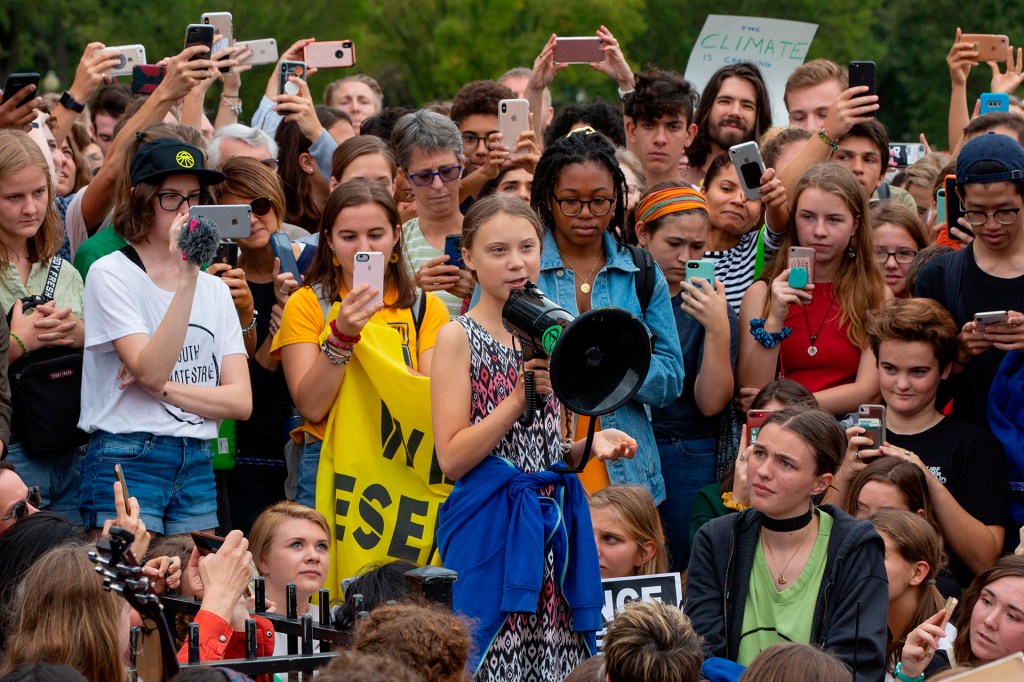 Across the globe, hundreds of thousands of young people are taking to the streets today, urging world leaders to address climate change.
Many of the protesters are kids and teens. They're skipping school to take part in the Global Climate Strike. The event comes in advance of the United Nations Youth Climate Summit, which is being held in New York City on Saturday.
In Australia, some 300,000 protesters across 110 towns and cities participated in the strike. Organizers said the protest in Melbourne, with 100,000 people, was the largest climate-related demonstration in the country's history.
ASANKA RATNAYAKE—GETTY IMAGES
"Adults are, like, 'respect your elders.' And we're, like, 'respect our futures,'" Jemima Grimmer told the New York Times. She's a 13-year-old who was protesting in Sydney, Australia. "You know, it's a two-way street, respect, and I'm angry that I have to be here."
Thousands of protests—some large, some small—are taking place in Australia, Europe, Asia, and Africa. In the United States alone, organizers say more than 800 events are planned across the country.
In Berlin, Germany, 100,000 people gathered near government offices. There, lawmakers were at work crafting environmental regulations. In the Philippines, protesters blockaded the entrance to an oil refinery. In Nairobi, Kenya, they wore outfits made from plastic bottles. In New Delhi, India, where air pollution is a big problem, protesters chanted "I want to breathe clean."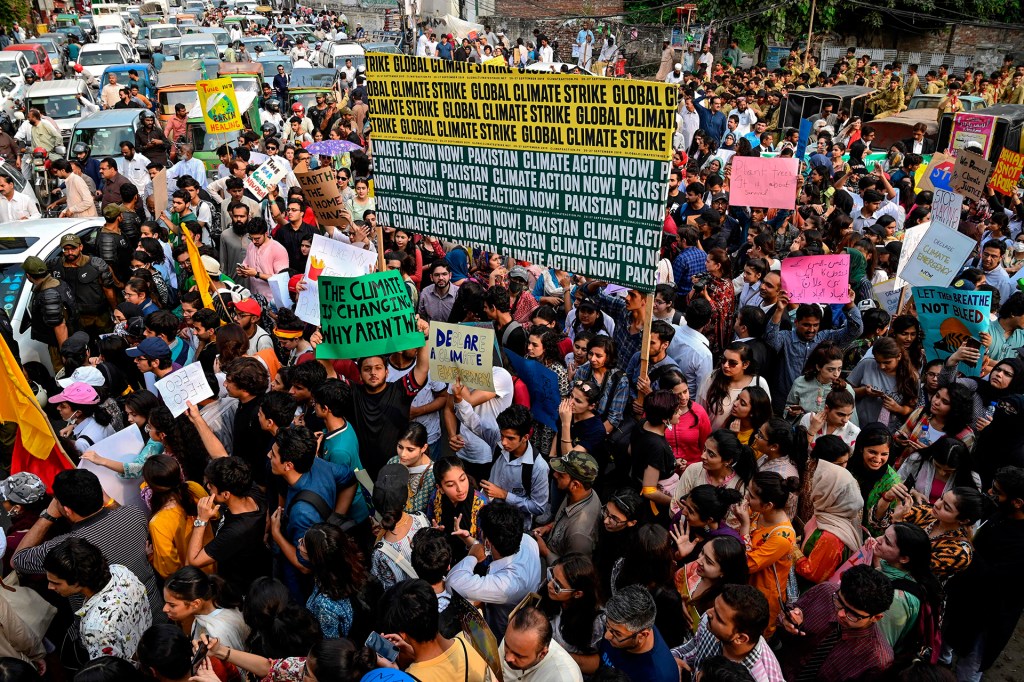 ARIF ALI—AFP/GETTY IMAGES
"Even though we ourselves aren't sick, the planet which we live on is. And we are protesting and fighting for it," said Siobhan Sutton. She is a 15-year-old Australian student.
This strike follows worldwide youth climate events that drew huge numbers in March. Another international climate strike is planned for September 27.