Looking for a good book? Here, TFK Kid Reporters review four of the most noteworthy reads of 2019. For more recommendations, keep checking this page. We'll post book reviews all through winter break.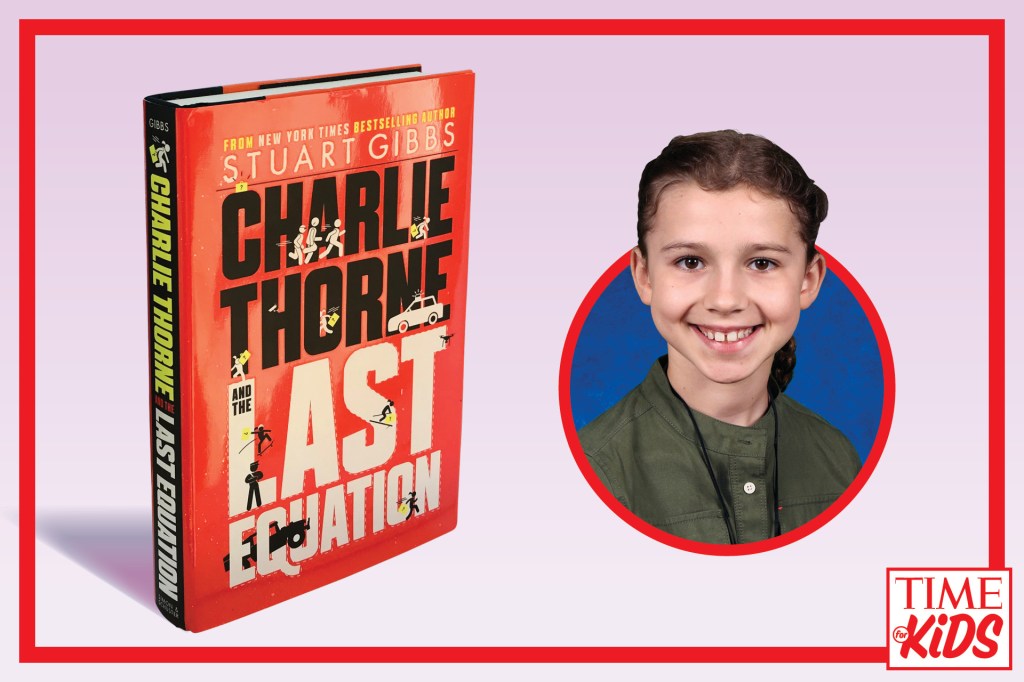 BOOK: STEPHEN BLUE FOR TIME FOR KIDS
TITLE: Charlie Thorne and the Last Equation
BY: Stuart Gibbs
REVIEWED BY: Zara Wierzbowski
The CIA is on a quest to find an equation called Pandora, which could destroy the world if the wrong people get it. For help, they turn to Charlie, a 12-year-old girl who's as smart as Albert Einstein. Charlie doesn't have a lot of time to solve the world's problems—but she's the only one who can do it. People who like action-packed mysteries with an element of adventure will enjoy reading this suspenseful book.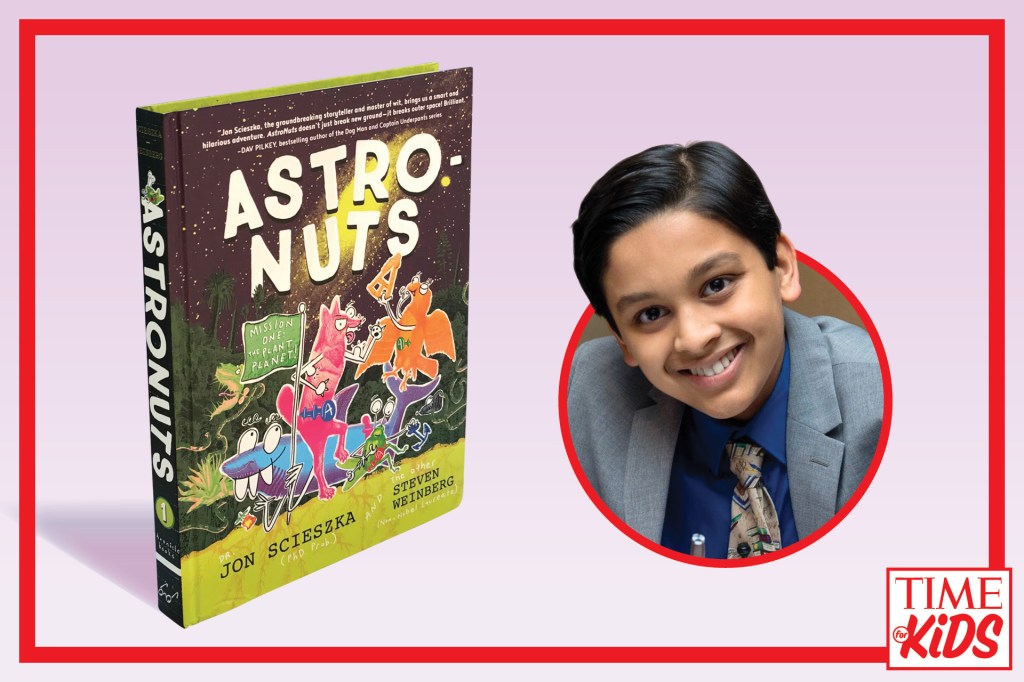 BOOK: STEPHEN BLUE FOR TIME FOR KIDS
TITLE: AstroNuts
BY: Jon Scieszka and Steven Weinberg
REVIEWED BY: Eshaan Mani
In AstroNuts, the Earth has been trashed by humans for millennia. Four animals set out from Mount Rushmore, the headquarters of NNASA (Not-NASA). Their mission is to find a new planet fit for human life. Eventually, they discover one: Plant Planet. The narrator of this fun book is the Earth. The story's theme is simple: Don't harm the planet. Readers who love fantasy and sci-fi will enjoy AstroNuts.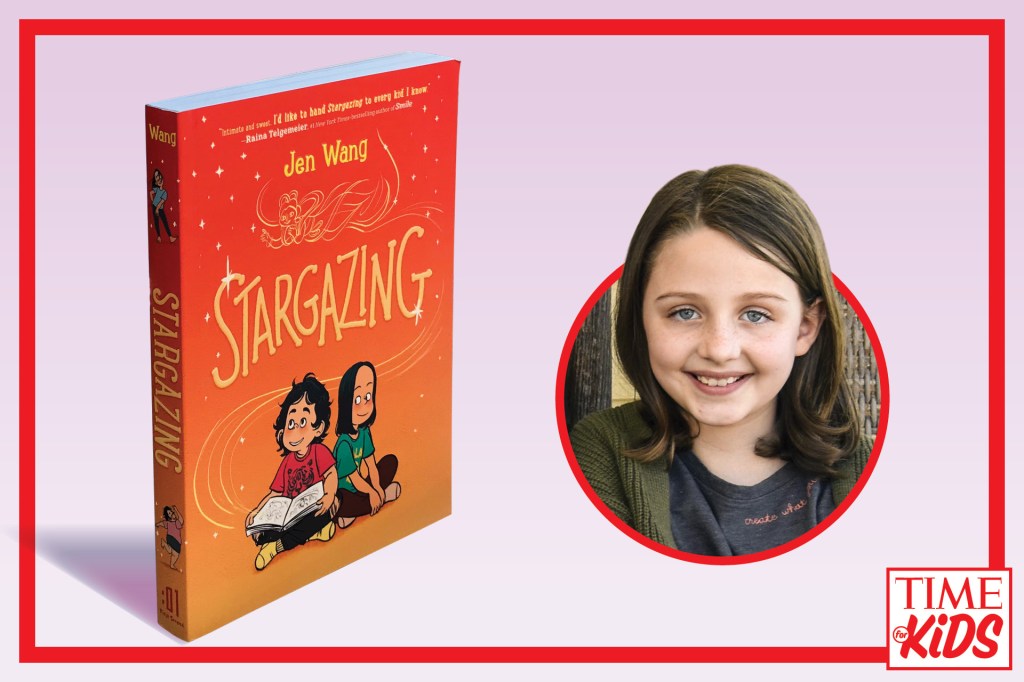 BOOK: STEPHEN BLUE FOR TIME FOR KIDS
TITLE: Stargazing
BY: Jen Wang
REVIEWED BY: Nora Wilson-Hartgrove
Christine hears rumors that Moon, who's new in town, is the kind of kid who beats people up for fun. But Moon and her mom come to live with Christine's family, and the two kids become best friends. Moon even shares a big secret with Christine. Stargazing is a graphic novel based on author Jen Wang's experiences as a child. The story is about the power of friendship and how people are able to change.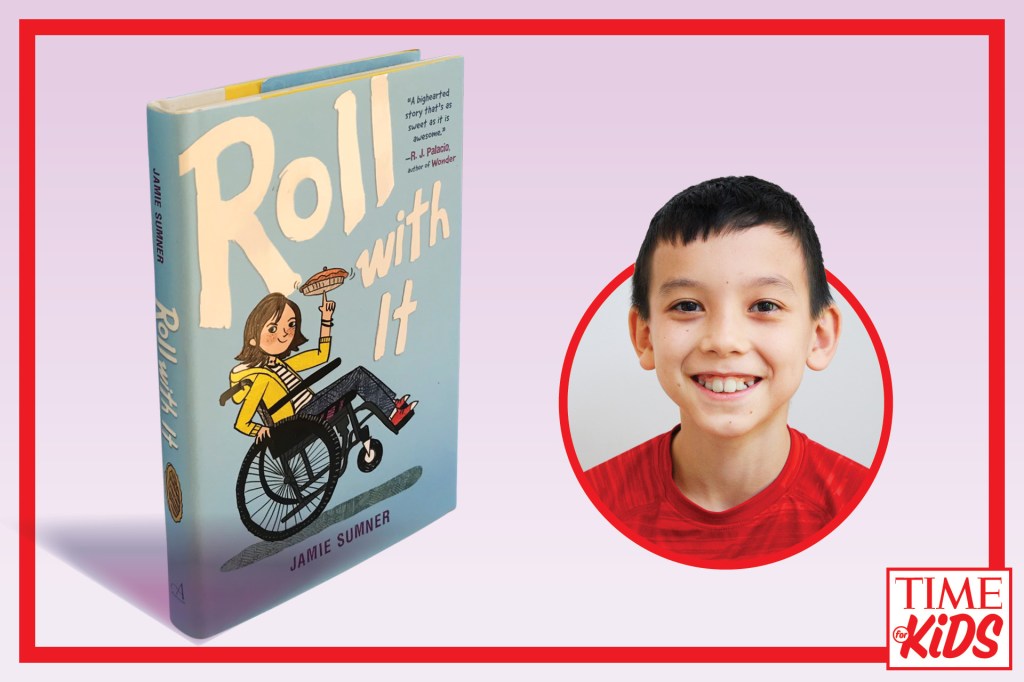 BOOK: STEPHEN BLUE FOR TIME FOR KIDS
TITLE: Roll with It
BY: Jamie Sumner
REVIEWED BY: Tyler Mitroff
Roll with It is a story about a 12-year-old girl named Ellie. She has cerebral palsy, a disability that makes it hard for her to walk on her own. So she uses a wheelchair. When Ellie and her mom move to another state to take care of Ellie's grandpa, she must learn to navigate a new school and new friendships. This page-turner is a must-read for everyone. It's a heartwarming story that really shows the value of family and how being different is special.