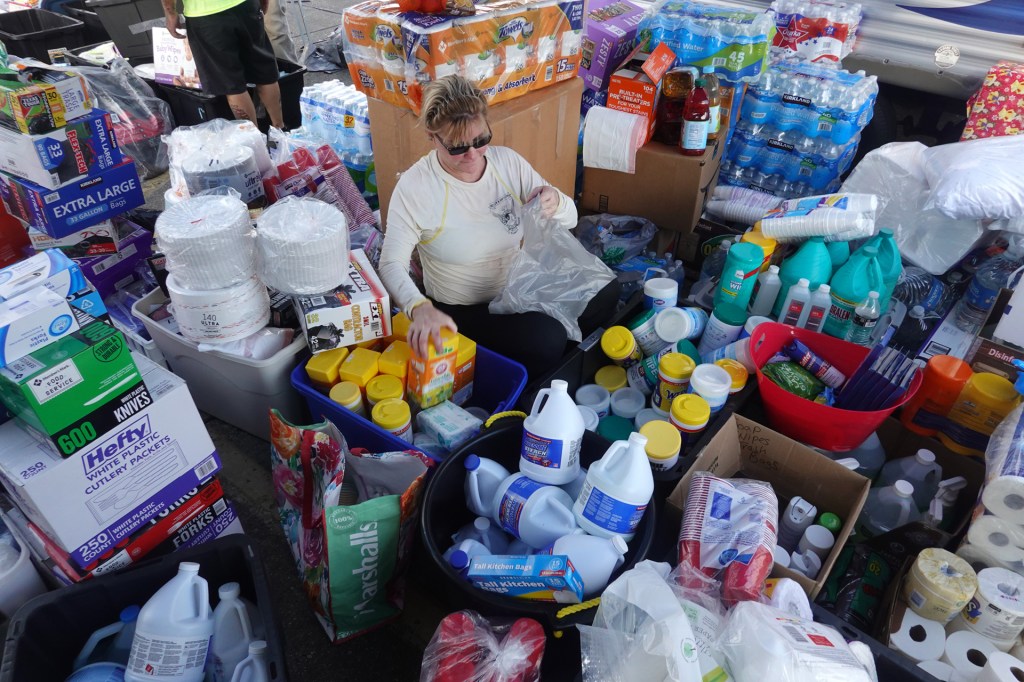 Many organizations are working on relief efforts in Mississippi and Louisiana. They're looking for help.
The city of New Orleans says it is unable to accept donations or volunteers. It recommends donating money to groups like United Way of Southeast Louisiana. People can also donate to the Greater New Orleans Foundation. It supports communities after natural disasters. The nonprofit group World Central Kitchen is feed-ing people in need in New Orleans.
Some groups are also accepting supplies. One is called the Another Gulf is Possible Collaborative. It's collecting water, toys, games, clothing, sleeping bags, pillows, toothpaste, and nonperishable food.