If I Were President...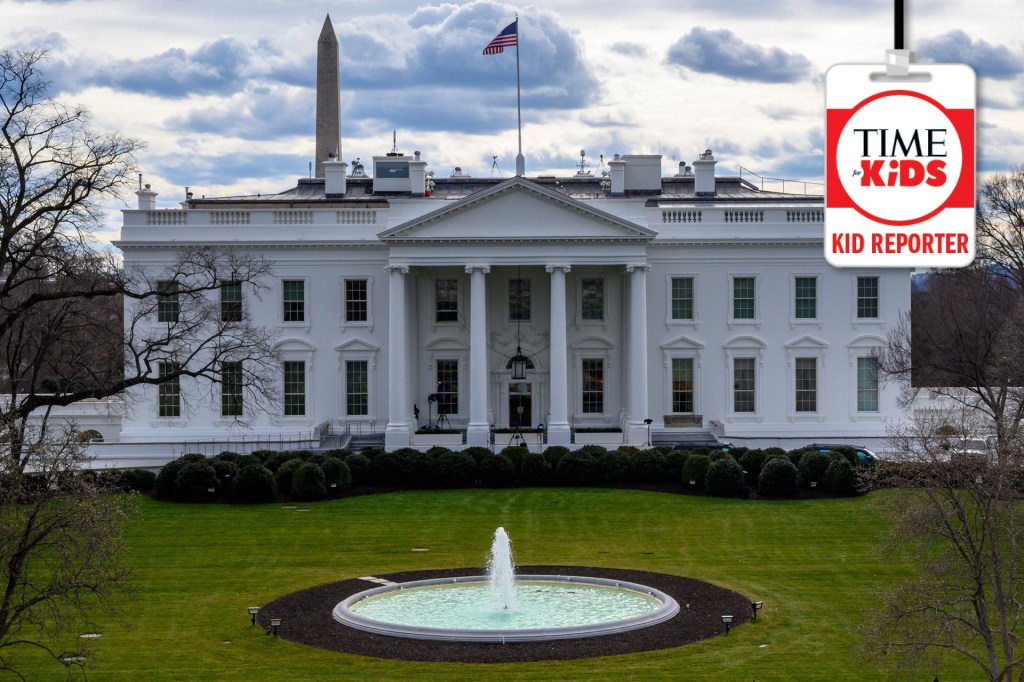 Tomorrow is Inauguration Day. Joe Biden will be sworn in as the 46th president of the United States. This year, many of the inaugural activities are taking place online. One of them is a special livestream for students and families called Our White House. "We want to ensure that we are engaging folks of all ages," Tony Allen said in a statement. He's the head of the Biden Inaugural Committee.
Many of our TFK Kid Reporters will be watching tomorrow's events, and all Americans will be paying close attention to what President Biden does during his first 100 days. The first 100 days of a new president's term are especially important. People start to learn what kind of leader he or she will be. They watch to see which issues and projects get priority. We asked TFK Kid Reporters, "If you were elected president, what would you do in your first 100 days in office?" Here's what they had to say.

The first thing I would do would be to control the coronavirus pandemic. I would help the vaccine get to more people all over the United States. —Miguel Madero, 10, San Antonio, Texas
One of my top priorities would be the environment. I would bring scientific experts together to collaborate and find ways to slow climate change. And I would advocate for and give money to reforestation programs. —Abby Rogers, 11, Lahaina, Hawaii
I'd try to stop climate change by reducing pollution. I would limit the amount of single-use plastic being manufactured and used. I would also clean up the world's oceans. —Sophia Hou, 11, Short Hills, New Jersey
I would go on national listening tours to meet with millions of Americans. I'd show them that I value their opinions, I understand their feelings, and I want to work with them to make America a better place. —Jeremy Liew, 12, Riverside, Connecticut
Good relationships with other countries are essential. I would meet with top world leaders and establish friendships. (And I'd paint the White House rose gold, my favorite color!) —Rory Hu, 10, Cupertino, California
The first thing I'd do is make a holiday honoring one of my heroes, Harriet Tubman. She risked her own life and safety to free people from slavery. —Victoria Hanson, 11, Chadds Ford Township, Pennsylvania
I know that student loans are a big worry for college graduates. I'd pardon student loans up to $10,000. —Pranav Mukhi, 10, South Setauket, New York
Correction: A previous version of this story incorrectly noted Jeremy Liew's hometown. He is from Riverside, not Riverdale.