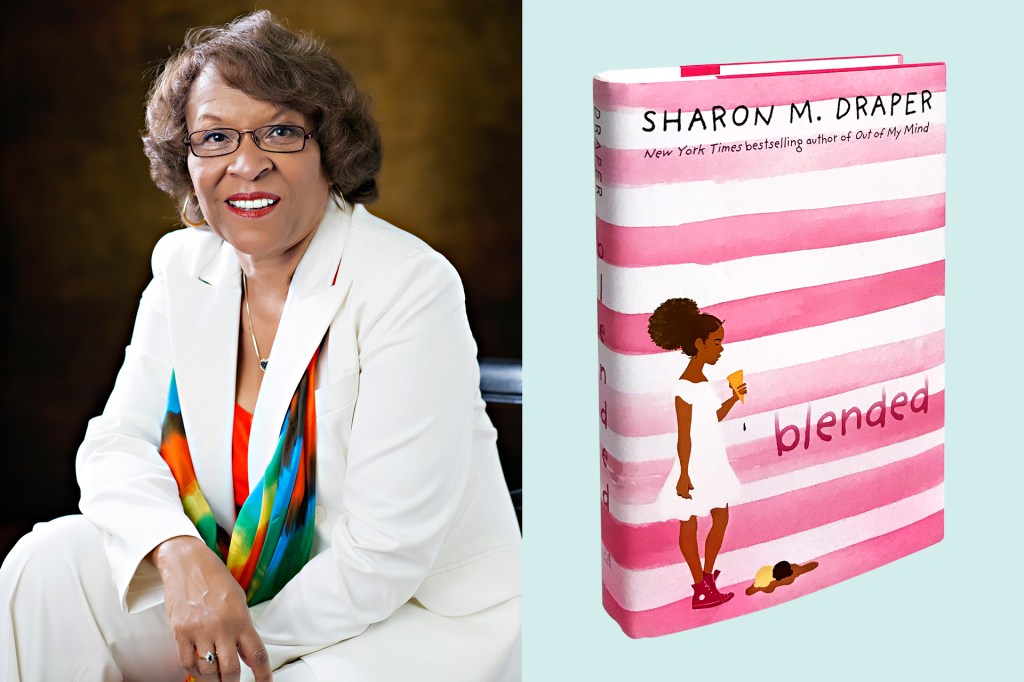 In Blended, 11-year-old Isabella splits her time between two families and two identities. Her parents are divorced. As she takes turns living with them, Isabella struggles to understand how the world sees her—and how she should see herself. Is she white, like her mother? Or is she black, like her father?
Meanwhile, Isabella is trying to make peace between her fighting parents. She dreads Sundays, when they meet to trade off custody for the week. Isabella describes these meetings as "Chocolate family meets vanilla family. . . . Caramel daughter caught helplessly between the two."
Author SHARON M. DRAPER told TIME for Kids that she hopes readers will see themselves in Isabella's story. "There is no such thing as a typical American family," she says.