Joking Around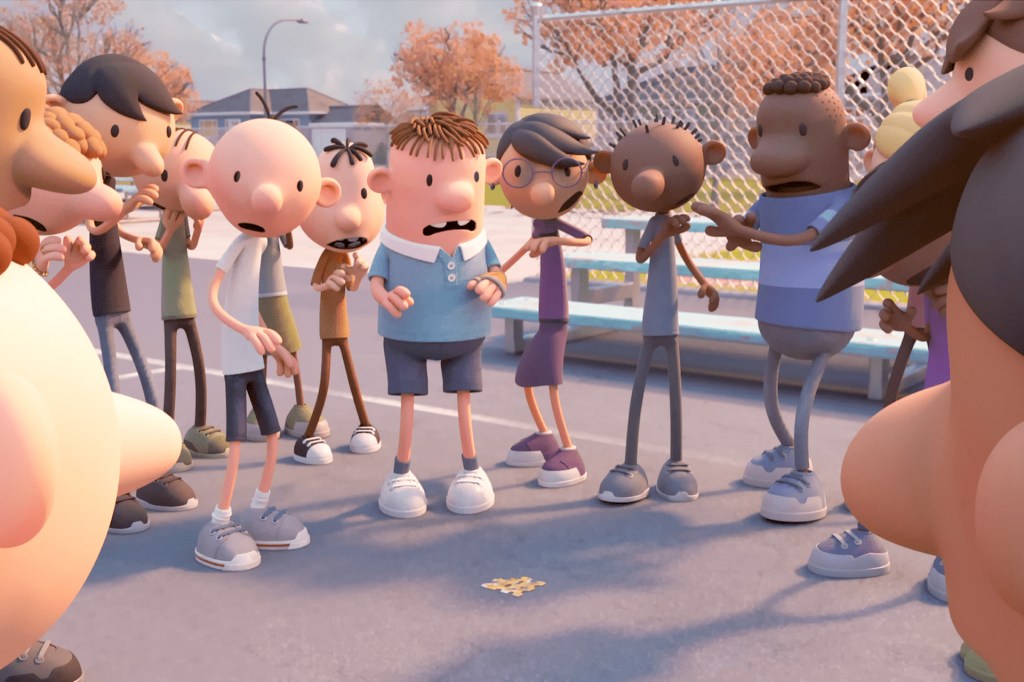 Greg Heffley is the main character in Jeff Kinney's best-selling Diary of a Wimpy Kid series of books. Greg is a middle school student with big dreams. In his diary, he writes stories about his struggles to fit in and draws pictures to go with them.
The first live-action movie based on Diary of a Wimpy Kid came out in 2010. Now an animated film based on the original book is about to hit screens.
The new Diary of a Wimpy Kid "is going to feel a lot different than the live-action movie," Kinney told TFK Kid Reporter Lucy Sandor. Parts of that first movie were reimagined. But the animated version "just came to life from the pages of the book," he says.
Humor inspires Kinney to write. Whether it's a movie script or a book, he likes to start with the jokes. "When I think of a joke, it often comes with a picture in my mind," he says. "Then I write. And at the end, I do the drawings."
Diary of a Wimpy Kid will be available on Disney+ beginning December 3.