Kid Heroes for the Planet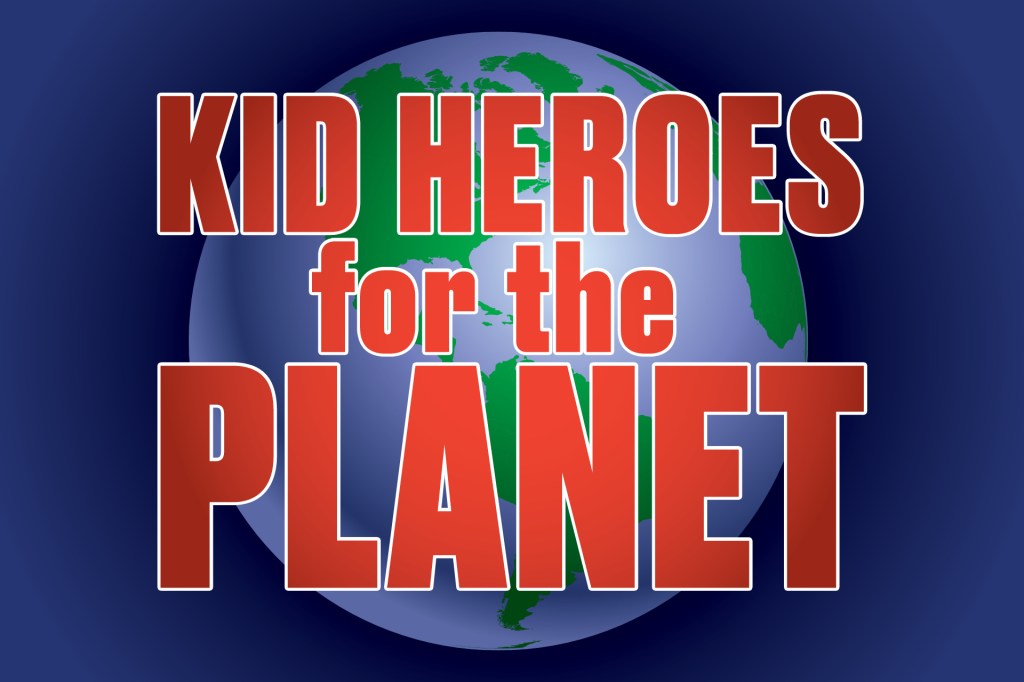 We celebrate Earth Day each year on April 22. It's a day to do the planet some good. But many people work hard year-round to protect the Earth, including young people like you. Read about these incredible Kid Heroes for the Planet. We hope they inspire you to pitch in for Planet Earth.
Busy Bees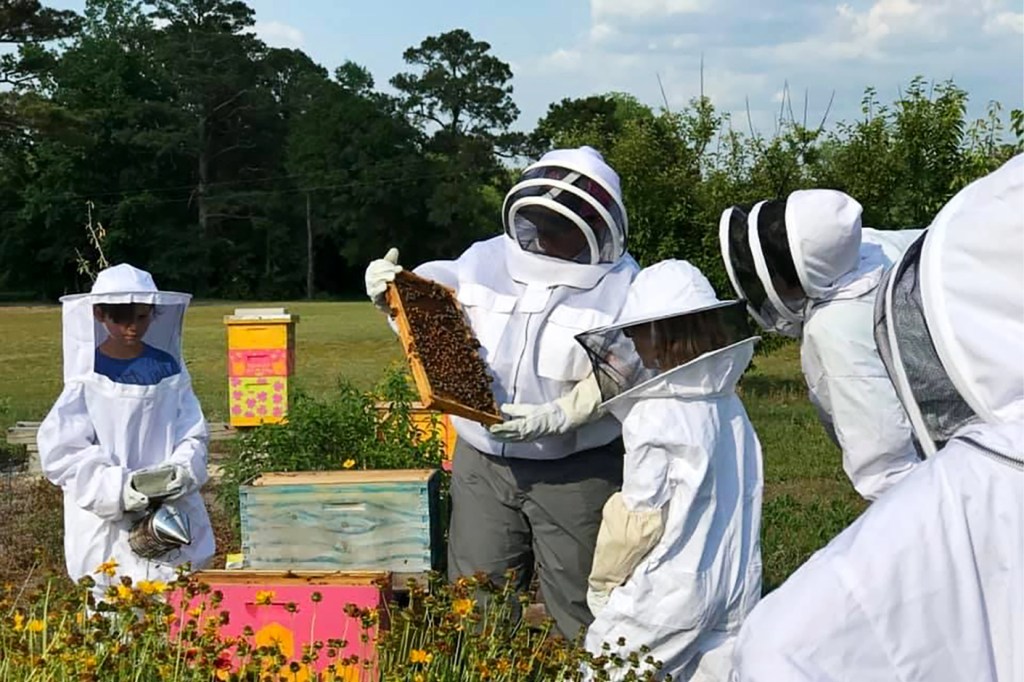 TONIA BURGER
There's a lot of buzz in Kenansville, North Carolina. That's because of the Duplin County Royal Court 4-H Club. Its nine kid beekeepers are learning about bees and how to save them.
"A bee visits about 2,000 flowers a day," club leader Leslie Gosnell told TIME for Kids. With beekeeping, "you're helping with the pollination of everything around you."
Yohsiah Crews, 9, is a beekeeper. At first, he was afraid of being stung. "But not now," he says. His favorite thing about working with bees? "I like eating the fresh honey."
His sister, Arabella, 15, is also in the club. "Honeybees are super important," she says, "because they will pollinate a lot of crops that other pollinators don't." —By TFK Kid Reporter Creedence Peterson
A Smart Sprinkler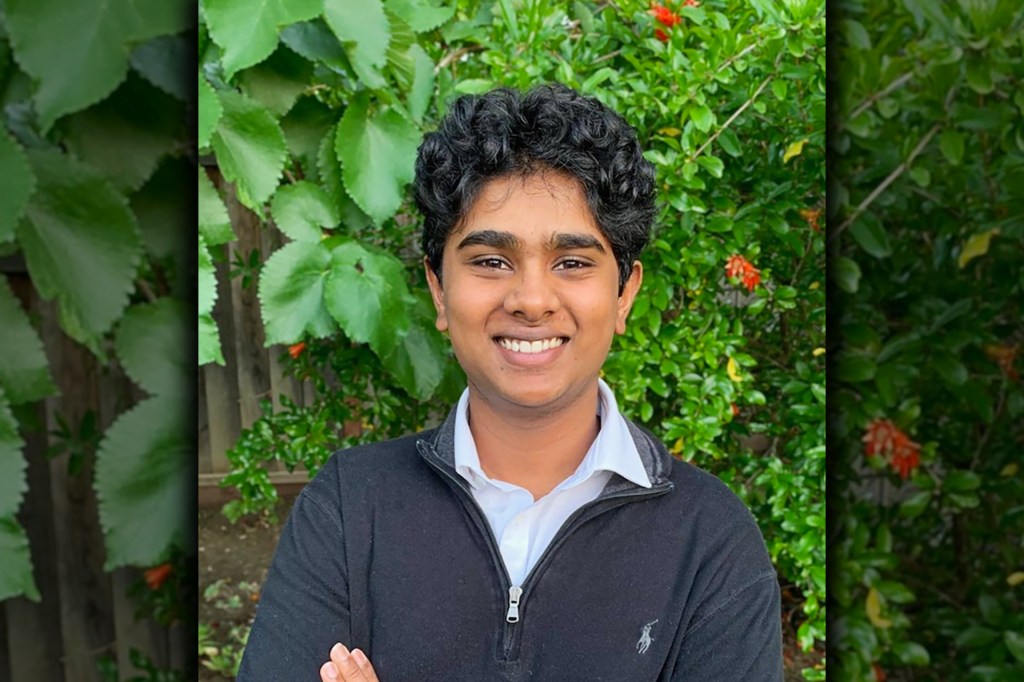 COURTESY ADARSH AMBATI
When Adarsh Ambati was in sixth grade, he noticed something odd. The frogs in the creek near his house quit croaking, and green lawns were turning brown. He knew his hometown of San Jose, California, was going through a drought. But it was the first time he'd seen these effects. His family conserved water. But some of his neighbors forgot to turn off their sprinklers, so water was wasted.
This inspired Adarsh to create a smart sprinkler system. It senses moisture levels in soil. It uses real-time weather data to detect when sprinklers should be turned on.
Now 17, Adarsh is the founder of the Green Environment Initiatives. He has some advice for kids who want to fix big problems. "Stay focused," he says. "Then think of ways to engineer solutions." —By TFK Kid Reporter Ronak Bhatt
Ride On!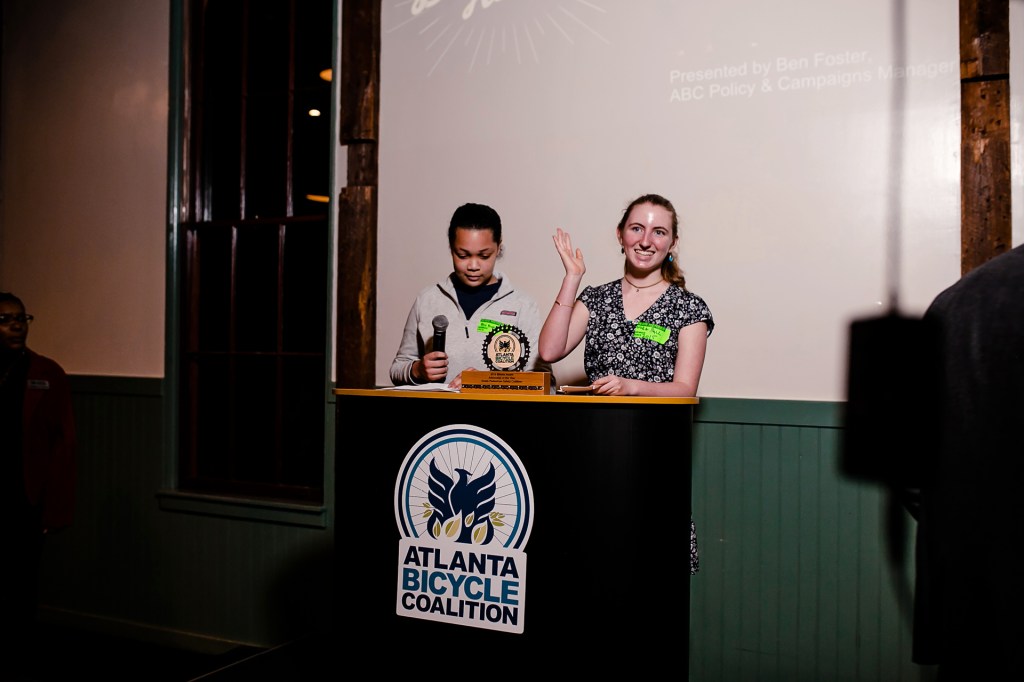 COURTESY NORA BALL
Nora Ball (right) was nearly hit by a car at the intersection in front of her school. Three years earlier, a student lost her life at that same spot. Nora decided to do something. She teamed up with Bria Brown (left) to speak at City Hall, in Atlanta, Georgia. They argued that the intersection not only endangers students, it threatens the Earth.
Nora and Bria went on to cofound Atlanta Students Advocating for Pedestrians (ASAP). One of the group's goals is to help the Earth and the community by making it easier to travel by bike. In 2019, the organization received an award from the Atlanta Bicycle Coalition.
Nora, 17, explains that every gallon of gasoline produces about 20 pounds of carbon dioxide (CO2). This greenhouse gas can cause respiratory problems. It also contributes to global warming. Nora says biking and walking, instead of driving, can help reduce greenhouse gases. Plus, she says, biking is "a good way to exercise and to appreciate the beauty of the Earth!" —By TFK Kid Reporter Tabitha Kho
Coding for Change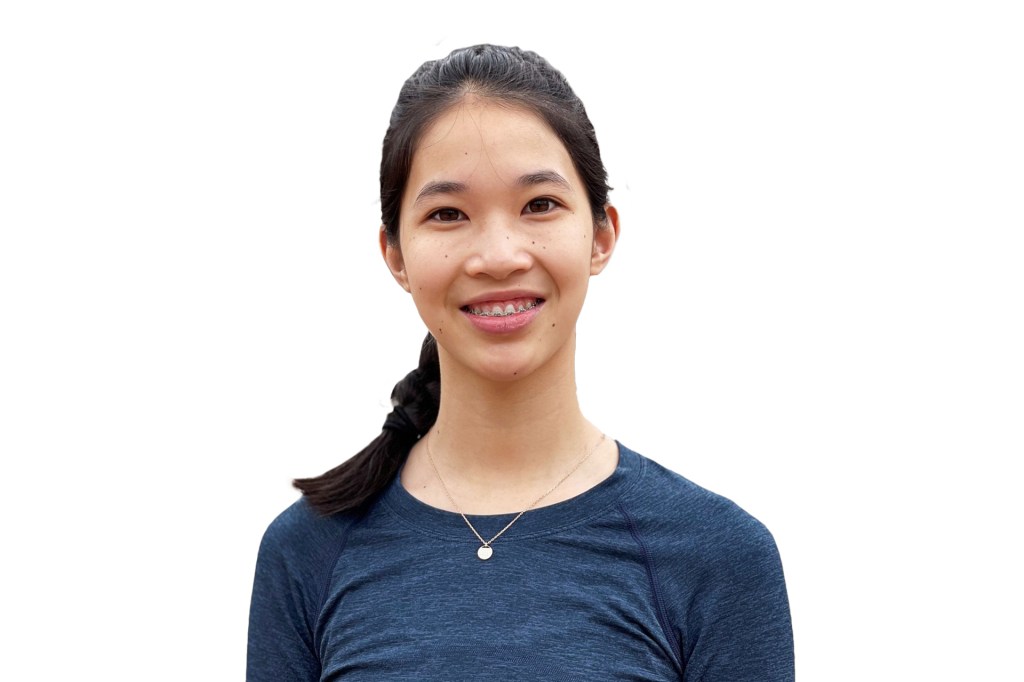 COURTESY HAILEY VAN
Hailey Van is passionate about environmental science. The 14-year-old is from Irvine, California. She has used coding to model carbon-dioxide conditions. That helped her understand carbon dioxide's effects on our oceans. She studied ocean acidification. And she studied hypoxia, a dangerous low-oxygen condition. For her work, Hailey received the 2021 Broadcom Coding with Commitment Award.
"The ocean affects so much of our environment," Hailey says. "It regulates temperature. It regulates climate patterns. So we need to spread awareness about it." Hailey is working on publishing her research. She offers this tip for young problem-solvers: "Conduct as much research as you can. Then find ways that you can help fight for that issue." —By TFK Kid Reporter Lauryn Chew