The Kid Report: Broadway is Back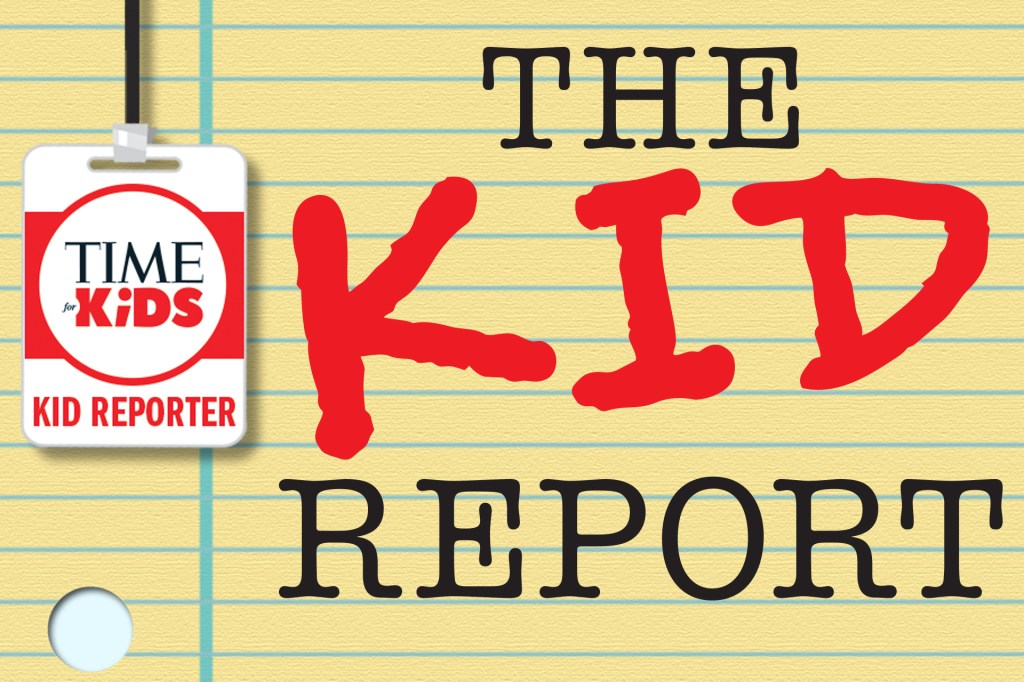 The story "Broadway is Back"—about the reopening of live theater in New York City—appears in this week's issue of TIME for Kids. Below, TFK Kid Reporter David Murtagh shares his perspective. David writes about his conversation with Broadway historian Jennifer Tepper.

Broadway theaters were forced to close their doors in March 2020. Many are just now reopening. This is the first time that theaters have had to close for so long. I spoke to Broadway historian Jennifer Tepper. "Broadway has shut down before," she said. "But it has usually been [for] a day or two. . . . In fact, during the most recent [big] pandemic before COVID-19—the 1918 influenza pandemic—Broadway didn't shut down at all." She told me that Broadway did temporarily shut down following the attacks of September 11, 2001. It reopened two days later.
In the past year, some shows were made available online and through streaming services. This allowed audiences everywhere to enjoy Broadway.