KOTY Nominee: Meet Cash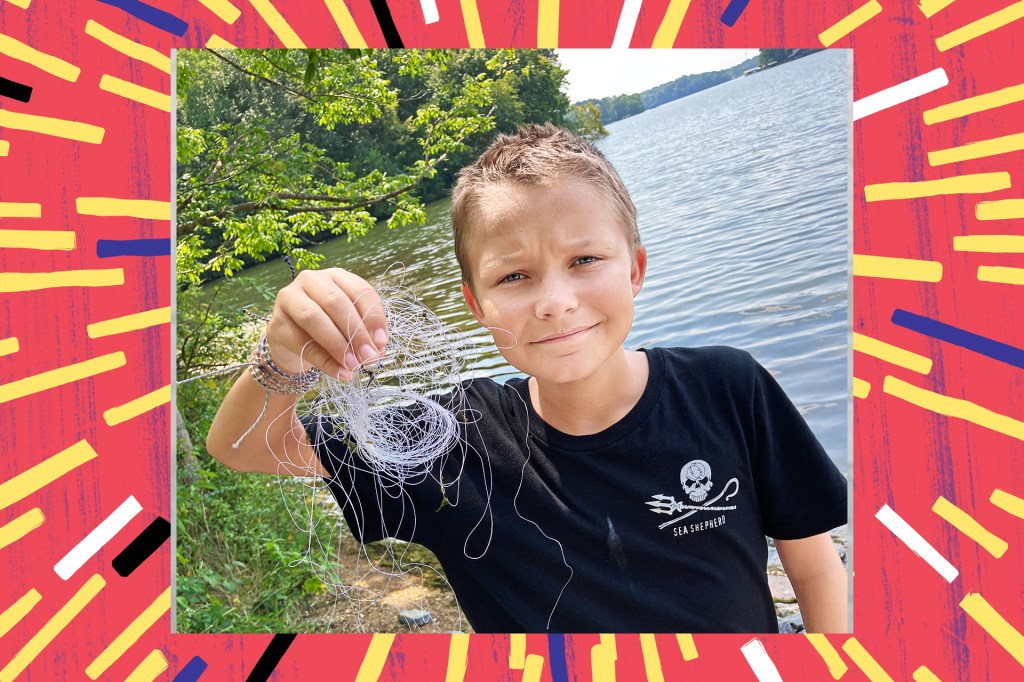 Who will become Kid of the Year for 2021? The answer will be revealed on February 9 during a TV special on Nickelodeon. In the weeks leading up to the show, we've been introducing the top five nominees. Read on!
Cash Daniels, 12, got interested in environmental issues a few years ago, when he found plastic on a beach. It got him thinking about the impact plastic pollution has on the environment, especially on rivers and oceans.
In his research, Cash found that rivers are at the heart of the problem. According to a 2021 report from Science Advances, far more rivers than previously thought—at least 1,000 of them—are carrying large amounts of plastic into our oceans. This hit close to home for Cash. He lives in Chattanooga, Tennessee. The city sits on the Tennessee River, one of the most polluted in the world.
This information motivated Cash to take action. He made it his mission to clear trash from public spaces and local waterways.
River Rescue
At first, Cash and his parents worked together to pick up garbage near the Tennessee River. But Cash soon realized that he would need more help. So he organized community cleanup outings. Eventually, he and other volunteers removed more than 11,000 pounds of garbage from the river.
Cash has also teamed up with businesses to recycle aluminum cans. So far, he has recycled more than 2,000 pounds of them. The money he earns from that supports river conservation efforts.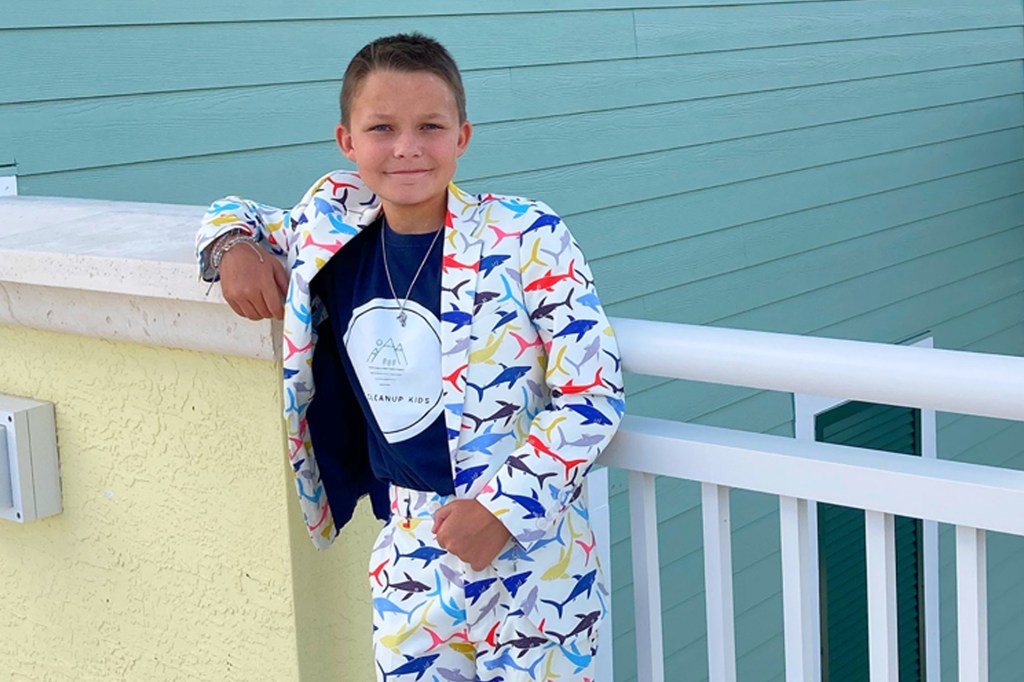 COURTESY ERIN DANIELS
Cash is fascinated by marine animals. By cleaning waterways, he helps protect these creatures. He took the initiative to install fishing-line recycling containers along the Tennessee River. People can discard discard
KONSTANTYNOV—GETTY IMAGES to throw away (verb) Instead of discarding my old books, I donated them to a book drive. used fishing line in these instead of in the water, where it entangles birds and other creatures.
Kids' Impact
Cash enjoys getting people, especially other kids, involved in environmental activism. He wrote a children's book called One Small Piece, which he has read to students in his community. In it, he explains the problem of pollution and looks at how streams, rivers, and oceans are interconnected.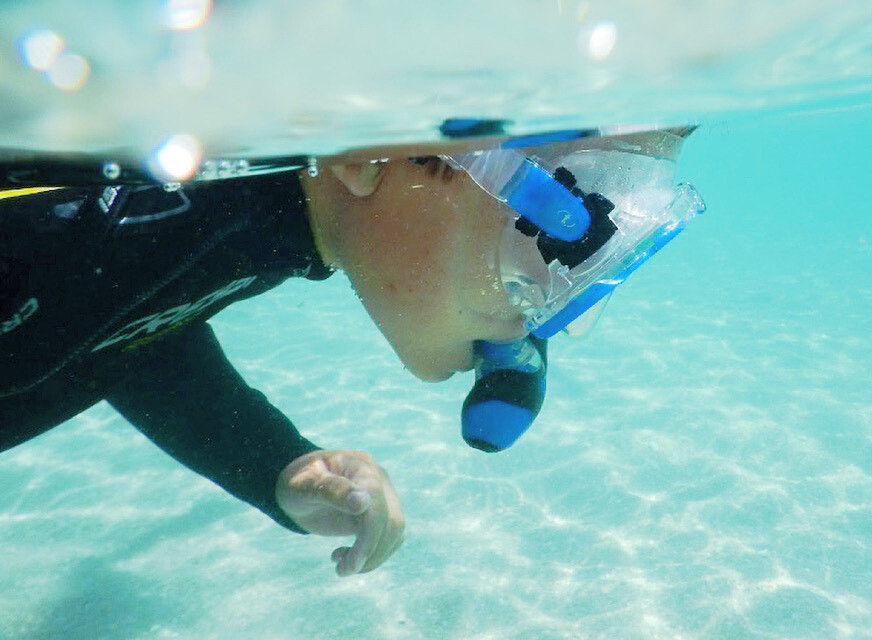 COURTESY ERIN DANIELS
Cash also cofounded the Cleanup Kids. The group encourages children to pick up and recycle litter. The goal for the young volunteers is to collect 1 million pieces of trash by the end of 2022. "Kids may be a small percentage of the population," Cash says. "But they are 100% of the future."