A Leader Dies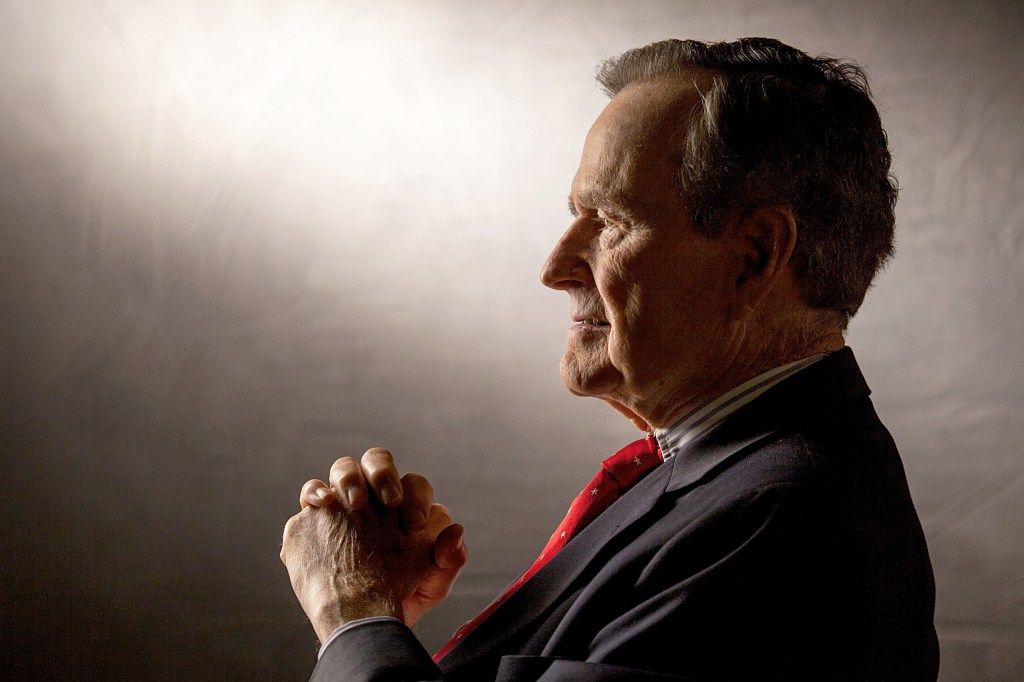 Former president George H.W. Bush died on November 30 at age 94. Bush was the 41st president of the United States, serving from 1989 to 1993. He also served as vice president to Ronald Reagan and as director of the CIA.
His son George W. Bush later served two terms as president. Bush was only the second president to see his son elected to the presidency. "George H.W. Bush was a man of the highest character and the best dad a son or daughter could ask for," the younger Bush said in a statement.
Air Force One was sent to Bush's adopted home state of Texas to bring his casket to Washington, D.C. There, his body lay in state in the Capitol Rotunda. Bush was buried on December 6 on the grounds of his presidential library, in College Station, Texas.