Learning at Home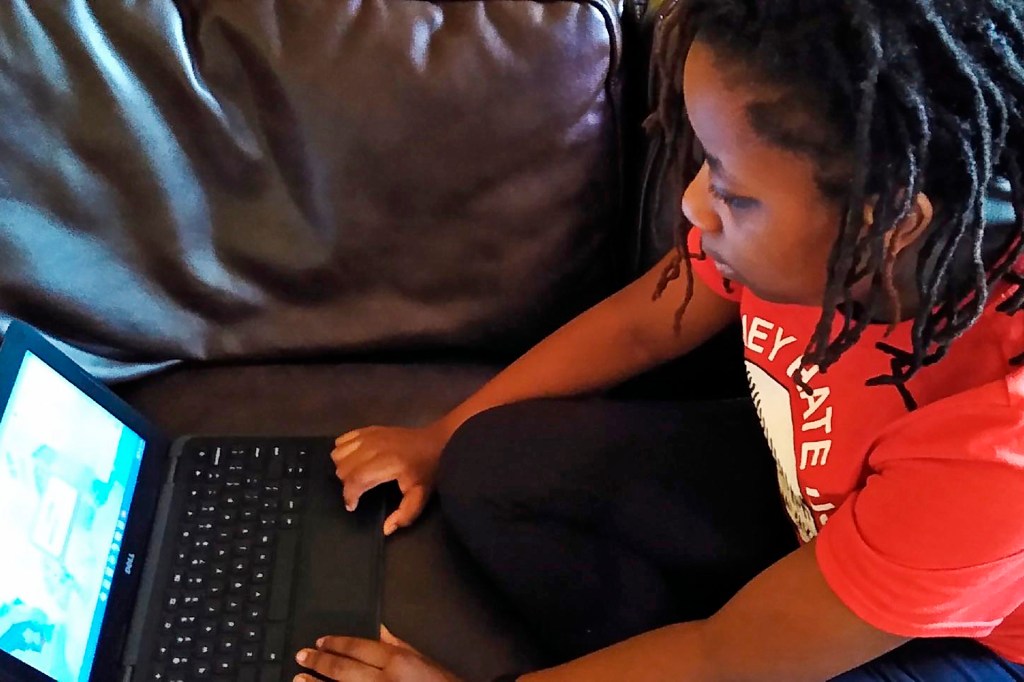 Students all over the world have been home from school because of the coronavirus pandemic. According to the United Nations Educational, Scientific, and Cultural Organization, more than 90% of students worldwide have been affected by school closures. Most learning is taking place online.
Teachers and students are adjusting to the sudden change. They're using technology to connect in virtual
virtual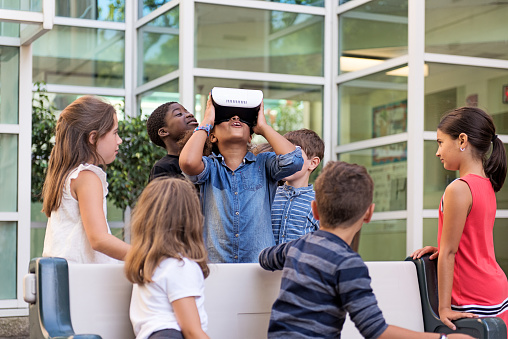 LISEGAGNE—GETTY IMAGES not physically existing but simulated by computer software (adjective) The students went on a virtual field trip to Peru. classrooms so education can continue during the pandemic.
But how do teachers reach students who don't have access to computers and tablets or reliable Wi-Fi? Educators say the pandemic has highlighted the "digital divide." That's the split between those who have access to the Internet and those who do not.
"It's been impacting students all across the country" for a long time, Sonja Santelises told TIME for Kids. She's the CEO of Baltimore City Public Schools, in Maryland. But "in a time of crisis," she adds, "that divide is clearer and it's starker
stark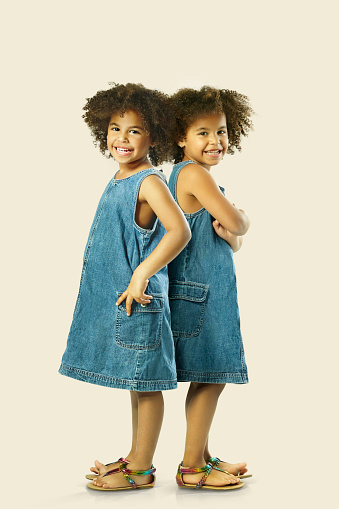 PAPER BOAT CREATIVE/GETTY IMAGES severe; obvious (adjective) Even though they're twins, there are stark differences in the way they look. ."
Coming Together
To make sure students have better access to education during the pandemic, school districts across the United States are finding ways to overcome the digital divide. In Baltimore, kids can now watch lessons on cable TV. In Tucson, Arizona, school buses equipped with Wi-Fi have been sent to neighborhoods where many people lack Internet access. And in Chicago, Illinois, more than 100,000 laptops and tablets were given to students who needed them.
Teachers are getting creative too. In Madison, South Dakota, sixth-grade teacher Chris Waba set up a whiteboard outside a student's front door for a one-on-one lesson. In University City, Missouri, second-grade teacher Lora Davenport dropped off learning packets and books at children's homes. "It's been very old-fashioned and very personalized communication with the students," she says.
Santelises says communication is exactly what kids need right now. "The biggest challenge—no matter what ZIP code, neighborhood, or school—has been the need to connect and be part of the school community," she says.
Students are being resourceful too. They're working hard and staying positive. University City fifth-grader London Trussel has advice for them. "Trust the process," she says. "All this stuff is happening, but it will stop soon. Just be patient and wait, and then we'll all go back to school."