Life on the Line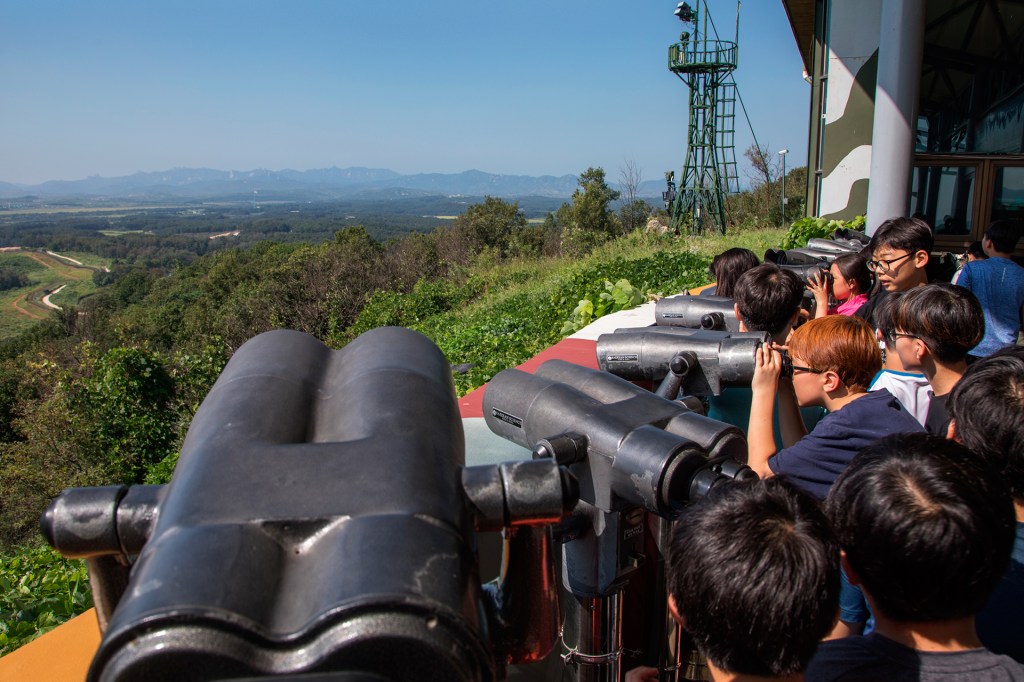 In 1953, a three-year war on the Korean Peninsula, in East Asia, ended with a cease-fire
case-fire
SUPERSTOCK/GETTY IMAGES a military agreement to stop the fighting in a war (noun) George Washington once called a cease-fire during battle so he could return a lost dog that was found on the battlefield. agreement. The agreement established an area that divided the two countries on the peninsula: North Korea and South Korea. That area is called the demilitarized zone, or DMZ. People are forbidden from entering most of this strip of land, which is 155 miles long and more than two miles wide.
Today, South Korea is a vibrant democracy, while North Korea remains a dictatorship. On both sides of the DMZ, armed soldiers patrol the tense boundary between the countries.
But inside the DMZ, life is calm. Without human contact, wildlife has flourished. Forests have recovered after being destroyed in the war, and animals are thriving. Over the last six decades, the area has unintentionally become a wildlife sanctuary
sanctuary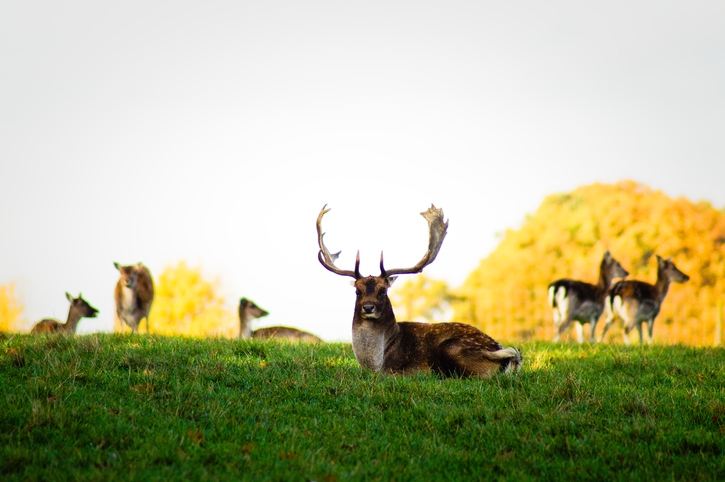 SEBASTIAN ARNING—EYEEM/GETTY a place where someone or something is safe (noun) Deer hunting is illegal inside the wildlife sanctuary. .
According to South Korea's Ministry of Environment, the DMZ is home to 5,097 plant and animal species, 106 of which are labeled endangered or protected. These include mammals such as the musk deer and the Asiatic black bear. The red-crowned crane is one species of bird that has found refuge here. This endangered creature is threatened by habitat loss. But each winter, a large number of red-crowned cranes migrate to the DMZ.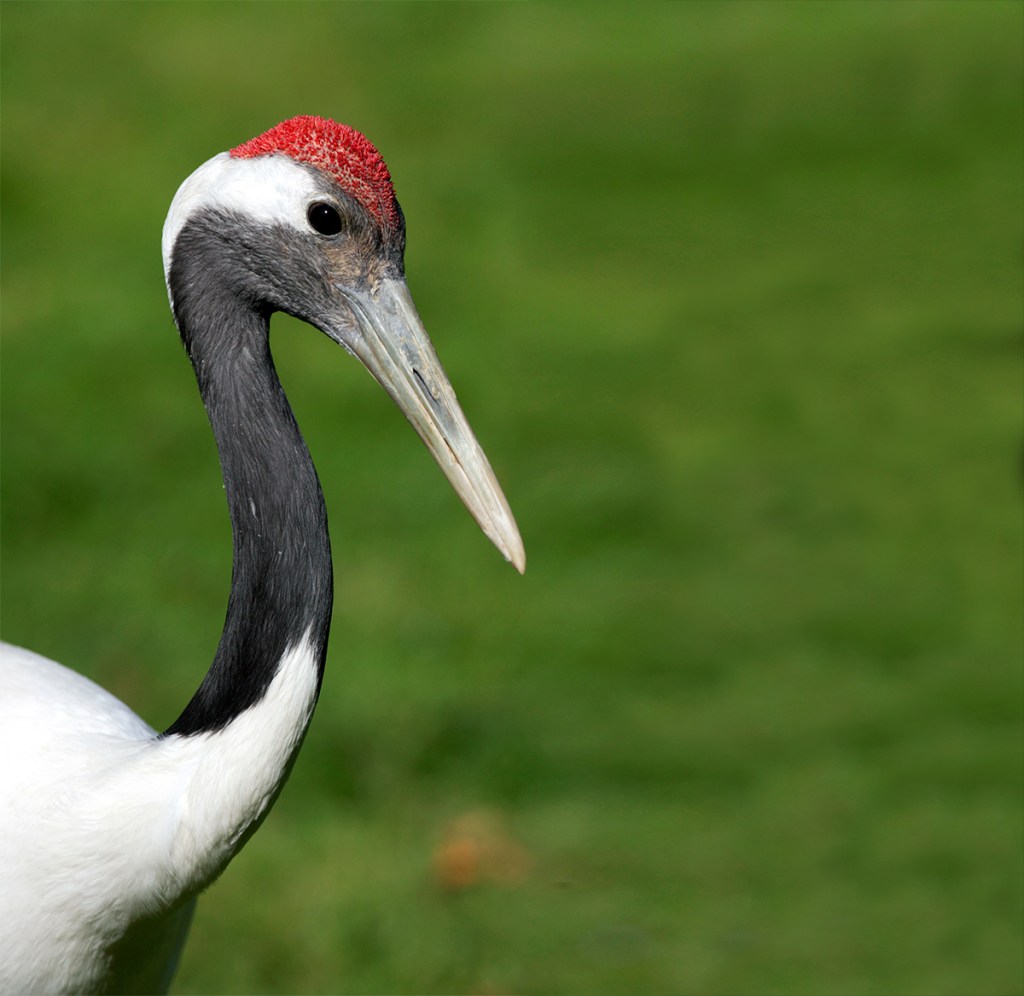 J & C SOHNS
George Archibald is a cofounder of the International Crane Foundation. He told TIME for Kids that in 2019, about 1,400 red-crowned cranes spent the winter in the region. That's nearly half of the bird's worldwide population.
Marching On
Uk-Bae Lee lives in South Korea, and is the author and illustrator of a book called When Spring Comes to the DMZ. Through a translator, Lee told TFK about marching to the DMZ when he was in the army. "I remember standing guard at the border, overlooking the DMZ," he says. "My heart was full of pain because of the division across this lovely land."
The two countries are working to repair their relationship. Progress is slow and uncertain. Someday, the DMZ may not be needed. But conservationists are urging Korean officials to continue to protect its wildlife. "The beautiful things that are created by nature, like cranes—if they're destroyed, they may be gone forever," Archibald says.
Stop & Think! Why are two photographs included with this story? Do you think they are both necessary? What information can you gather from each photograph?