The Magic of Matilda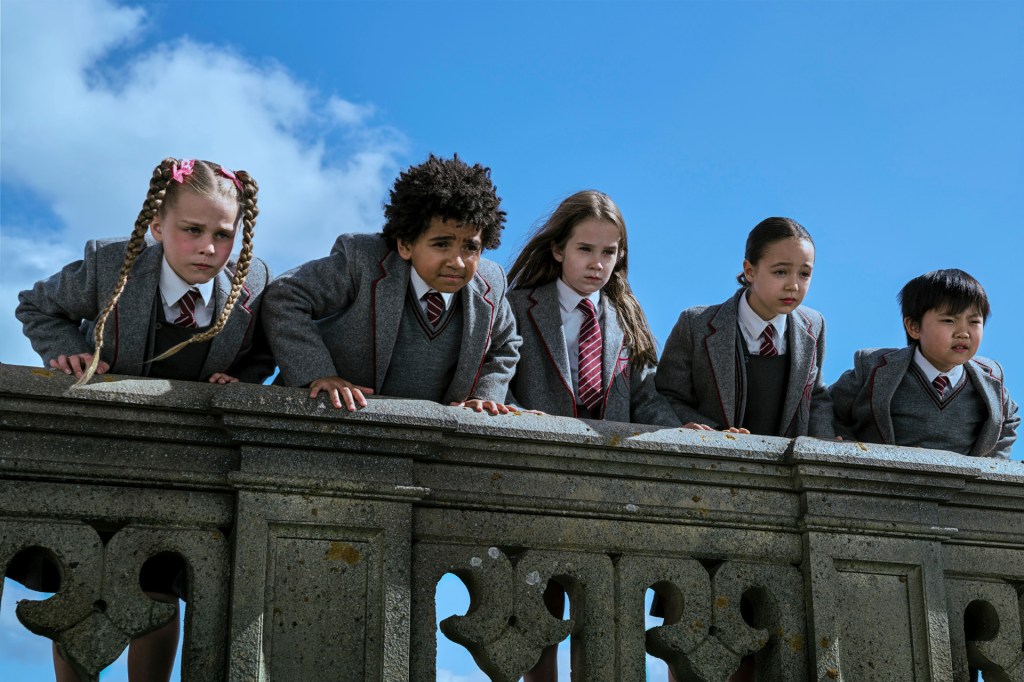 Maybe you've read Roald Dahl's Matilda at school. Maybe you've watched the 1996 movie or seen the award-winning stage musical. However it came into your life, the story of a young book-lover who unlocks her magic and saves her school from an evil headmistress isn't one people soon forget.
Roald Dahl's Matilda: The Musical, now streaming on Netflix, is a movie adaptation of the stage show. It features 13-year-old Alisha Weir in the lead role. Alisha enjoyed the challenge. "I got to turn myself into a completely different person," she told TIME for Kids. "When they said 'Action!' I could leave myself completely behind and really go through all the emotions that she goes through."
Before getting the part, Alisha had read Matilda, and she knew the songs from the musical. "We can all really take something from Matilda," says Alisha. "No matter what age you are, you can take away to be strong like Matilda and have lots of courage."
Tim Minchin, who wrote the music and lyrics for the stage show, created a new song for the movie. "Writing it was really joyous," he says. "I got to open the door and walk back into my favorite playroom ever."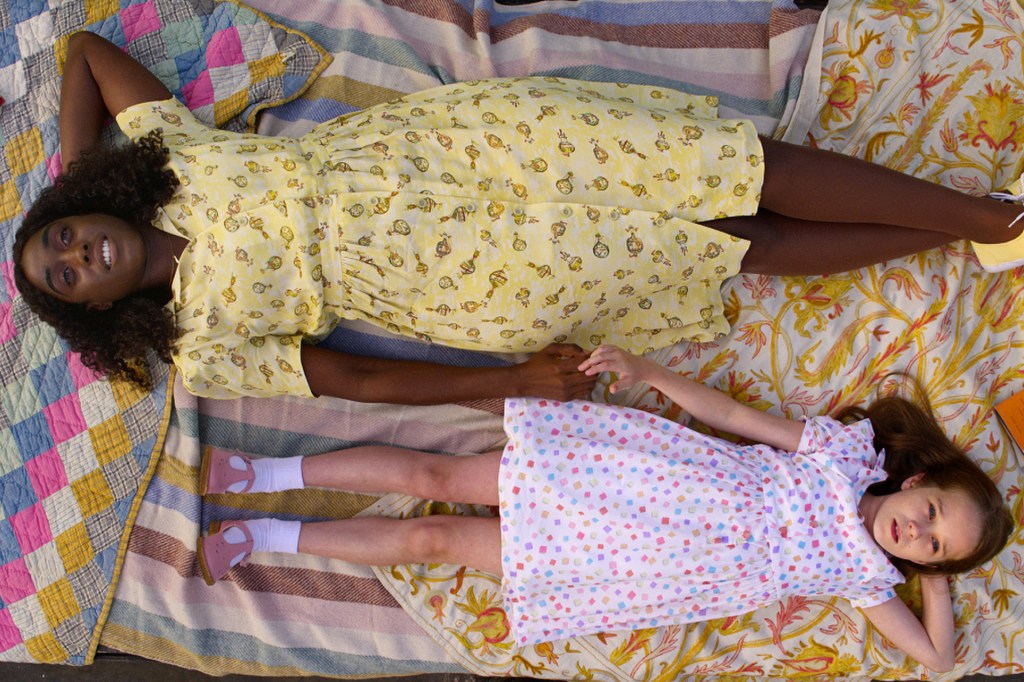 COURTESY NETFLIX
In the process, Minchin realized something about Matilda and her kindly teacher, Miss Honey. "They need each other," he says. "Even a little superhero, even someone with actual magic powers, needs someone standing by them."
What's next for the magic girl who rescues her school, her teacher, and herself? "Who knows?" Minchin says. "Maybe there will be a rocket ship named after her." That would be a blast!