Meet an Activist
Rebekah Bruesehoff, 14, enjoys playing field hockey, baking, and reading fantasy books. She's also an activist. Rebekah advocates
advocate
SAWITREE PAMEE/EYEEM—GETTY IMAGES to support; to speak up for (verb) I will advocate for recycling. for transgender rights. People who are transgender don't identify with the gender assigned to them at birth. "When I was born, everybody thought I was a boy," Rebekah told TIME for Kids. "But I deeply know myself to be a girl. It's just who I've been forever."
At age 8, she changed her gender pronouns
gender pronoun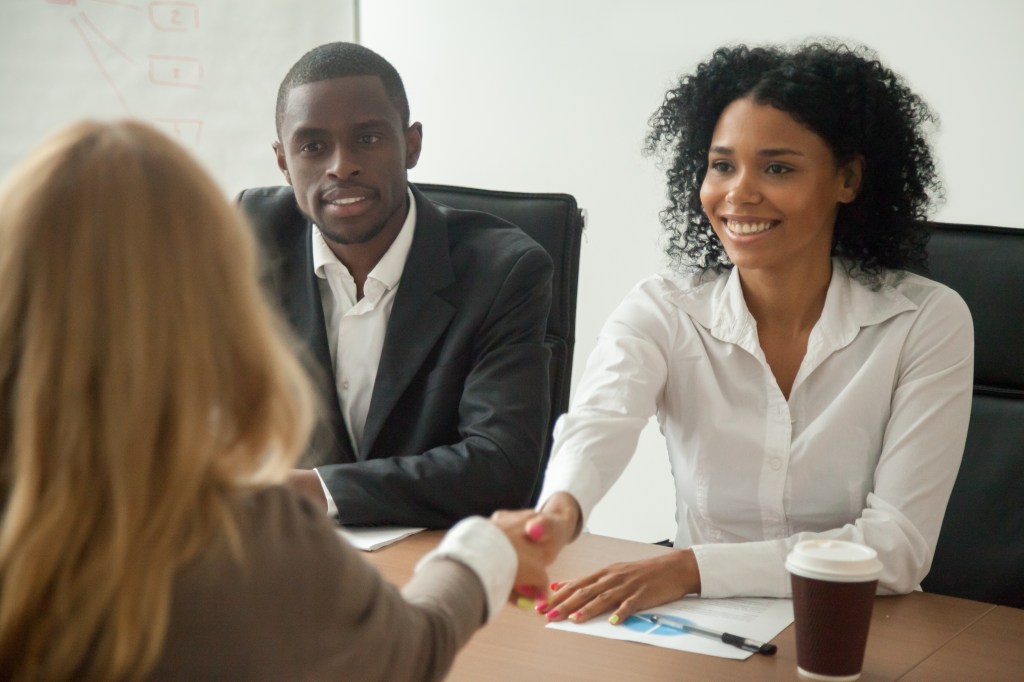 FIZKES/GETYY IMAGES a word that refers to a person by gender, such as she or her (noun) The job application asked which gender pronouns I identify with. and started going by Rebekah. "When I went out in the world as Rebekah, that really changed everything for me," she says. "It made me happier, more confident, and I just felt like me."
Two years later, in 2017, Rebekah made headlines after speaking at a rally for transgender children's rights in her home state of New Jersey. Ever since then, she's been using her voice to make a difference.
Stand Up, Speak Out
To Rebekah, being an activist means speaking up about a topic or cause you care about. She advocates for transgender and all LGBTQ rights in the hope that all kids can be themselves and feel safe and accepted. "I know kids like me aren't always supported in their communities," Rebekah says. "So I knew I needed to fix that."
Rebekah speaks to groups, writes articles, and meets with leaders and politicians. In 2018, she spoke at the New Jersey state legislature in support of a bill that called for schools to teach a more inclusive curriculum. Last month, Rebekah was a special guest at the swearing-in ceremony of Delaware senator Sarah McBride. McBride is the first openly transgender state senator in United States history.
In 2019, Rebekah was featured in an episode of Marvel's Hero Project, a streaming series that highlights kids who are doing amazing things in their community. That same year, she began what is now one of her passions: her book drive. Rebekah collects books with LGBTQ characters, because "representation matters," she says. She donates the books to libraries and schools in need of inclusive stories. The book drive is one way Rebekah works to shatter stereotypes about transgender people. "Transgender kids are just like everybody else around you," she says. "It's probably the least exciting part of me."
Rebekah has a message for kids struggling to be accepted for who they are. "You are not alone, and there are people fighting for you," she says. "There are people who will love you no matter who you are."