Meet Our Kid Reporters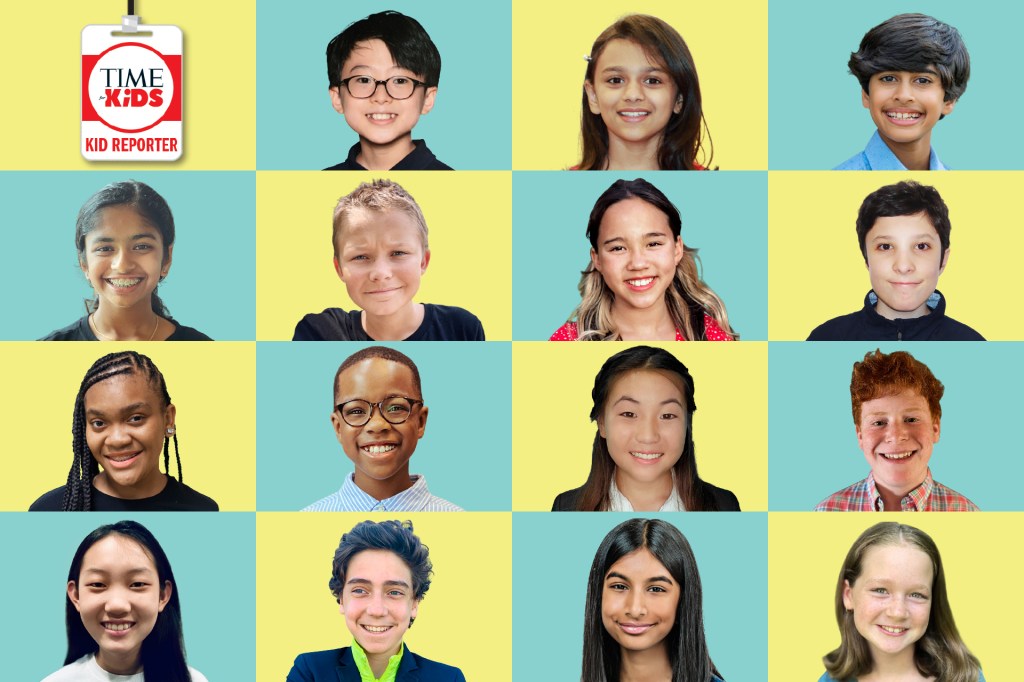 Check out our new crew! Read about the 2022–2023 team of TFK Kid Reporters. Look for their articles this school year.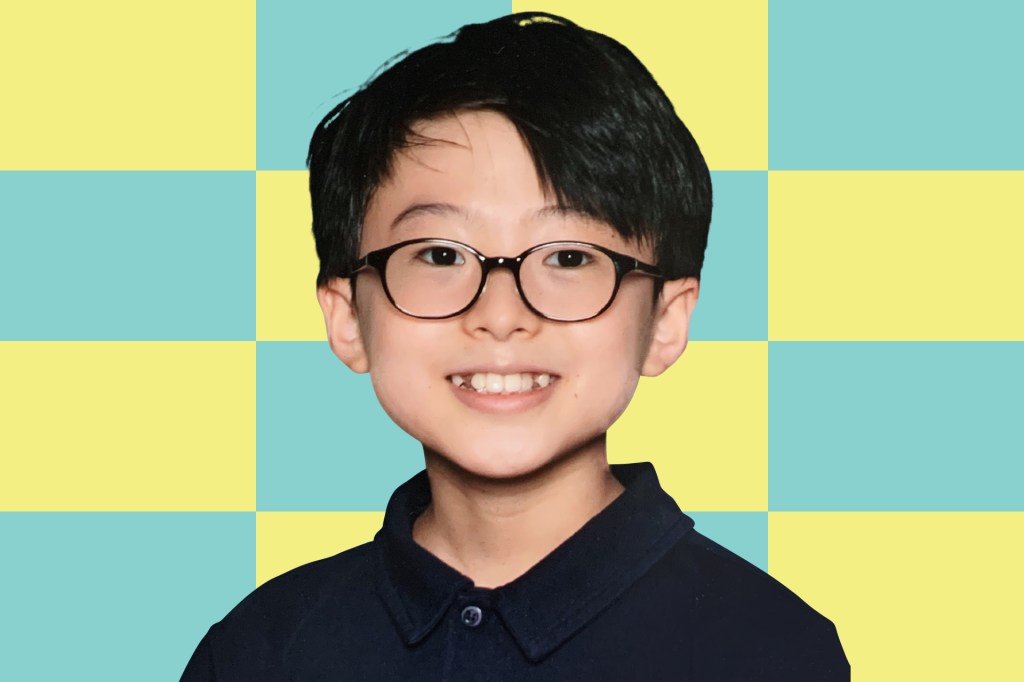 Aiden An, 10
Los Angeles, California
Aiden can write and speak Arabic.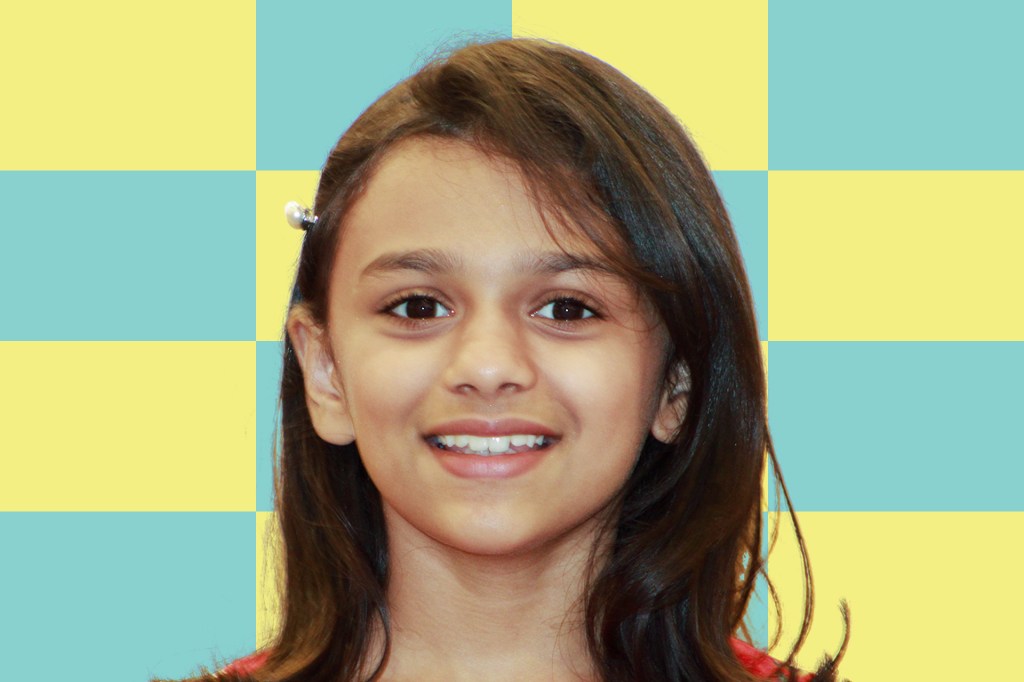 Zarita Asgar, 8
Waunakee, Wisconsin
Zarita was a semifinalist in the Moon Pod Essay Contest.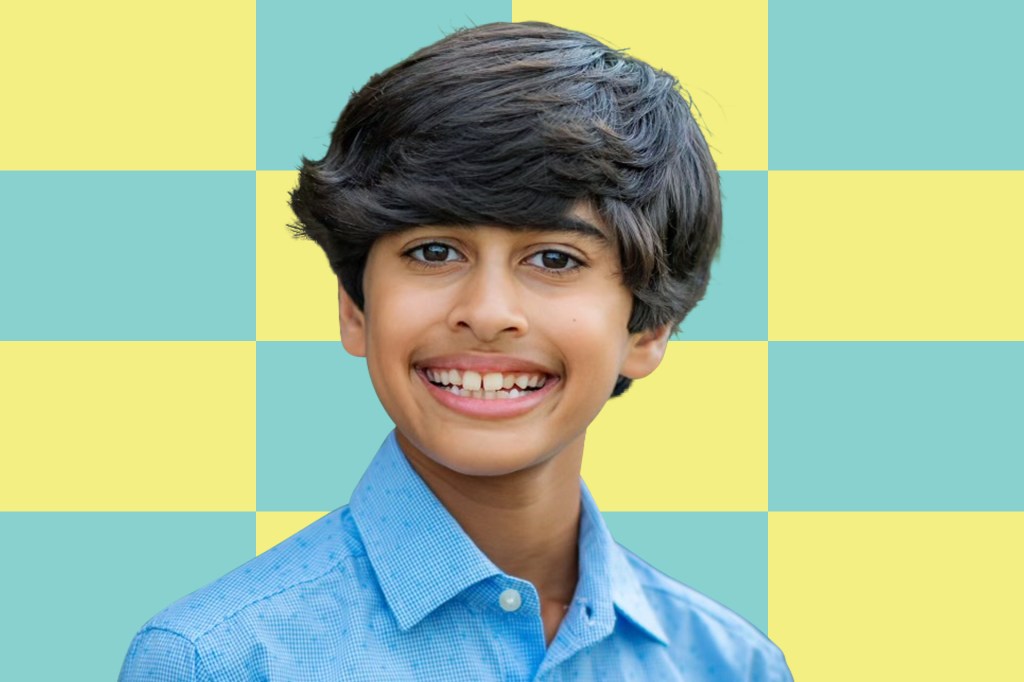 Kellen Bhatt, 10
Alpharetta, Georgia
Kellen started Compost Kids, to encourage composting.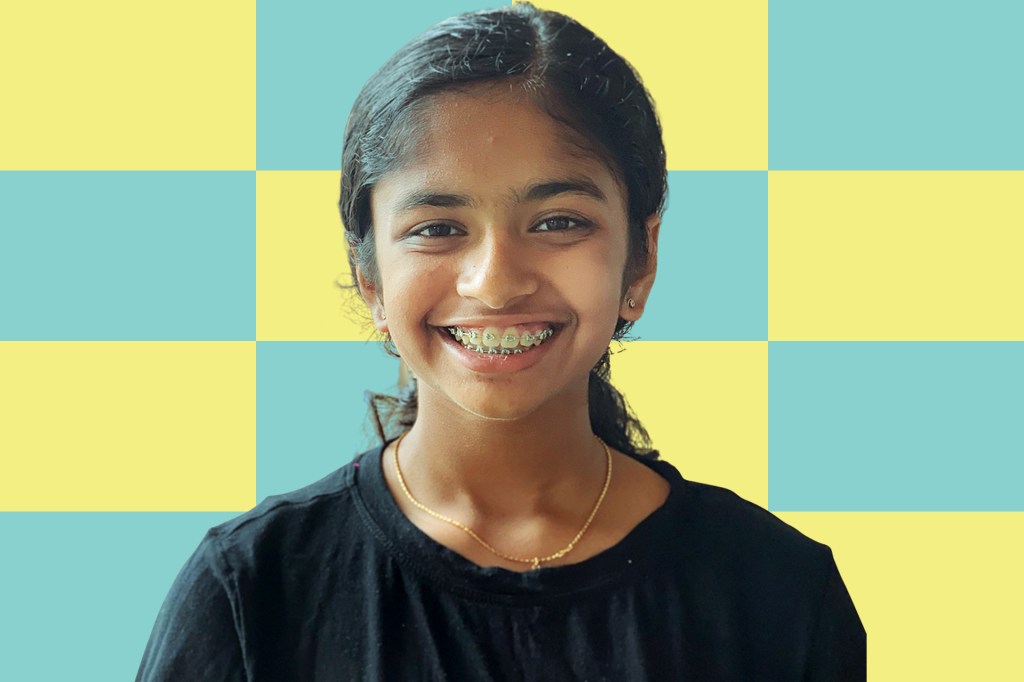 Sarayu Bhumula, 12
Edison, New Jersey
Sarayu plays tennis and writes short stories.
Cash Daniels*, 13
Chattanooga, Tennessee
Cash's mission is to clear plastic pollution from waterways.
Mina Fedor*, 14
Piedmont, California
Mina founded AAPI Youth Rising, a group that fights discrimination.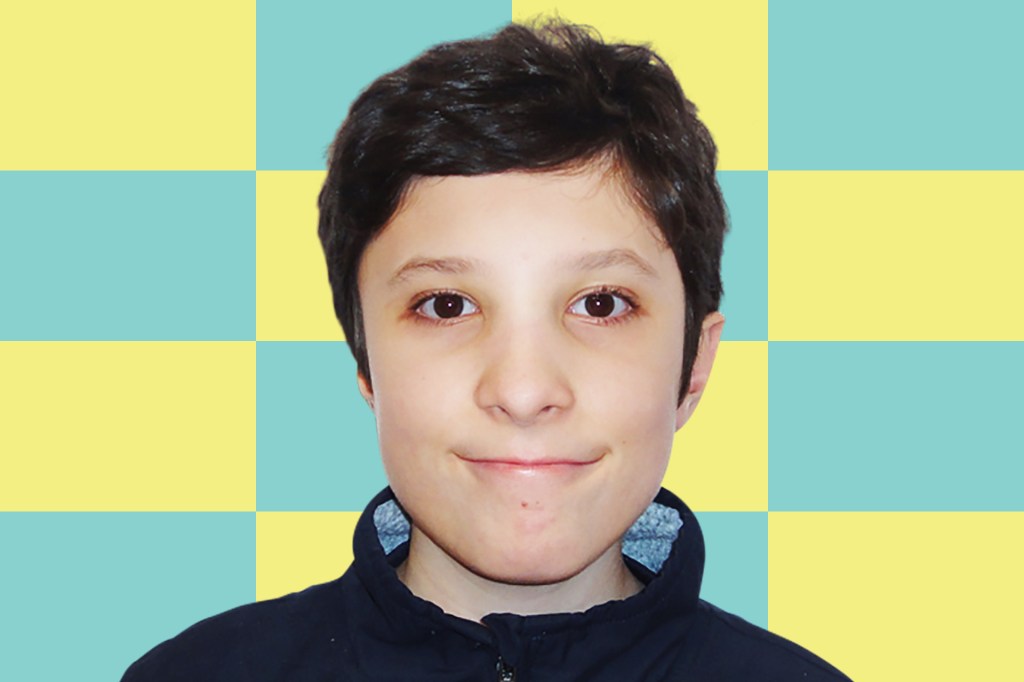 Shaan Glazer, 12
New York, New York
Shaan wants to become an investigative journalist.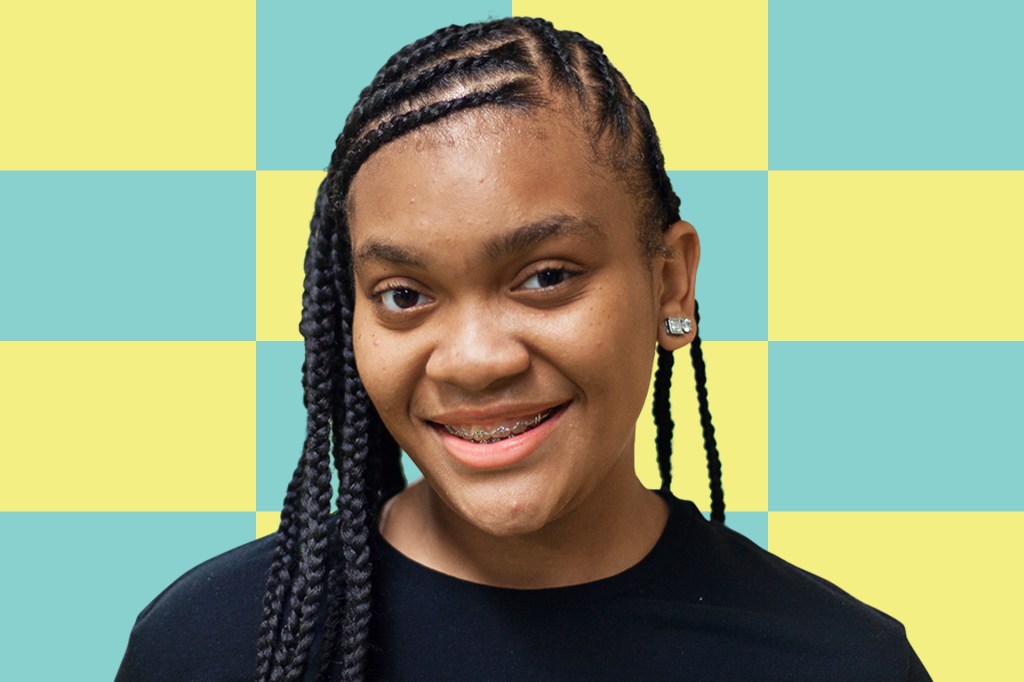 Samirah Horton*, 13
Brooklyn, New York
Samirah makes music as DJ Annie Red.
Orion Jean*, 11
Fort Worth, Texas
Orion was TIME's 2021 Kid of the Year. He loves to read.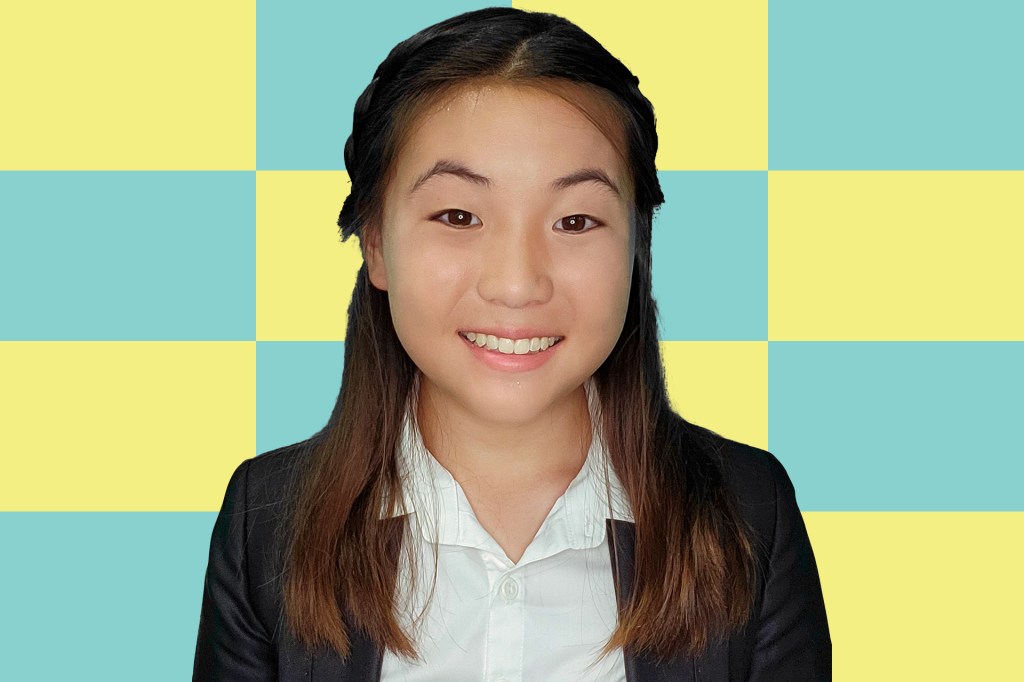 Audrey Kim, 12
Irvine, California
Audrey wants to become a marine biologist.
Mason Langer, 12
Morristown, New Jersey
Mason hopes to write and direct movies.
Elisha Lee, 11
Wilmette, Illinois
Elisha can do a Rubik's Cube in two minutes.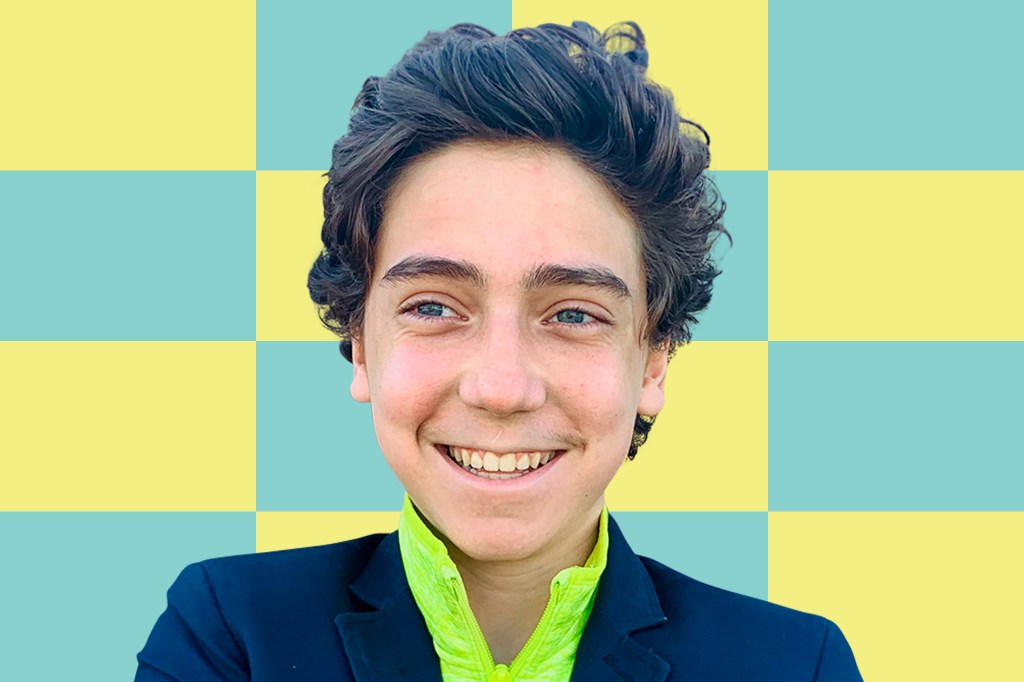 Lino Marrero*, 15
Frisco, Texas
Lino invented the Kinetic Kickz 2.0, a shoe insert that charges phones.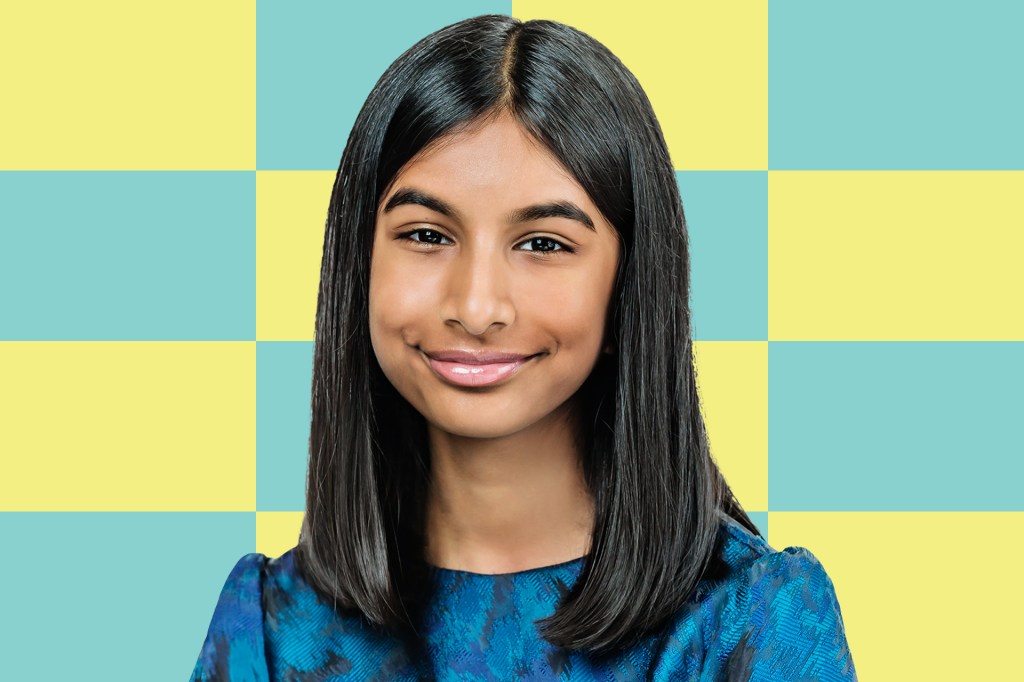 Shaivi Moparthi, 12
Sugar Land, Texas
Shaivi won an award at the Texas Science & Engineering Fair.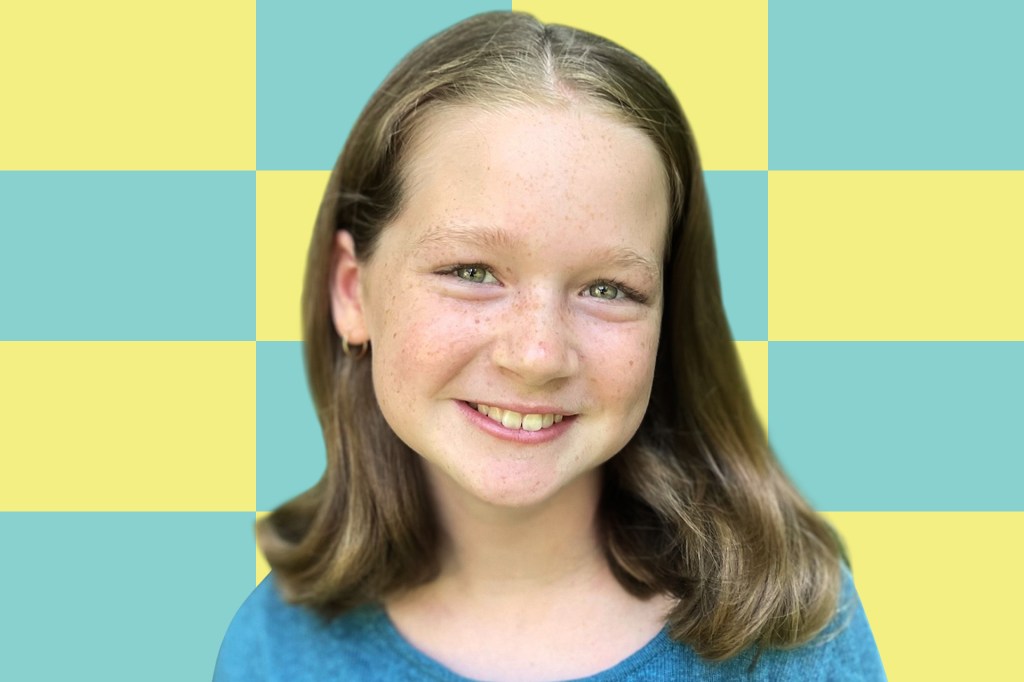 Celsey O'Hare, 12
Burr Ridge, Illinois
Celsey loves to bake. She bakes cookies for friends.
*Included as a TIME Kid of the Year honoree