Mischief and Mayhem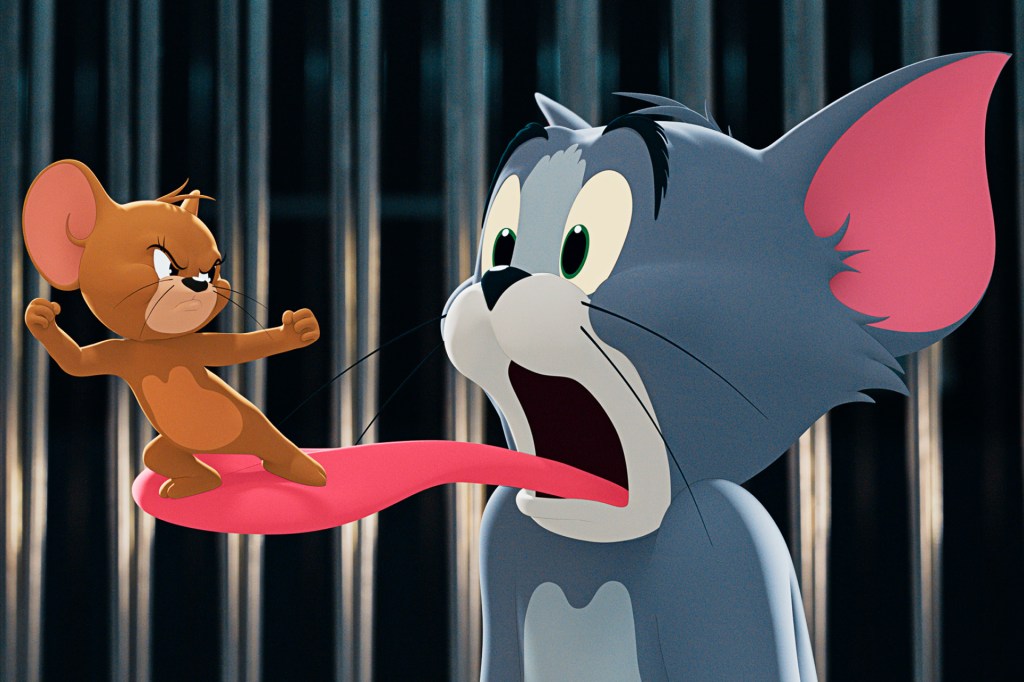 Two old rivals are back at it in Tom & Jerry: The Movie. The film is a reboot of a classic cartoon. This version mixes animation with live-action footage.
The film follows Tom, an alley cat, and Jerry, a mischievous mouse, as they chase, trick, and trap each other. Their antics are funny and sometimes destructive.
When the movie begins, Jerry is enjoying a luxurious life hiding out in one of New York's City's swankiest hotels. He runs into Kayla (Chloë Grace Moretz), who works as an event planner there. She clashes with a coworker (Michael Peña), helps out a bride (Pallavi Sharda), and tries to avoid the wrath of Chef Jackie (Ken Jeong).
But what's top of mind for Kayla? She's focused on making sure Jerry doesn't ruin the wedding of the century, which is about to take place at the hotel. To get rid of the cunning mouse, she hires the perfect mousehunter: Tom.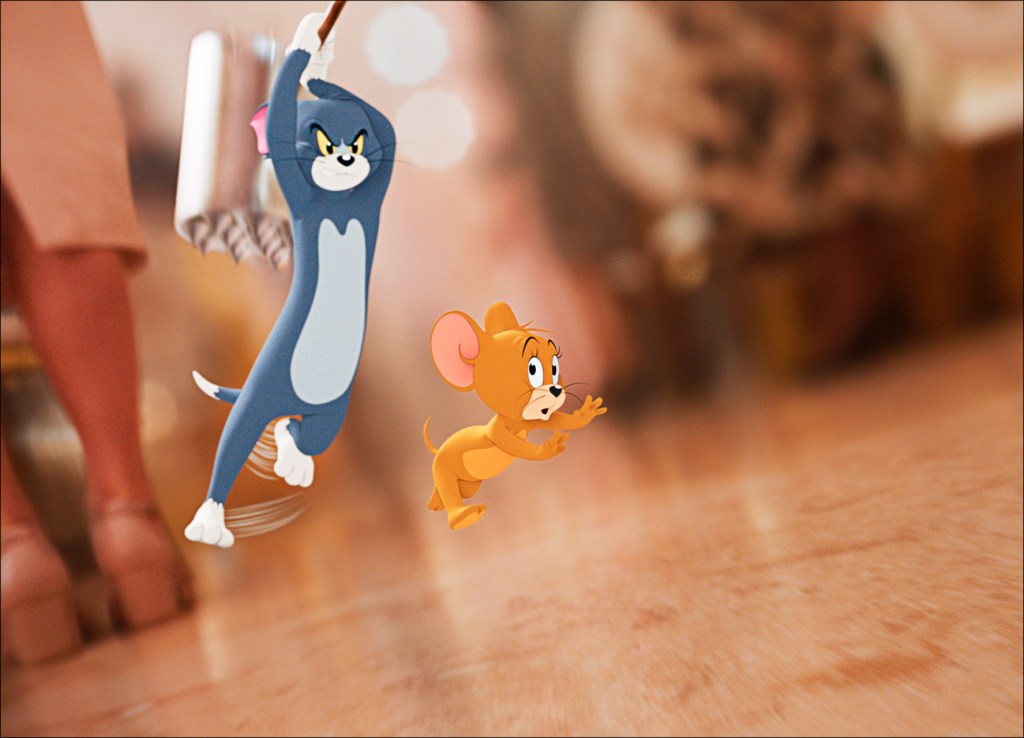 COURTESY WARNER BROS. PICTURES
At first, Tom and Jerry fight only each other. But as time goes on, they also battle the groom's dog, Spike, and the bride's cat, Toots. Soon, Tom and Jerry are forced to team up to face a common enemy. They do this to save Kayla's job, the wedding, and the hotel. But can a cat and mouse really get along?
Viewers will laugh as the two brawl like siblings and wreak havoc. I love the Rube Goldberg device that Tom builds to trap Jerry, and the theme about honesty. A diverse cast makes the film relatable, too.
I rate this movie an 8 out of 10. I like this new take, in which Tom and Jerry are frenemies. And I enjoyed the contrast between animation and live action. Another reason to watch? It'll give you some tips for catching your misbehaving siblings!
Tom & Jerry is now streaming on HBO Max.