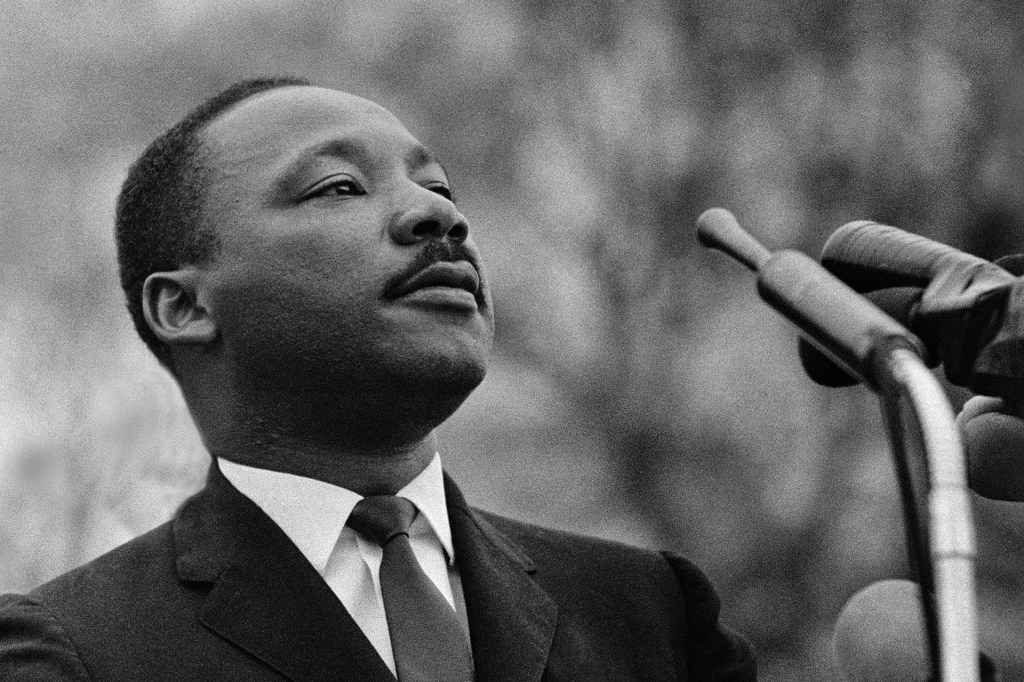 Martin Luther King Jr. Day falls on the third Monday of January each year. It's a day to remember and honor the great Civil Rights leader. On this day, many Americans volunteer at shelters, schools, hospitals, and other community organizations to honor King's legacy of service and commitment.
You can learn about King and the Civil Rights Movement by reading the TIME for Kids articles below.

TFK Library: Martin Luther King Jr. Martin Luther King Jr. is considered one of history's greatest activists. His leadership helped end segregation during the civil rights movement.
Remembering the March TFK looks back at the 1963 March on Washington and Martin Luther King Jr.'s "I Have a Dream" speech.
Dream Big Readers share the issues and causes that they believe in.