More Power Cuts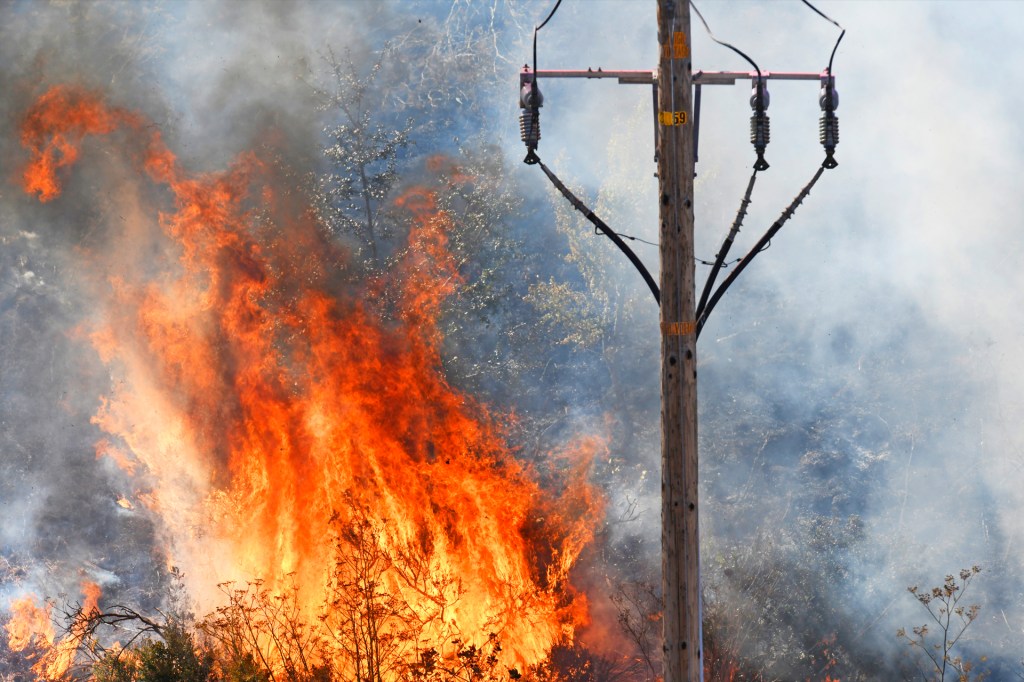 More than 500,000 people in Northern and central California remained without power on October 30. This was due to cuts by Pacific Gas & Electric (PG&E) as wildfires swept through the state.
A week earlier, nearly 3 million people were without power in the largest planned outage in California history. Power is gradually being restored.
PG&E says the cuts prevent electrical equipment from sparking new fires. "We will not roll the dice when it comes to public safety," said company president Andy Vesey.
At a press conference on October 24, California governor Gavin Newsom called the blackouts "infuriating." In response to the cuts, he announced a $75 million plan. It is partly designed to help vulnerable groups, such as the elderly, during major power outages.