Name Change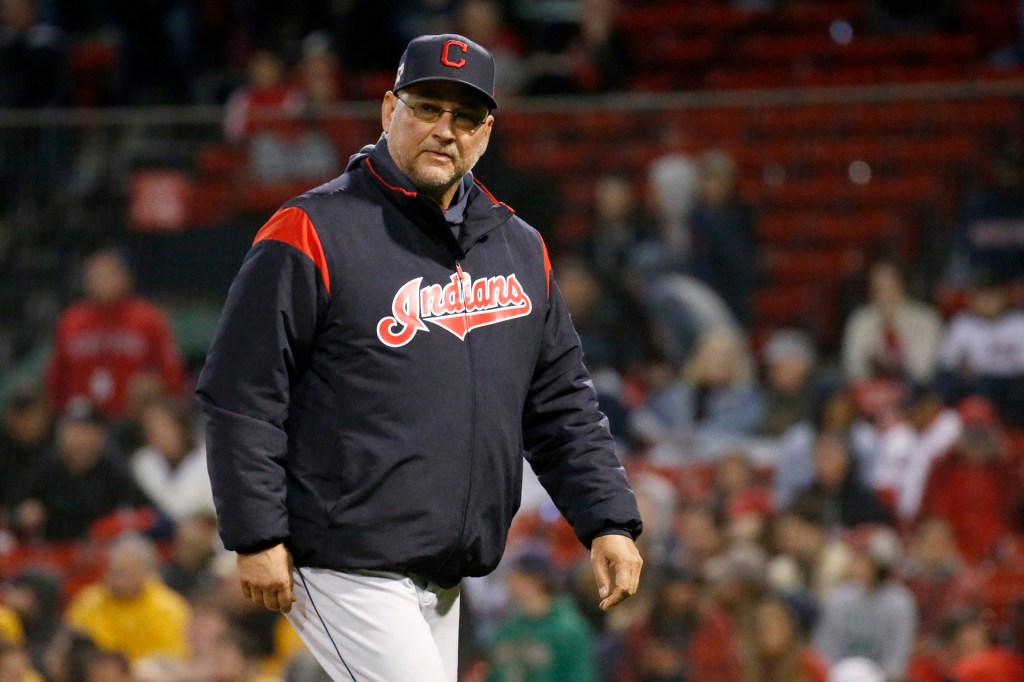 The Cleveland, Ohio, Major League Baseball team has been known as the Cleveland Indians since 1915. But that might change soon. On July 3, the organization announced it's considering new names.
"We are committed to engaging our community . . . to determine the best path forward with regard to our team name," the club said in a statement.
Some people are offended by the team's name. It's part of a long-running debate about Native American names and images used by sports teams. This wouldn't be the first time the Cleveland Indians have made a change. The Indians' former mascot, Chief Wahoo, was removed from the logo in 2019.
Terry Francona is the team's manager. On Sunday, he spoke to reporters on a Zoom call. "I think it's time to move forward," he said. Later, he added, "I'm glad that we're going to be open to listening, because I think that's probably the most important thing right now."
A Growing Movement
The Cleveland Indians aren't the only sports team considering a change. The Washington Redskins are the National Football League team in Washington, D.C. Their name and logo have been criticized for decades. The Merriam-Webster dictionary defines redskin as an offensive term for American Indians.
On July 4, Redskins coach Ron Rivera told the Washington Post that the team is working on a name and logo change. "If we get it done in time for the season, it would be awesome," he said.
Rivera's announcement came after several sponsors, including Nike, spoke up. They urged the team to change its name or they would end their sponsorships. Nike says it will stop selling merchandise related to the Redskins until the team's name is changed.
Francona, of the Cleveland Indians, calls racial sensitivity a "very difficult subject." But he says it is important to address. "Even at my age," the 61-year-old says, "you don't want to be too old to learn or to realize that, 'Maybe I've been ignorant of some things' . . . and to try to be better."