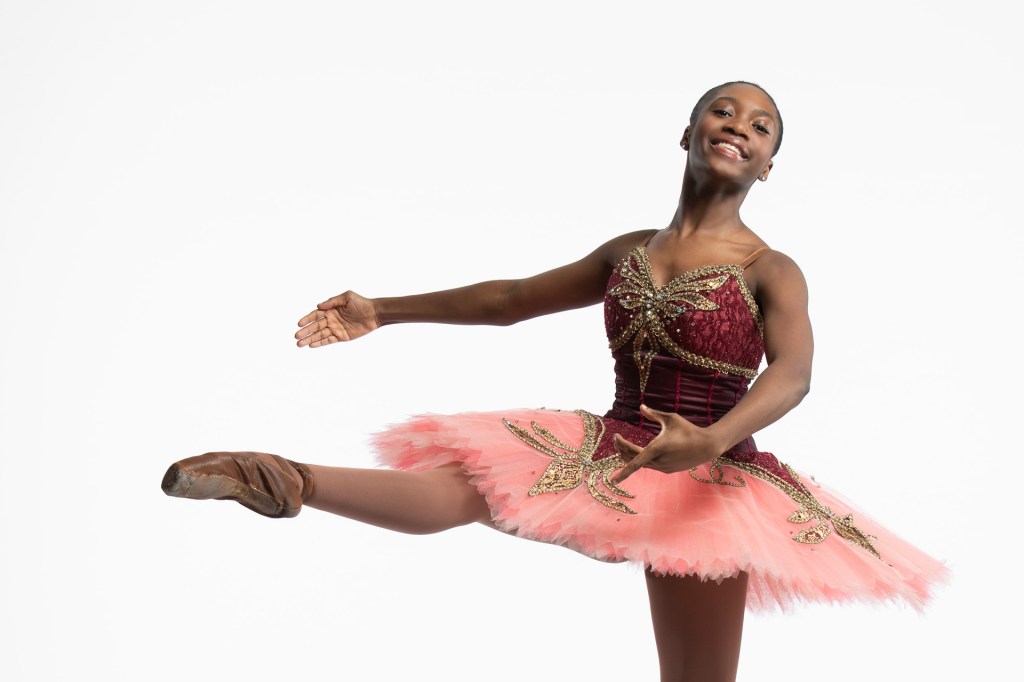 Jenelle Henry started ballet classes when she was 3. When she was around 10, her teachers said she could begin to train en pointe. This meant she would learn to dance on the tips of her toes.
Jenelle bought a special pair of shoes called point shoes, which are reinforced
reinforce
GEORGE ROSE/GETTY IMAGES to make stronger (verb) Construction crews will reinforce the historic bridge using steel and concrete. with glue and paper to protect a dancer's foot. But there was a problem: The shoes were only available in the traditional color, which is often called ballet pink. It's a shade of pale pink that resembles
resemble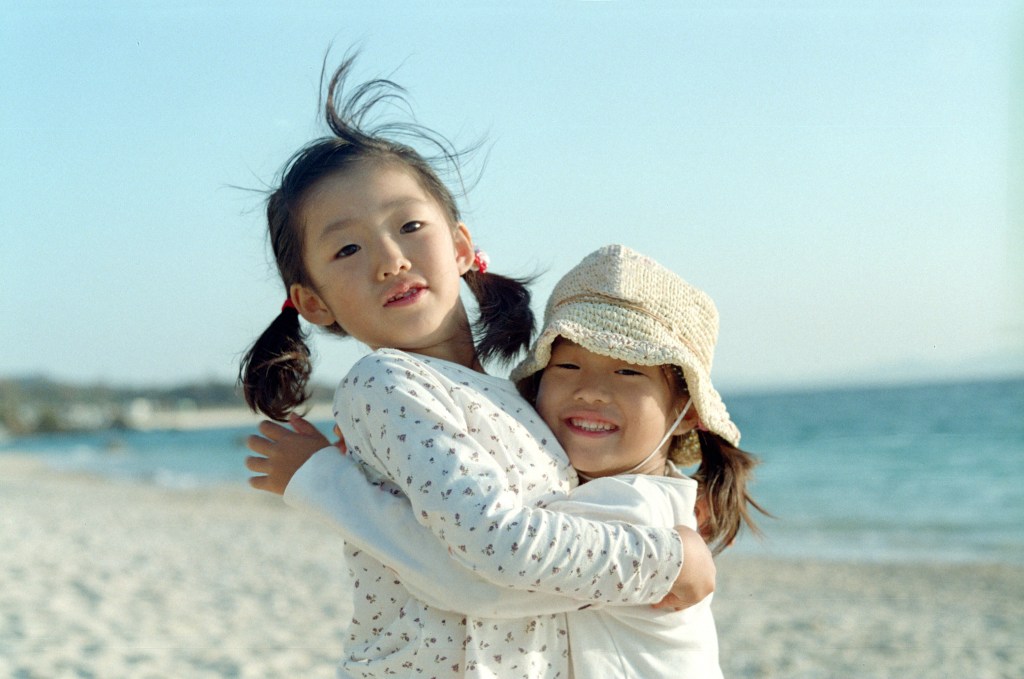 GEN UMEKITA/GETTY IMAGES to look like or be similar to (verb) Meredith resembles her older sister. a dancer's skin—if that dancer is white. But Jenelle is African American. She's a student at Dance Theatre of Harlem (DTH), a ballet school and dance company in New York City for dancers of color. Traditional ballet shoes don't match the skin tone of most DTH dancers. The school asks that dancers color their point shoes to match their skin.
To match her first pair of point shoes to her skin tone, Jenelle used spray paint. It left them looking blotchy. Older dancers at DTH taught her their favorite method: makeup applied with a sponge. The technique is costly and time-consuming, but it does the job. "I've used that strategy since I was 11," Jenelle, now 14, told TIME for Kids. "Later, I started passing it down to younger kids." The makeup trick is common among dancers of color. That's because most point shoes are not available in brown or tan. But that's changing.
New Shoes
Freed of London is one of the world's largest suppliers of point shoes. In late 2018, the company introduced shoes in two new colors: ballet brown and ballet bronze. The colors are the result of a partnership between Freed and Ballet Black, a British ballet company. Cassa Pancho is Ballet Black's founder. The shoes, she says, are "another step forward for culturally diverse dancers across the globe."
In recent years, ballet schools and dance companies have worked to encourage diversity. In 2015, Misty Copeland became the first African-American woman promoted to principal dancer at New York City's prestigious
prestigious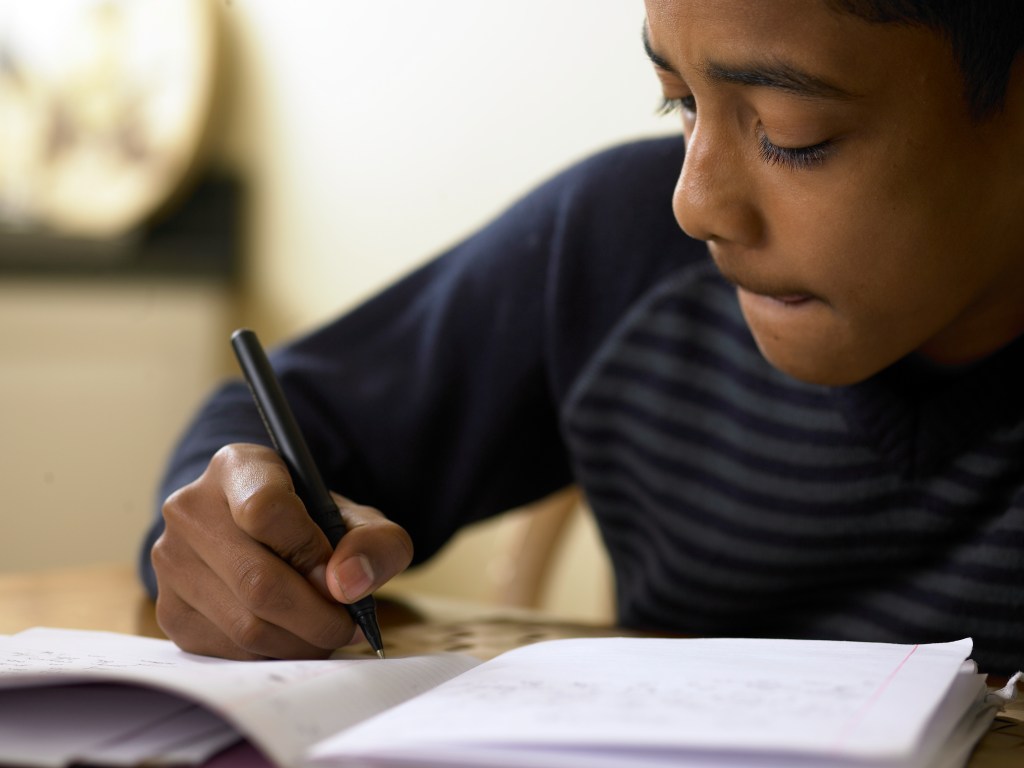 JOHN HOWARD/GETTY IMAGES important; respected (adjective) Yvonne studies hard because she wants to be accepted to a prestigious university. American Ballet Theater. She is a role model for young dancers around the world, including Jenelle.
Jenelle says ready-made brown ballet shoes could help young dancers of color feel more at home in the ballet world. "It's very exciting to see this break from generic pink everything," she says. "I think it will motivate more young kids to join the ballet world."