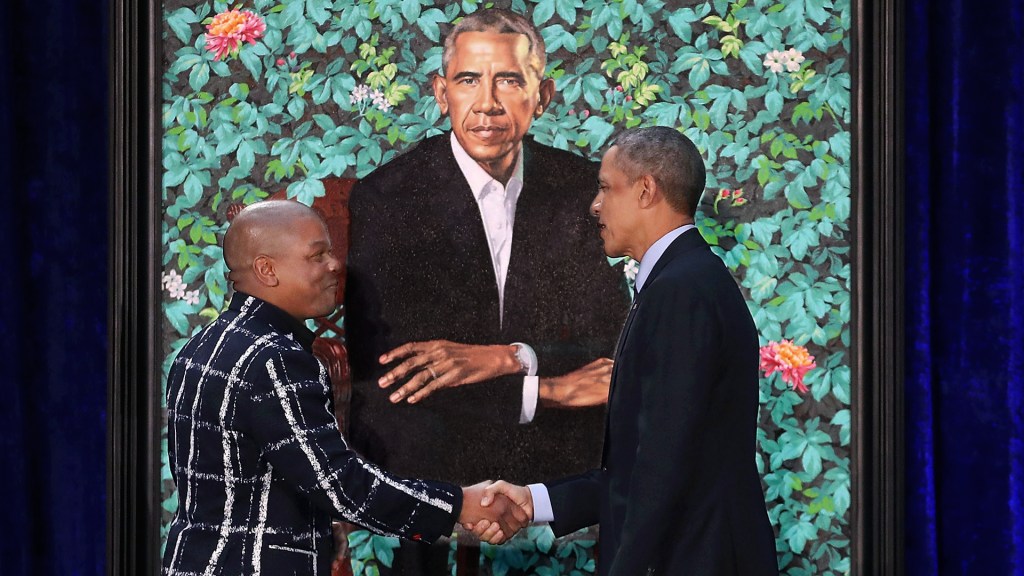 Before leaving office in January 2017, President Barack Obama took care of an important piece of official business: He chose an artist, Kehinde Wiley, to paint his portrait. First Lady Michelle Obama chose Amy Sherald to paint hers. Their selections mark the first time African-American artists have been tapped to paint official presidential portraits. On February 12, the works were unveiled at the Smithsonian National Portrait Gallery, in Washington, D.C.
"Being the first African-American painter to paint the first African-American president: It doesn't get any better than that," Wiley said at the event.
In Wiley's portrait, Obama is surrounded by vines and flowers. There are chrysanthemums
chrysanthemum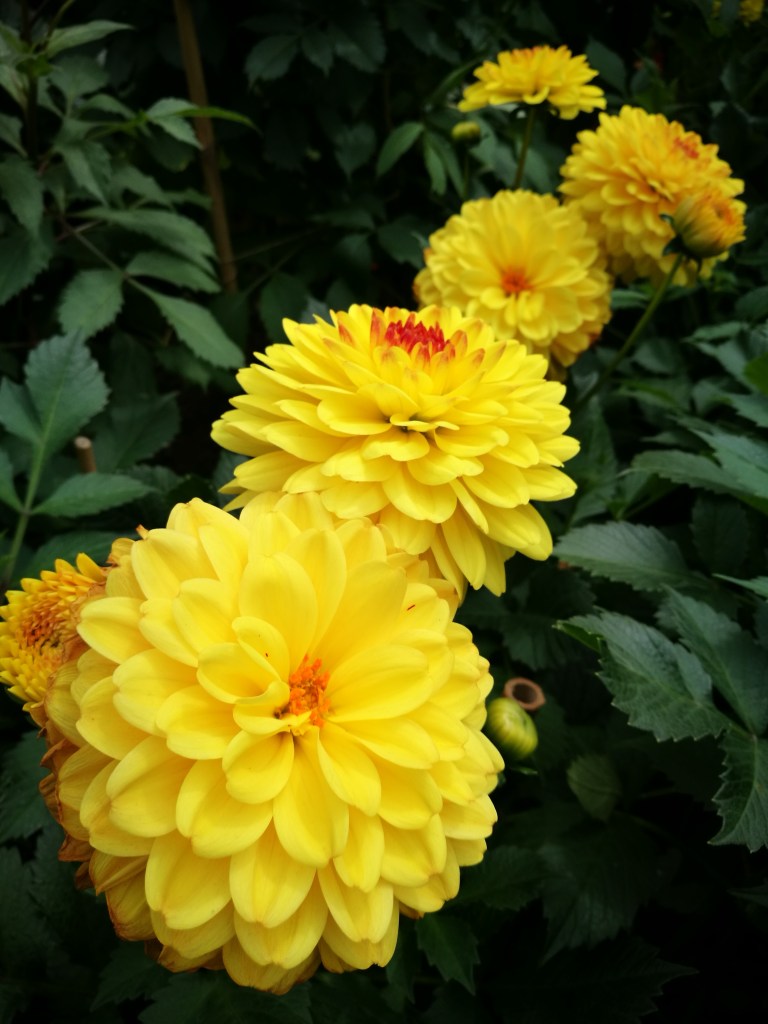 ZHILING TONG / EYEEM a plant with brightly colored flowers that is often grown in gardens (noun) Trey is growing yellow chrysanthemums in his garden. , the official flower of the City of Chicago, standing for Obama's Chicago roots; African blue lilies for Kenya, where his father was from; and jasmine for Hawaii, where Obama was born. "What I am doing is charting his path on Earth," Wiley said, explaining his work.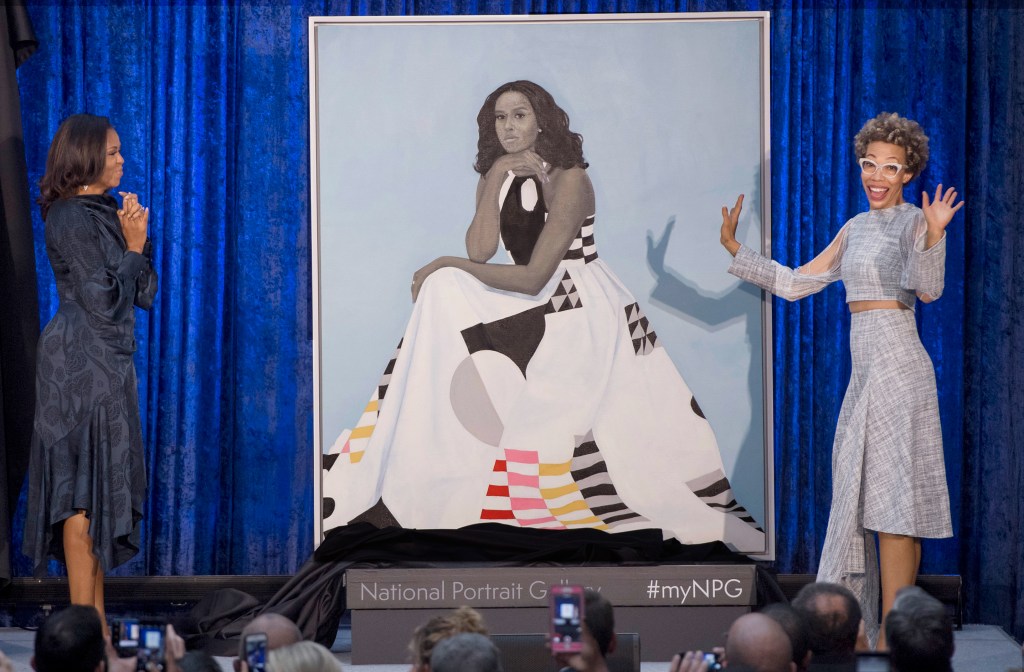 SAUL LOEB—GETTY IMAGES
In Sherald's painting, Mrs. Obama wears a white dress with geometric shapes. She sits confidently, with one hand beneath her chin.
"I am humbled, I am honored, I am proud," Mrs. Obama said after she and Sherald unveiled
unveil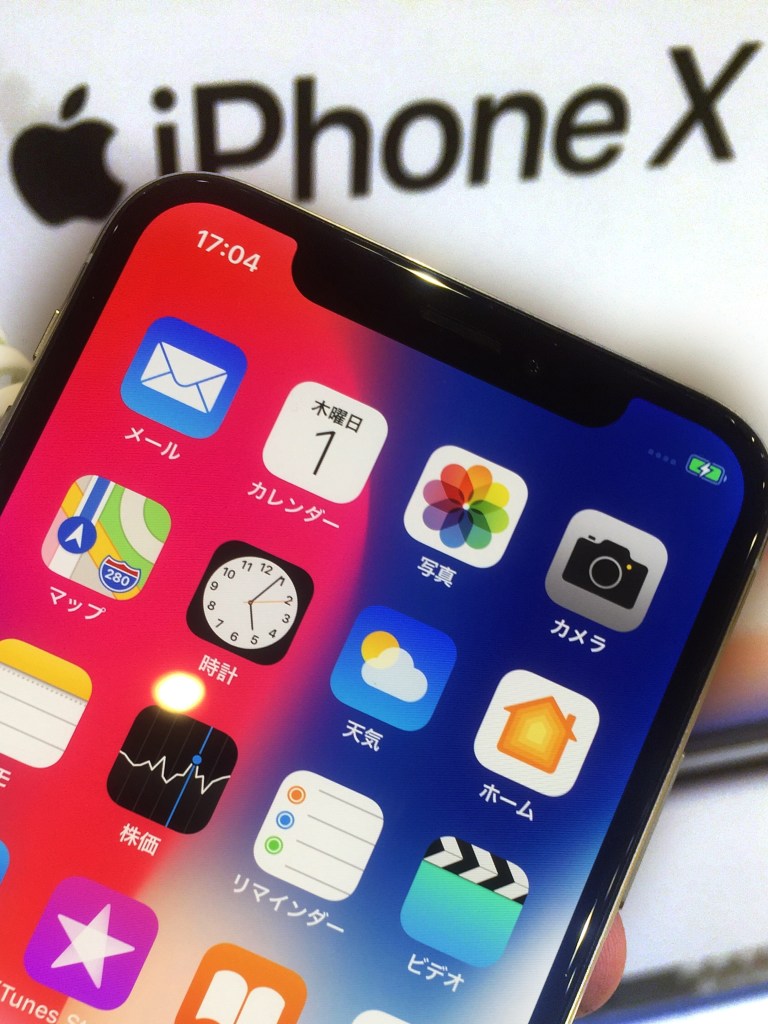 NURPHOTO / GETTY IMAGES to show something to others for the first time (verb) Apple unveiled the new iPhone yesterday. the painting. "Young people, particularly girls and girls of color—in future years they will come to this place and see someone who looks like them hanging on the walls in this incredible institution."
The National Portrait Gallery has a full collection of presidential portraits. It commissioned
commission
DE AGOSTINI / W. BUSS/ GETTY IMAGES to request that something be made or done (verb) An Egyptian pharaoh named King Khufu commissioned the Great Pyramid of Giza. the Obama portraits in October 2017. At the unveiling, President Obama praised Wiley and Sherald. "[Michelle and I] had an immediate connection with the two artists," he said. "We are both very grateful to have been the subject of their attention for this brief moment."
Correction: Due to an editing error, the original version of this story misidentified the chrysanthemum as the Illinois state flower.