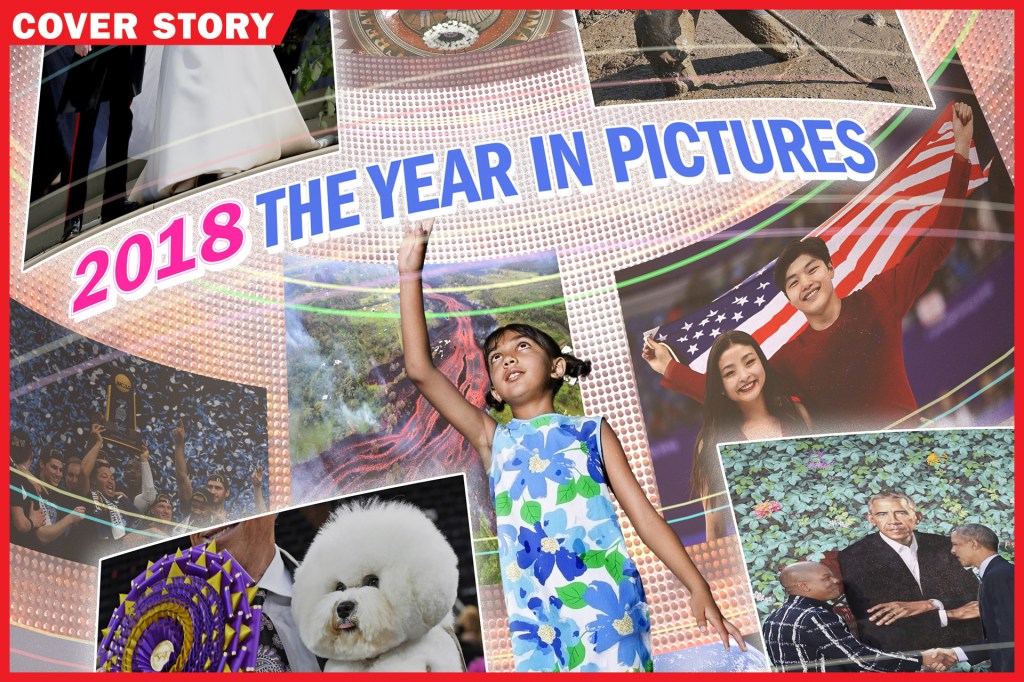 A lot happens in a year. There are happy moments and sad moments. There are reasons to celebrate and cry. There are big events and small ones. Some marvels are natural; others are human-made.
Of course, 2018 was no exception. We watched the unfolding of a royal wedding in England and the Winter Olympics in South Korea. A sports car was launched into space! The moon, sun, and Earth lined up just so, casting the moon in a deep red glow.
Soon, it will be 2019. So let's take a moment to remember the year behind us. Here are snapshots of some of the most memorable and historic moments of 2018.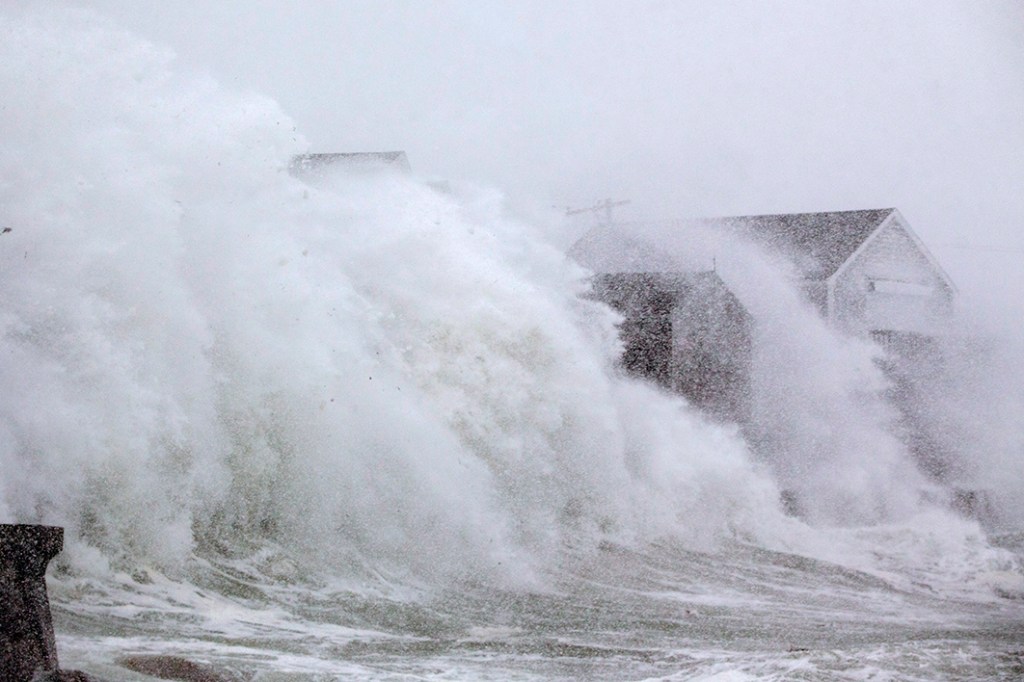 SCOTT EISEN—GETTY IMAGES
January 3: A powerful type of winter storm called a BOMB CYCLONE blankets the East Coast of the United States in snow. It also brings harsh winds and causes flooding along the coast. In many cities, temperatures are the coldest on record for early January.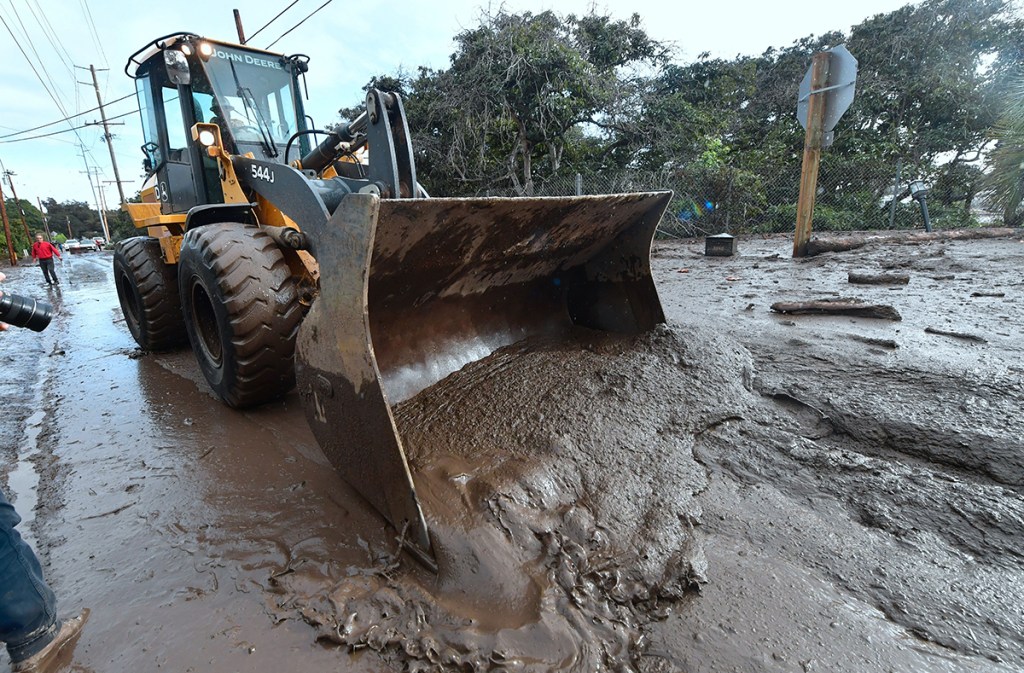 FREDERIC J. BROWN—AFP/GETTY IMAGES
January 9: MUDSLIDES devastate
devastate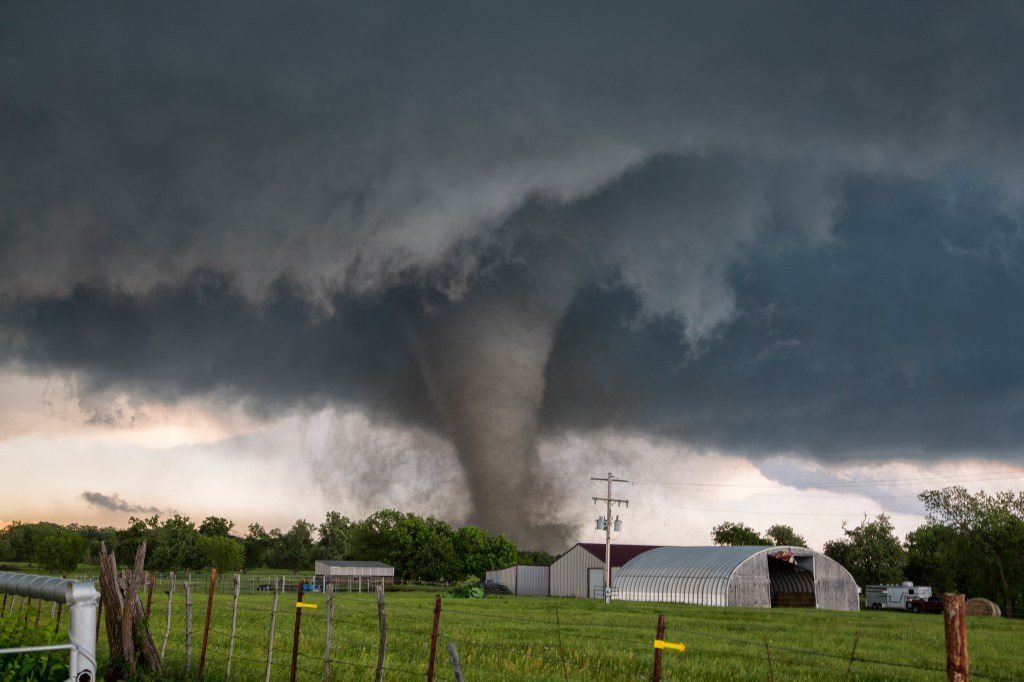 ROGER HILL/BARCROFT IMAGES/BARCROFT MEDIA—GETTY IMAGES to destroy (verb) A tornado could devastate the town. parts of Montecito, California. They destroy homes and cause 21 deaths. The mudslides are caused by heavy rains that send mud and boulders rushing downhill.
SPACEX/GETTY IMAGES
February 6: The FALCON HEAVY rocket blasts off from the Kennedy Space Center, in Florida. It's carrying a red Tesla sports car. The car is "driven" by a mannequin in a space suit named Starman. The launch is a test run for SpaceX, a company that designs, builds, and launches rockets and spacecraft.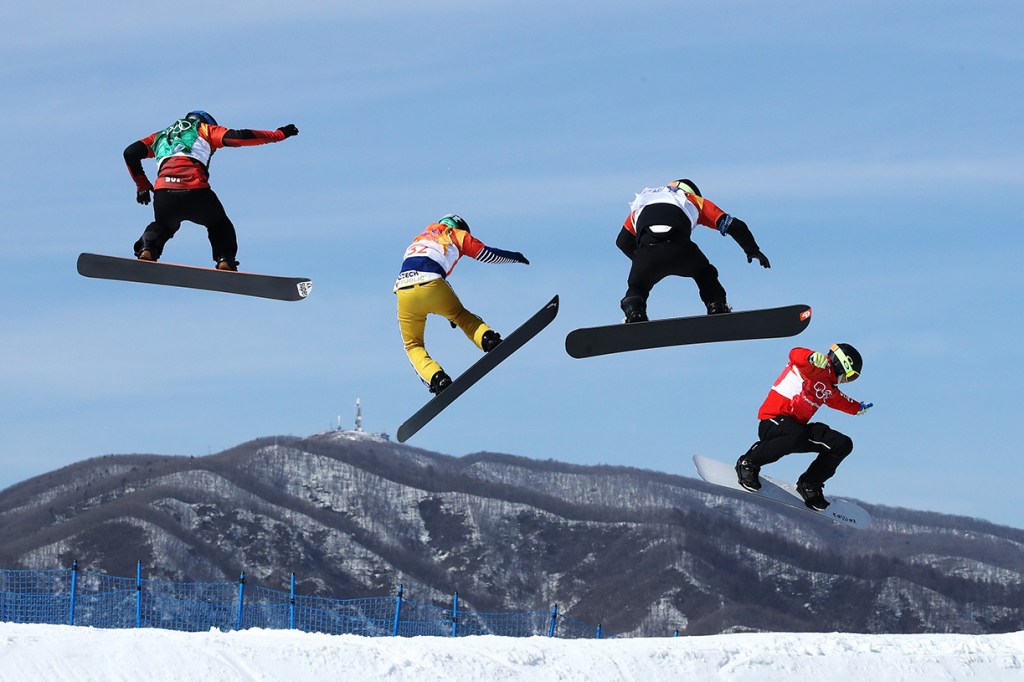 CAMERON SPENCER—GETTY IMAGES
February 9: Nearly 3,000 athletes from more than 80 countries meet in PyeongChang, South Korea. They gather to compete in the 23rd WINTER OLYMPIC GAMES. Norway takes home more medals than any other country: a total of 39 gold, silver, and bronze. The U.S. wins 23 medals.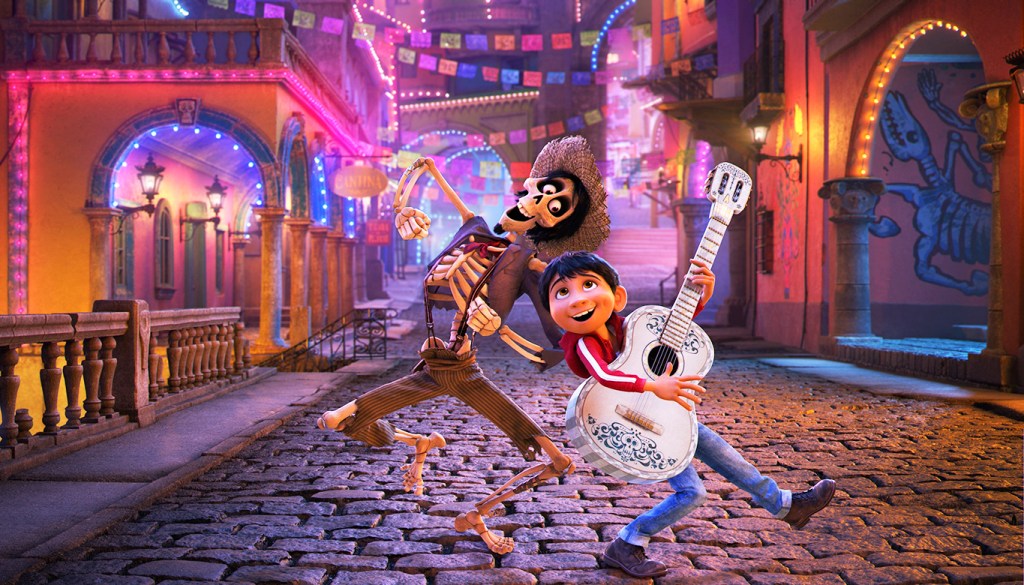 DISNEY PIXAR
March 4: COCO wins the Oscar for Best Animated Feature Film. The Disney/Pixar movie is about a musician who travels to the Land of the Dead in search of his great-great-grandfather.
VISIONS OF AMERICA/UIG/GETTY IMAGES
March 24: Thousands of people gather in Washington, D.C., to protest gun violence at the MARCH FOR OUR LIVES. Hundreds of thousands of people march at similar events around the world. The marches are inspired by students at Marjory Stoneman Douglas High School, in Parkland, Florida. In February, 17 people died in a shooting at the school.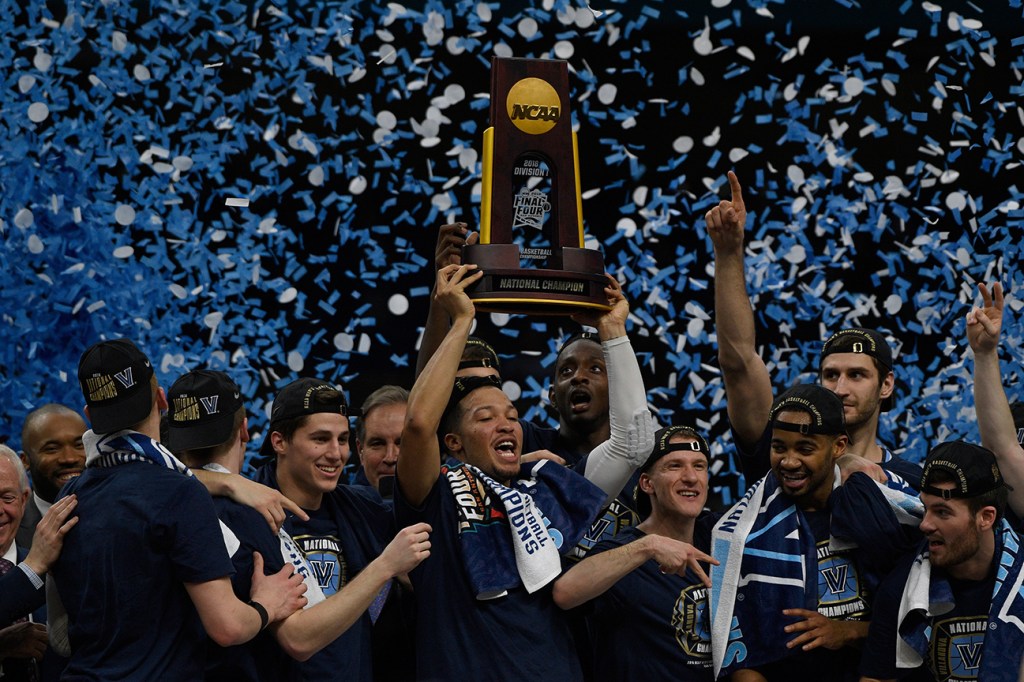 CHRIS STEPPIG—NCAA PHOTOS/GETTY IMAGES
April 2: Villanova University's men's basketball team beats the University of Michigan for the NCAA COLLEGE BASKETBALL CHAMPIONSHIP. The win marks their second championship in three years.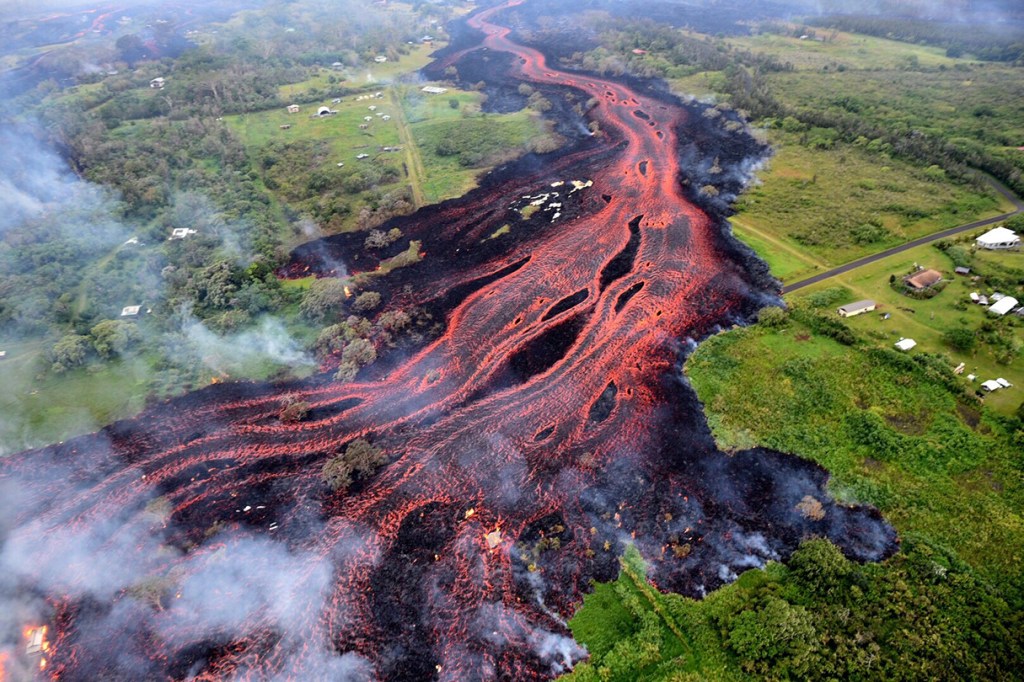 USGS/ANADOLU AGENCY/GETTY IMAGES
May 3: The volcano KILAUEA erupts on Hawaii's Big Island. It spews
spew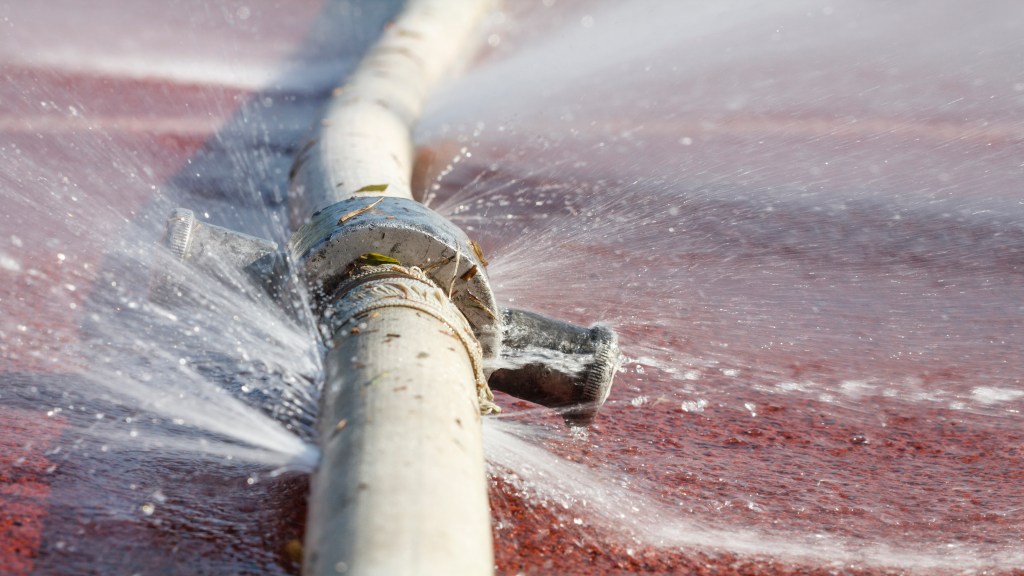 TOA55/ISTOCK/GETTY IMAGES PLUS to spit something out in a forceful way (verb) The hose spewed dirty water. lava and toxic gas. It also opens fissures, or cracks, in the earth. A day later, the eruption causes a 6.9 magnitude earthquake. It is the island's strongest earthquake in 43 years.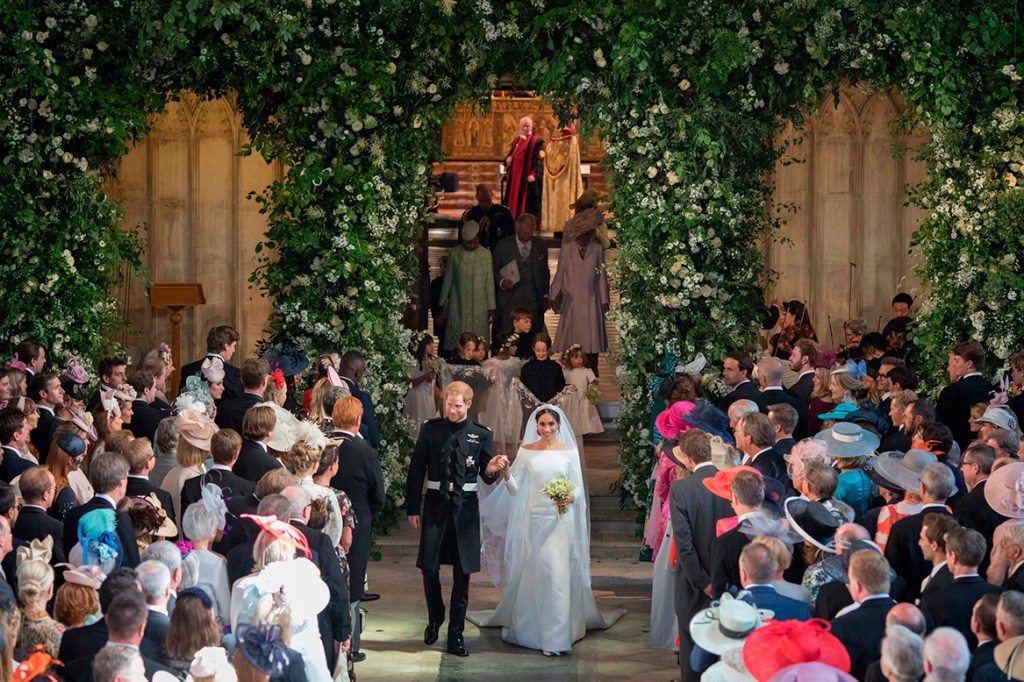 DOMINIC LIPINSKI—AFP/GETTY IMAGES
May 19: Millions of people tune in to watch as Britain's PRINCE HARRY weds MEGHAN MARKLE at St. George's Chapel, in Windsor, England.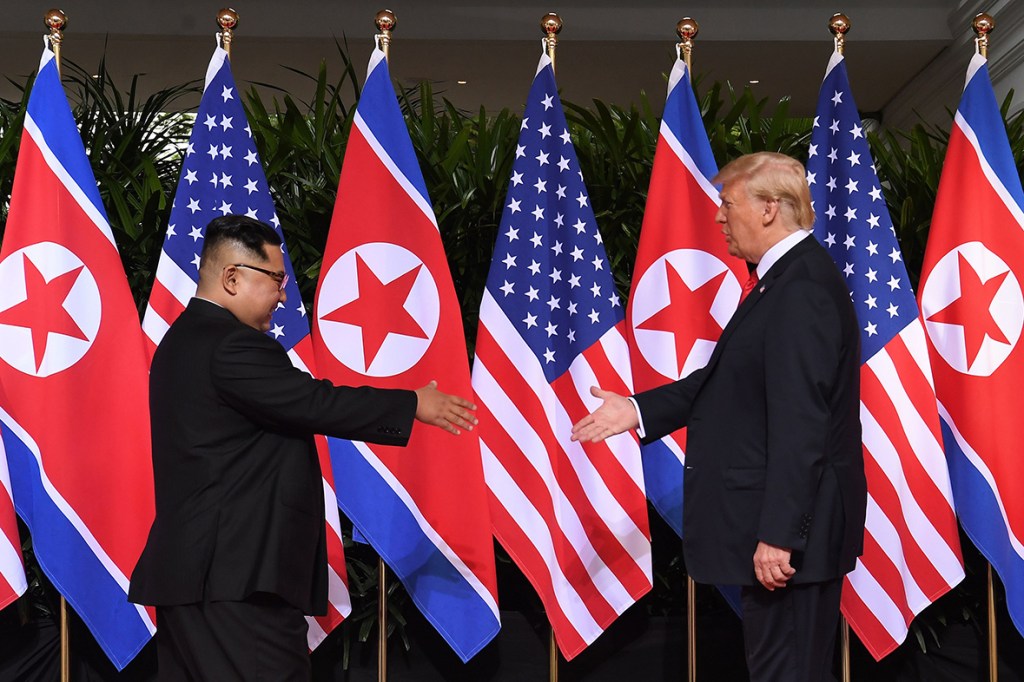 SAUL LOEB—AFP/GETTY IMAGES
June 12: North Korean leader Kim Jong-un (left) and President Donald Trump meet in Singapore for a HISTORIC SUMMIT. It is the first time a sitting U.S. president has met face-to-face with a leader of North Korea. The two men discuss ending North Korea's nuclear program.
BAY ISMOYO/AFP/GETTY IMAGES
July 27: People around the world witness a TOTAL LUNAR ECLIPSE. This is when the sun, Earth, and moon line up. The sun casts Earth's shadow on the moon. The phenomenon
phenomenon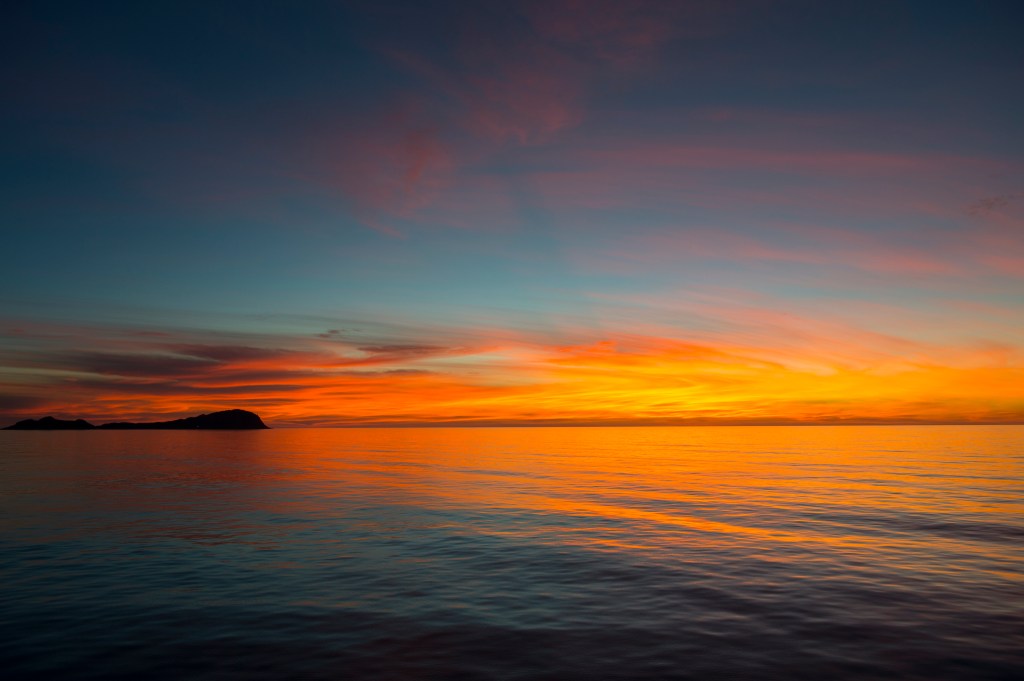 WOLFGANG KAEHLER/LIGHTROCKET—GETTY IMAGES an observable fact or event (noun) Sunset is a beautiful phenomenon that happens every day. is also known as a blood moon. This is because the moon takes on a deep-red color.
ROSS D. FRANKLIN—AFP/GETTY IMAGES
August 25: Senator JOHN MCCAIN passes away at age 81. He served in Congress for 35 years. Here, McCain's coffin lies at the Arizona State Capitol, in Phoenix, on August 29. He is later buried at the U.S. Naval Academy Cemetery, in Annapolis, Maryland.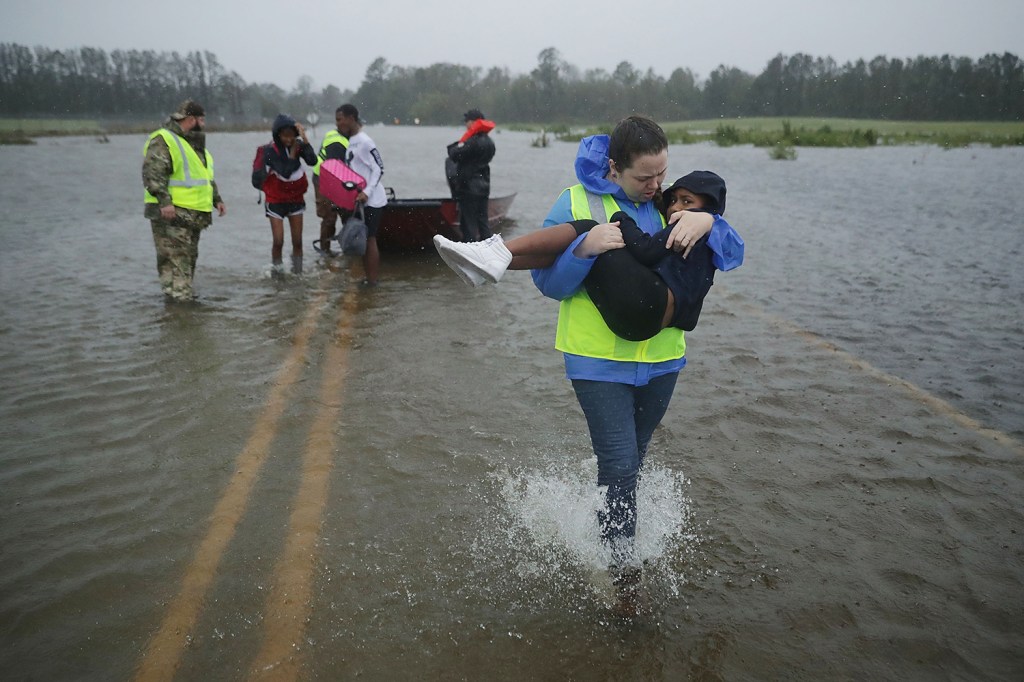 CHIP SOMODEVILLA—GETTY IMAGES
September 14: HURRICANE FLORENCE makes landfall in North Carolina. The storm brings heavy rains and a 10-foot wave of seawater. Whole neighborhoods are submerged submerge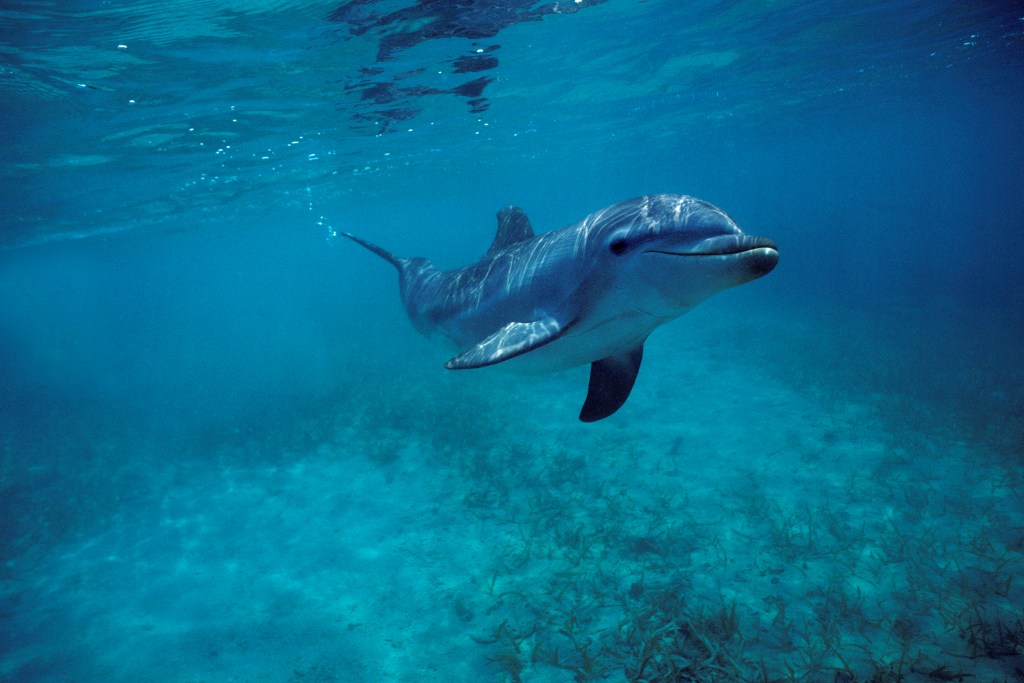 FRANCOIS GOHIER/VW PCIS/UIG—GETTY IMAGES to put under water (verb) Dolphins can submerge themselves for more than 10 minutes at a time. . More than 600,000 homes and businesses across the East Coast lose power.
JIM WATSON—AFP/GETTY IMAGES
October 6: BRETT KAVANAUGH is sworn in as an associate justice of the U.S. Supreme Court. His nomination
nomination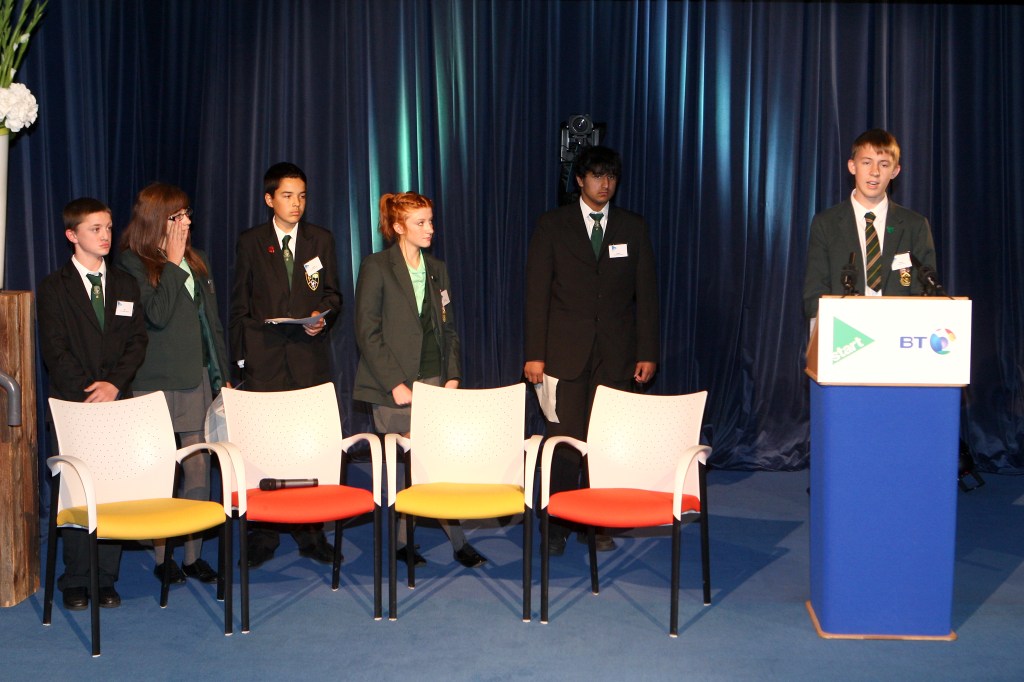 DAVID JONES/PA IMAGES—GETTY IMAGES the act of choosing someone to be considered for a job or an honor (noun) Rafael won the sixth-grade nomination for student-body president, and now he has to give a speech in front of the whole school. was controversial, as were his confirmation hearings. He was approved by the Senate in a narrow vote.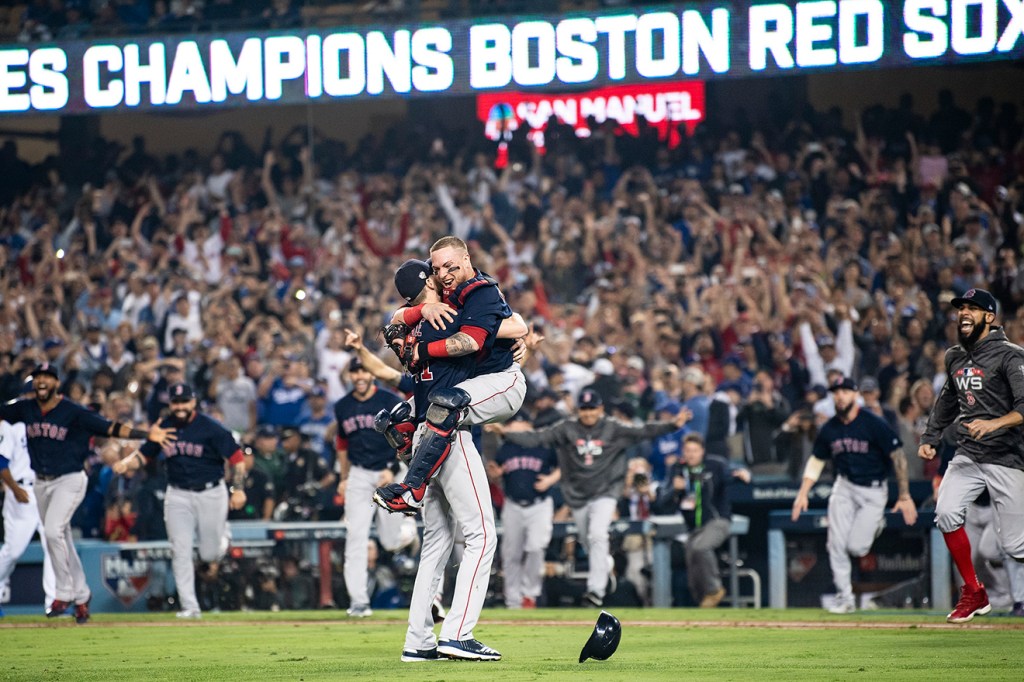 BILLIE WEISS—BOSTON RED SOX/GETTY IMAGES
October 28: The Boston Red Sox defeat the Los Angeles Dodgers to win the 2018 WORLD SERIES.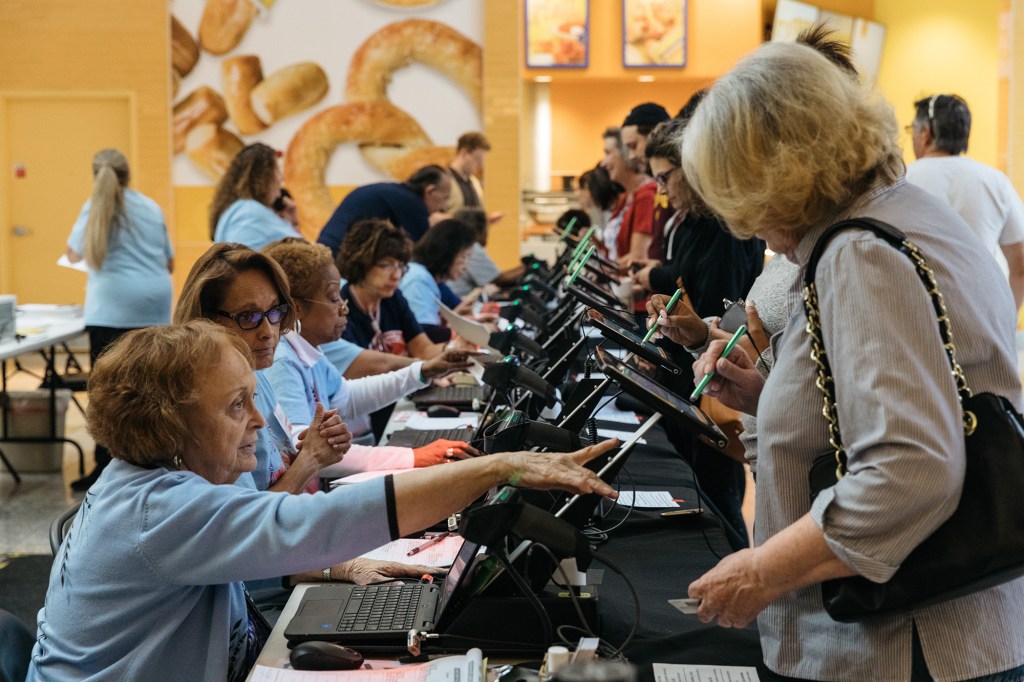 MIKAYLA WHITMORE—THE WASHINGTON POST VIA GETTY IMAGES
November 6: A record number of people turn out to vote in the 2018 MIDTERM ELECTIONS. Democrats win a majority in the U.S. House of Representatives. Republicans maintain control of the Senate.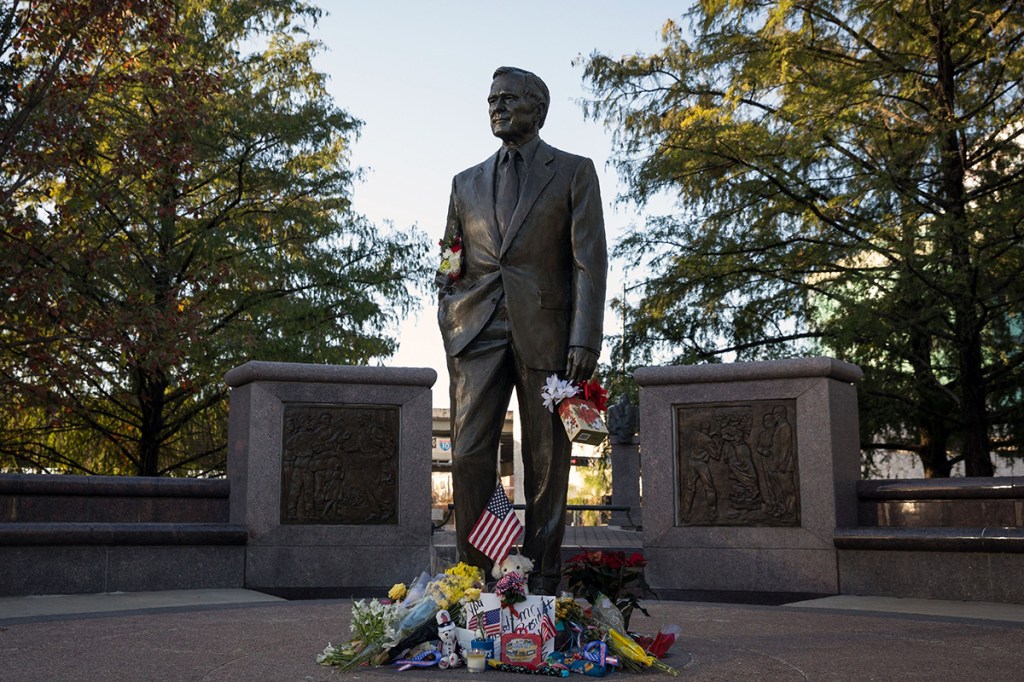 LOREN ELLIOTT—AFP/GETTY IMAGES
December 2: Flowers are placed beneath a statue of GEORGE H.W. BUSH in Houston, Texas. The 41st U.S. president died on November 30. His funeral is held on December 5 in Washington, D.C.