Planting Seeds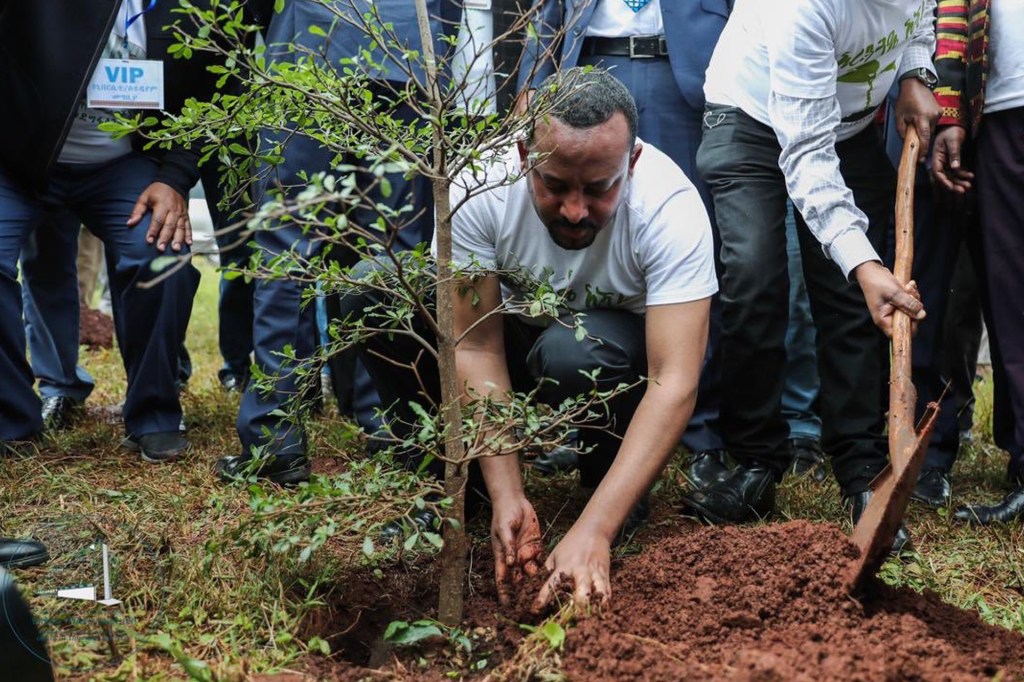 On Monday, millions of people in Ethiopia planted more than 350 million trees in 12 hours. The event was part of the country's Green Legacy Initiative. Prime Minister Abiy Ahmed launched the initiative in May. He hopes to reverse the effects of deforestation deforestation
LUOMAN/GETTY IMAGES the act or result of cutting or burning down all the trees in an area (noun) Before deforestation, the island was covered in trees. and climate change
climate change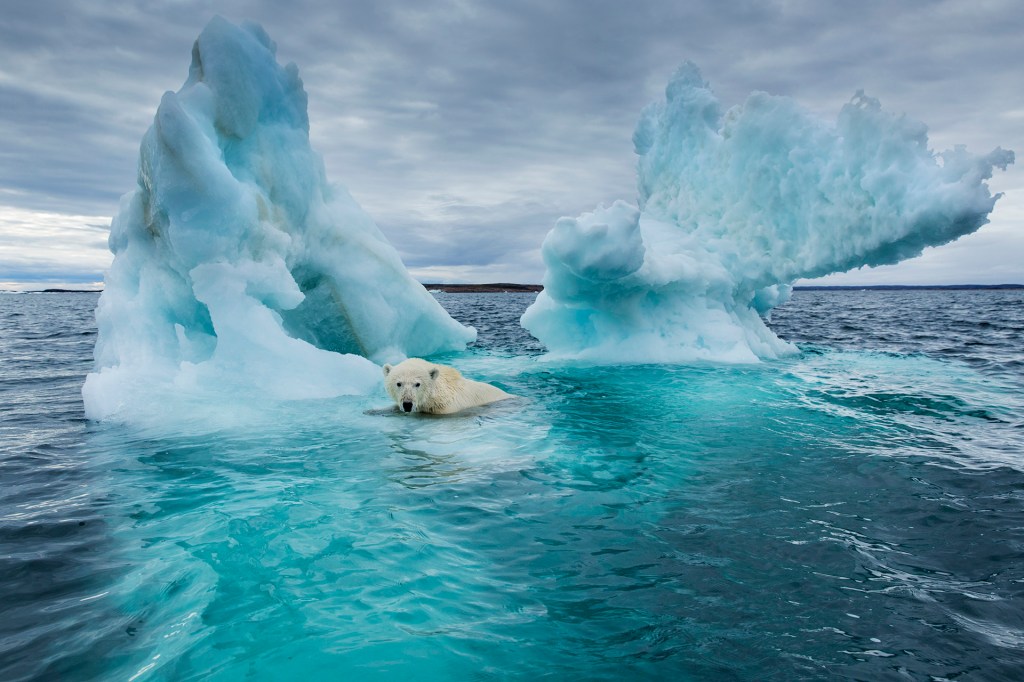 PAUL SOUDERS—GETTY IMAGES Before deforestation, the island was covered in trees. (noun) The sea ice that polar bears hunt from is melting due to climate change. in the East African country.
According to the United Nations, Ethiopia's forest coverage was at 35% in the early 20th century. And now? It's just above 4%. The Green Legacy Initiative's goal is to plant 4 billion trees in Ethiopia by October. So far, about 2.6 billion have been planted.
"Congratulations #Ethiopia for not only meeting our collective #GreenLegacy goal but also exceeding it," the prime minister tweeted on Monday. The original goal had been to plant 200 million trees that day.
Other countries and groups have taken on similar efforts. In 2017, volunteers in India planted 66 million trees in 12 hours. Australia plans to plant a billion trees by 2030. The African Union, a group of 55 African countries, is building a "Great Green Wall" of trees to stop the spread of the Sahara desert.
Earlier this year, Swiss scientists released a new report. It appeared in the journal Science. The report says that planting 1.2 trillion trees around the world could help absorb carbon emissions, which pollute the air. Trees use carbon dioxide to grow. They store the carbon in their leaves. This removes it from the air.
It will take time for these trees to grow. It can take decades of growth for trees to capture carbon emissions
emissions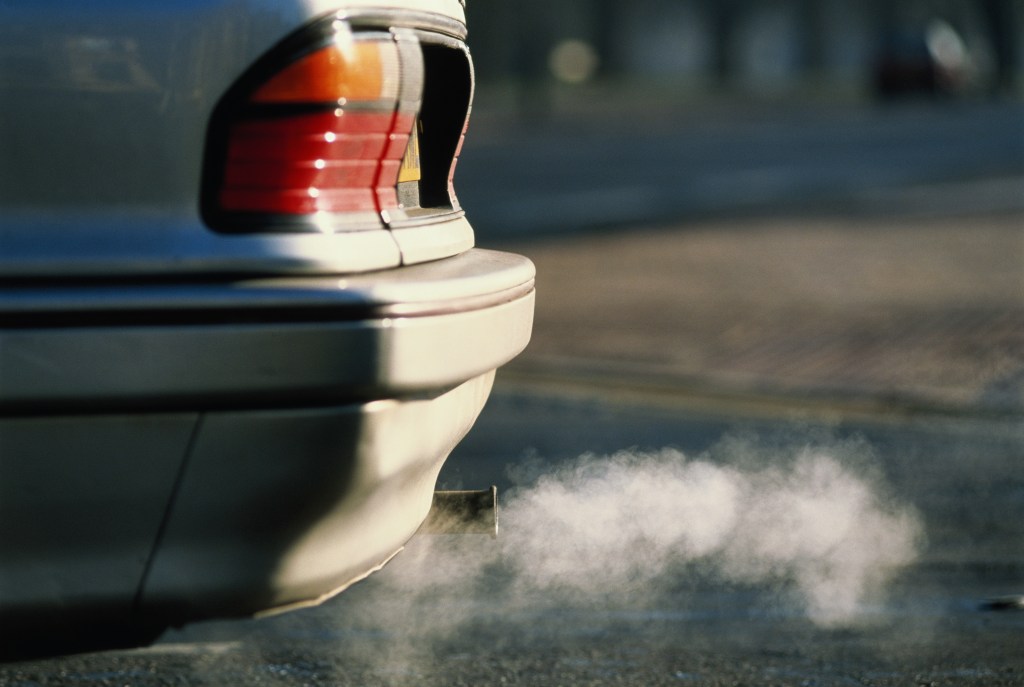 JOHN MILLAR/GETTY IMAGES substances sent into the air (as by a smokestack or car engine) (noun) We could always tell Mom's car by the white cloud of emissions from the tailpipe. .