A Presidential First in North Korea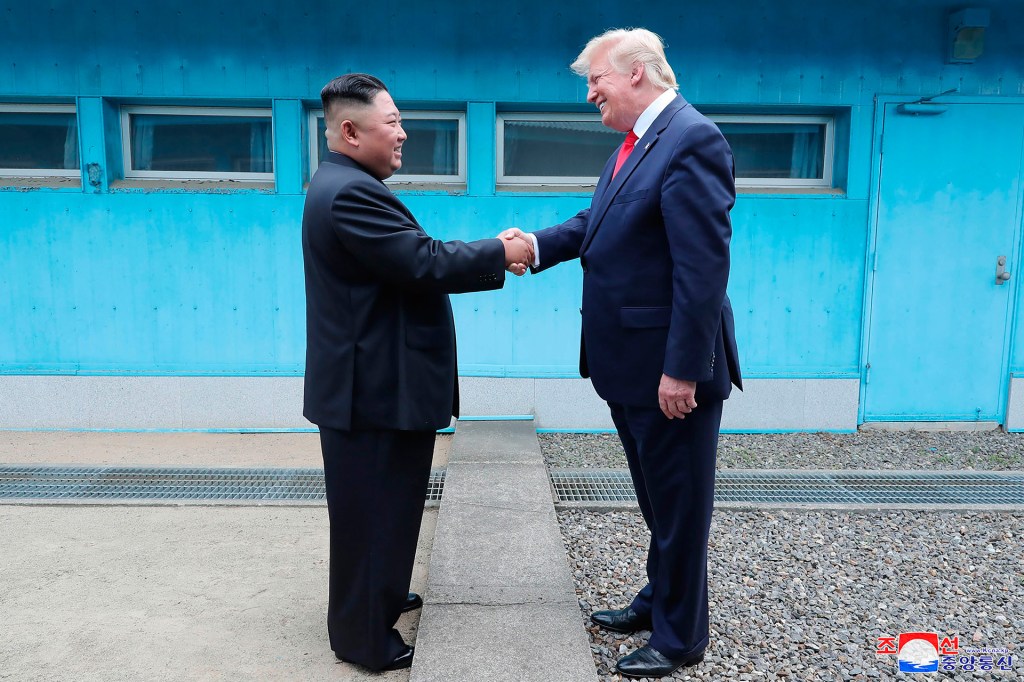 On June 30, President Donald Trump became the first sitting U.S. president to set foot in North Korea. There, he met with North Korean leader Kim Jong-un. The historic visit began in the demilitarized zone (DMZ) between North and South Korea. The area is patrolled by armed guards. And while South Korea is a democracy, North Korea is a dictatorship.
President Trump spent three hours in the DMZ. He and Kim were together for about 80 minutes. They met in the village of Panmunjom. They agreed to restart nuclear talks that ended abruptly in February. The United States wants North Korea to end its nuclear weapons program.
The visit came together quickly. President Trump had been meeting with world leaders at the G20 Summit, in Japan. While there, he tweeted, referring to Kim: "I would meet him at the Border/DMZ just to shake his hand and say Hello(?)!" The tweet was posted about 30 hours before Trump arrived at the DMZ. According to Trump, North Korea was quick to respond.
At the border, Trump was the first to suggest walking into North Korea. "Would you like me to step across?" he asked Kim. An interpreter
interpreter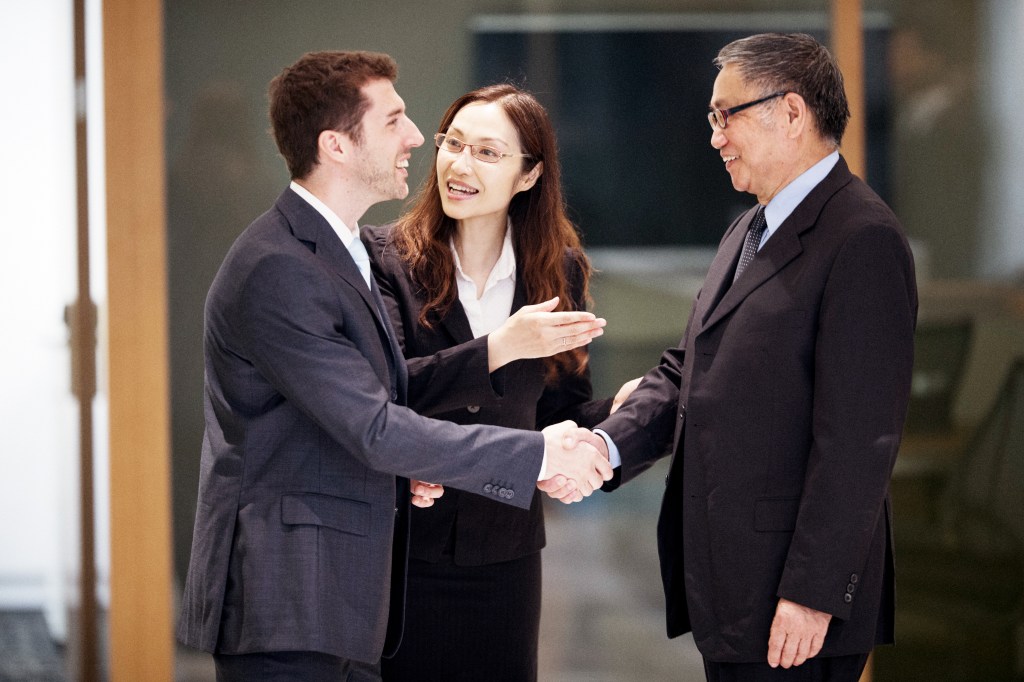 CASARSA/E+—GETTY IMAGES one who translates spoken language (noun) He was interviewed through an interpreter. translated his words. Kim answered through his own interpreter. "If your excellency would step forward, you will be the first U.S. president to cross the border," he said.
U.S. presidents and officials have traveled to the DMZ before. However, it was usually to show the U.S.commitment to defending South Korea. The country is a U.S. ally. During the Korean War, between North and South Korea, the U.S. sent troops to help South Korea. The war ended with a cease-fire
cease-fire a military agreement to stop the fighting in a war (noun) George Washington once called a cease-fire during battle so he could return a lost dog found on the battlefield. in 1953.
After Trump's Sunday meeting with Kim, he told reporters that he had invited the North Korean dictator to Washington, D.C.