Record-Breaking Heat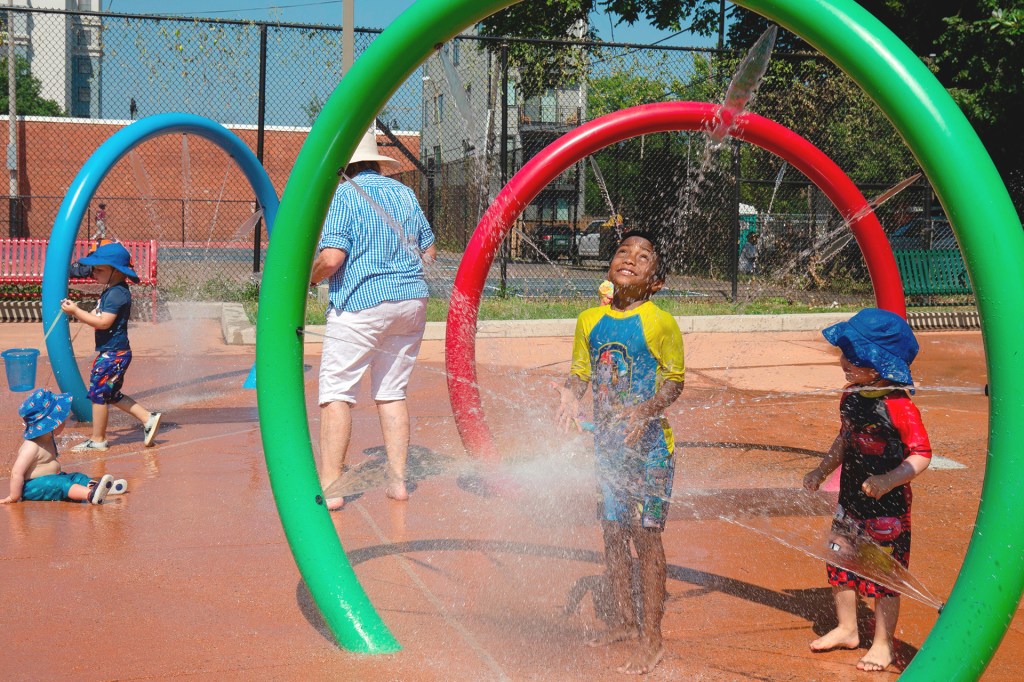 July 2019 was the hottest month ever recorded. That's according to scientists at the National Oceanic and Atmospheric Administration (NOAA). NOAA announced its findings on August 15.
The average worldwide temperature for July was 62.1°F. That's .05°F higher than July 2016, which had previously been the hottest month ever recorded. NOAA has been recording temperatures since 1880.
Scientists in Europe agree with NOAA's findings. The Copernicus Climate Change Service, which focuses on monitoring temperatures there, released similar news earlier this month. Several European countries experienced record-breaking heat in July.
Michael Allen, a climate scientist at Old Dominion University, spoke with TIME about the rise in temperatures. "If you put [together] all of the Julys for the last 20 or 40 or 100 years, there's a clear trend upward," he said. "That's the concern—that long-term trend. Not a single day or single month in particular."
This summer also saw many extreme weather events. Researchers say high temperatures are to blame. In Alaska, more than 2.4 million acres of land burned in wildfires. In Russia, more than 7 million acres burned. And, according to NOAA, Arctic sea ice melted to historic lows.
Scientists say that climate change
climate change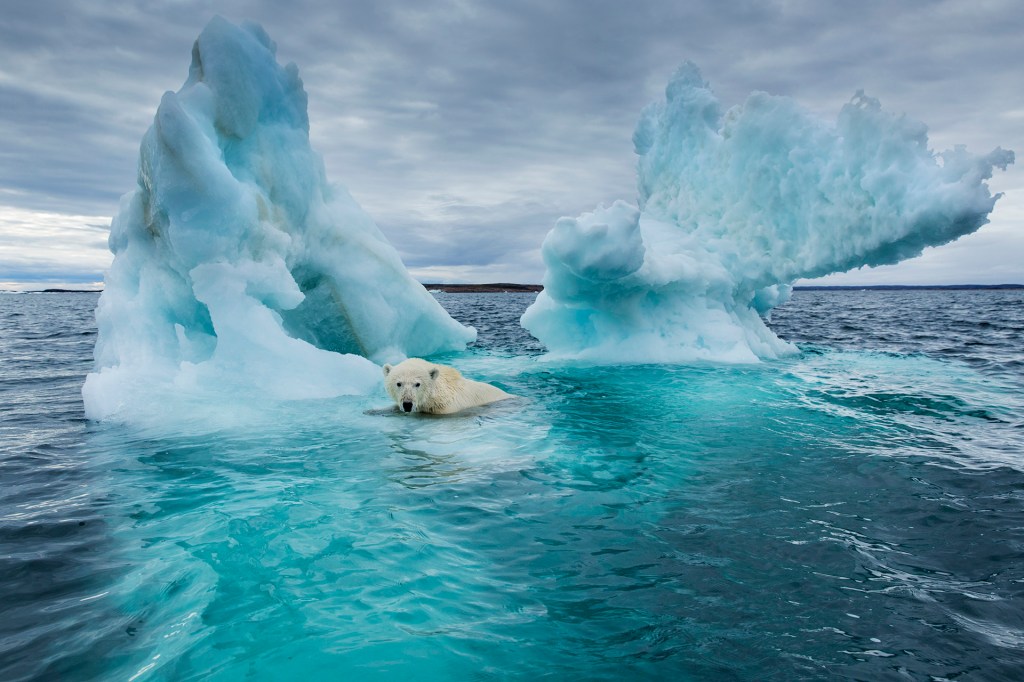 PAUL SOUDERS—GETTY IMAGES changes in the Earth's weather patterns (noun) The sea ice that polar bears hunt from is melting due to climate change. is one reason for this temperature increase. "Greenhouse gas pollution traps heat in the atmosphere, which has consequences," said James Butler in May. He works for NOAA. "There's no getting around it. Burning fossil fuels is changing the course of our planet's future. How society deals with that will be a major challenge in coming decades."
So far, 2016 remains the hottest full year on record. Scientists must wait to see how the second half of 2019 measures up.