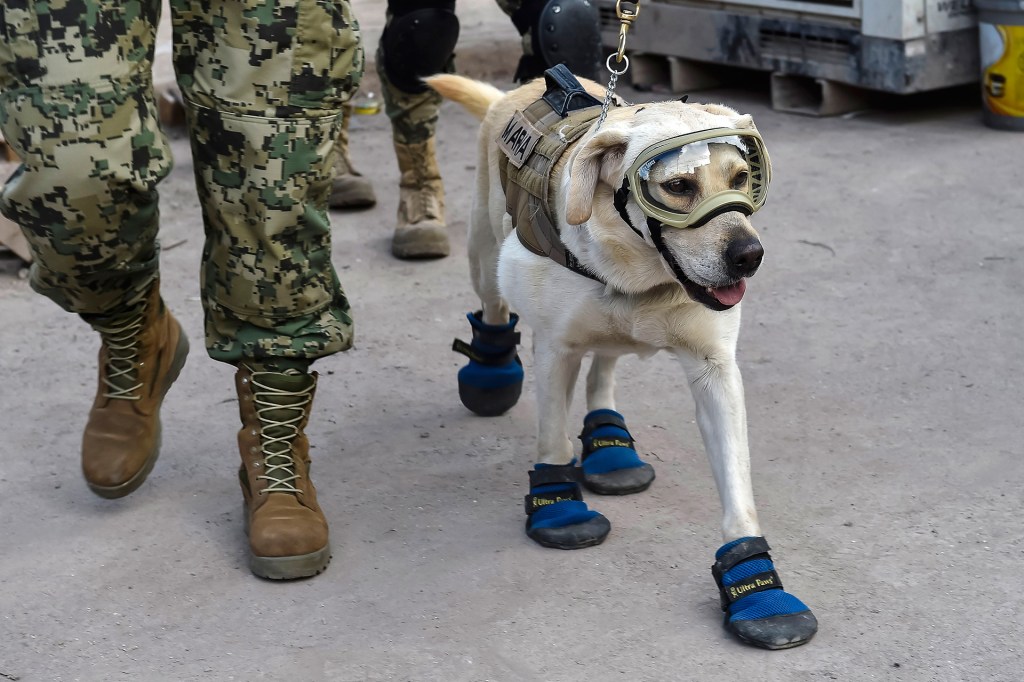 Good dog! A Labrador retriever has earned worldwide praise. She is being called a hero for her efforts to rescue people after two earthquakes struck Mexico.
The dog's name is Frida. She works for SEMAR, the Mexican Navy. She looks for people who are lost after a natural disaster. So far, the pooch has found 52 people. Twelve of them were found alive.
Frida was put to the test after the Mexican state of Oaxaca (wuh-hah-kuh) was hit by an earthquake on September 7.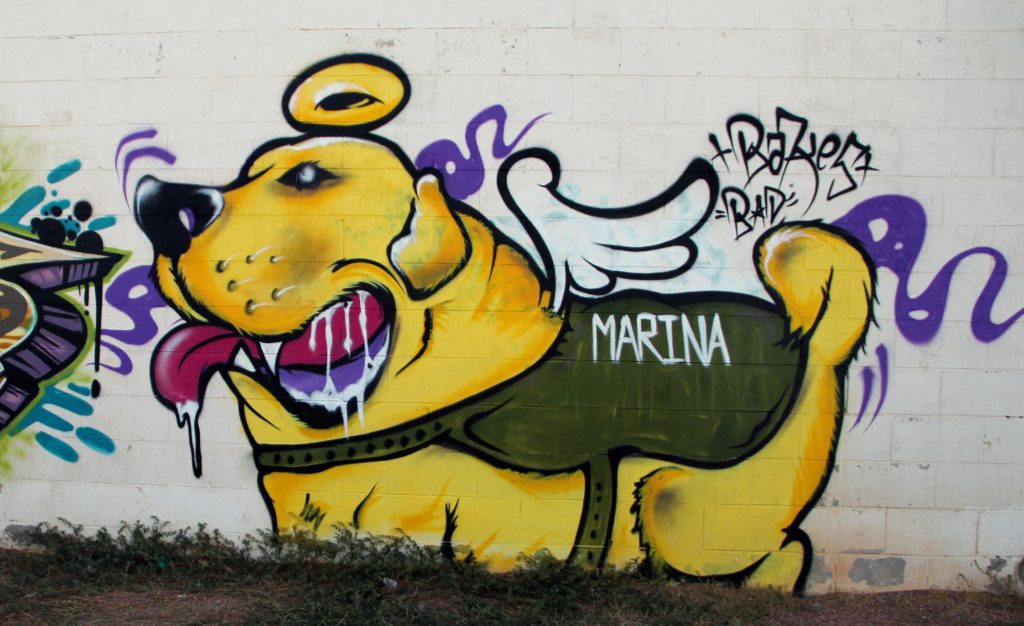 HERIKA MARTINEZ/AFP/GETTY IMAGES
She went to work again after Mexico City was struck by a quake. It happened on September 19. People around the world took notice. That is because SEMAR posted on its Twitter account a video of Frida at work.
Actor Chris Evans stars in the Captain America movies. He is among the many people who retweeted the video. He commented: "What did we do to deserve dogs?"
Another Twitter user called for Frida's picture to replace Mexican painter Diego Rivera on the 500-peso bill. (Frida is named for Rivera's wife, artist Frida Kahlo.)
A Four-Legged Hero
Emmanuel Hernandez is one of Frida's handlers
handler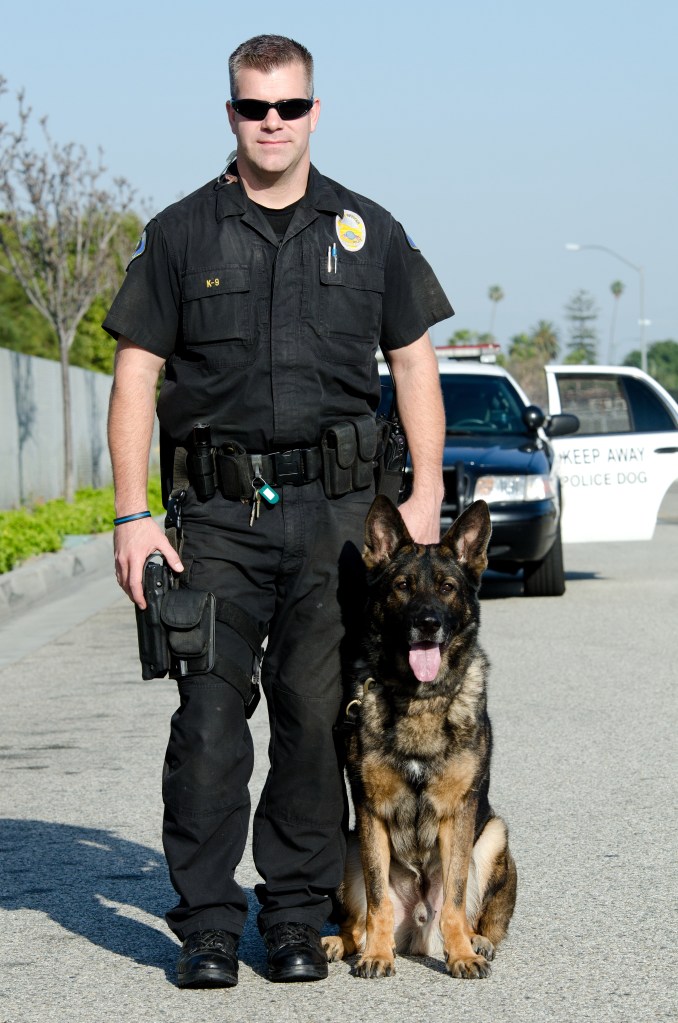 AIJOHN784/ISTOCK/GETTY IMAGES a person who trains or cares for an animal (noun) The dog handler came to our school to shows us how he trains police dogs. . When Frida was young, Hernandez saw that she had what it takes to be a rescue dog. She is easygoing. She is a good hunter. She has a strong sense of smell.
Hernandez has thought about what will happen when Frida retires. "If someone asks me if I would want to take Frida, I would say yes," Hernandez says. "But we will have Frida [at work] for a long time yet."